Where to store photos on the Internet? Opportunities on a matter of fact a lot! We offer the most common resources on which virtually all users traditionally store photos. Are you not yet?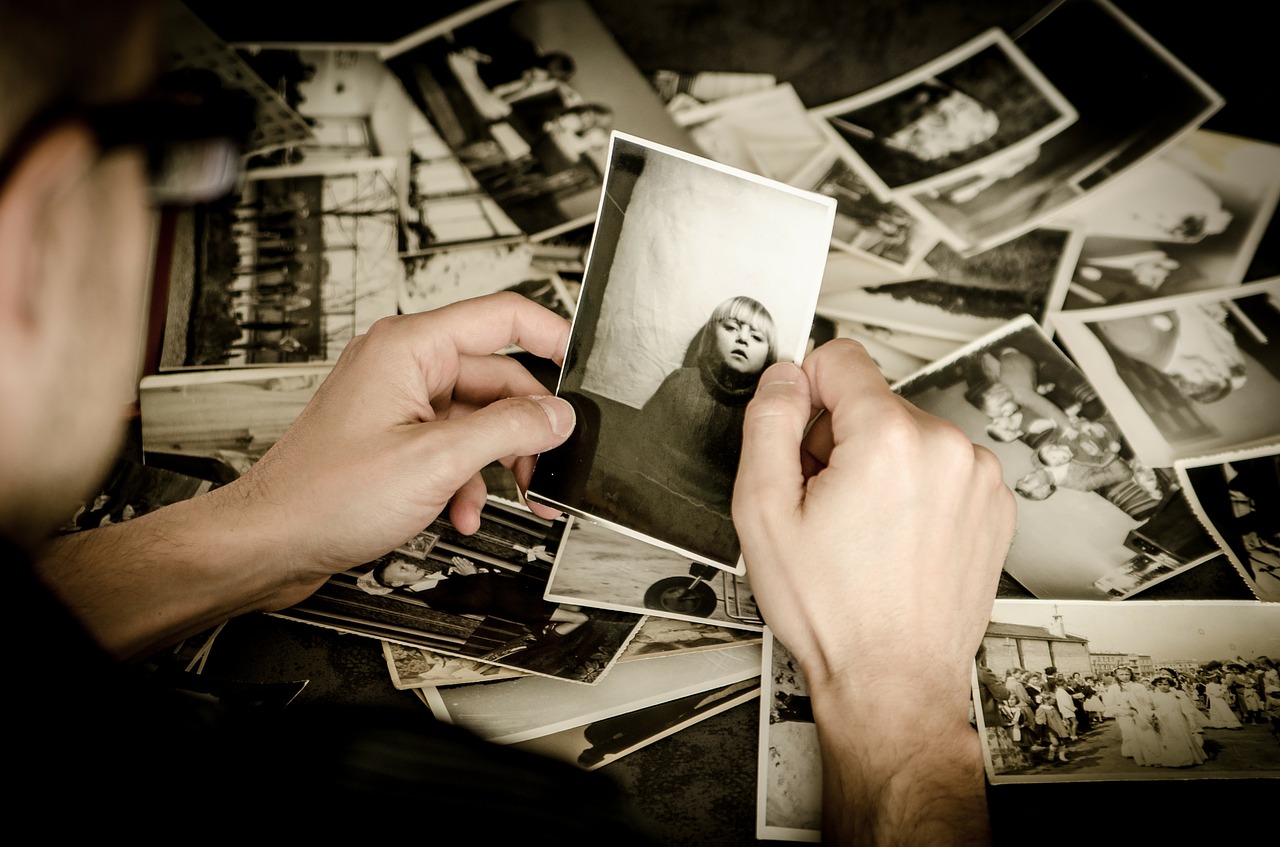 Where to store photos on the Internet?
How and where to store photos? You can store it only for yourself or for a limited circle of users, or you can put your work on public display, photo hosting offers various conditions, there are plenty to choose from!
OneDrive – 15 GB for free.
Google – 15 GB for free.
Dropbox – 2 GB for free.
Yandex – 10 GB for free.
iCloud – 5 GB for free.
Flickr is a popular resource, especially in the west.
Panoramio – a kind of service that takes into account the GPS coordinates of the photo.
Polaroid BlipPhoto is a community of photographers, a feature is that its participants publish one picture a day.
Travel Photo Sharing is packed with beautiful shots, and you can sort your photos by location.
Carbonmade is a platform for publishing your portfolio. Free space is not unlimited!
Fotki.com Esposure Photoshelter – allows you to publish and store your online portfolio.
PhlioHD – You can post up to 36 pictures for free.
(Visited 51 times, 1 visits today)