The early morel or wrinkled cap-thimble grows very early in spring in mixed deciduous forests in sunny places. It is easy to find – because at this time very few forest plants have started their vegetation!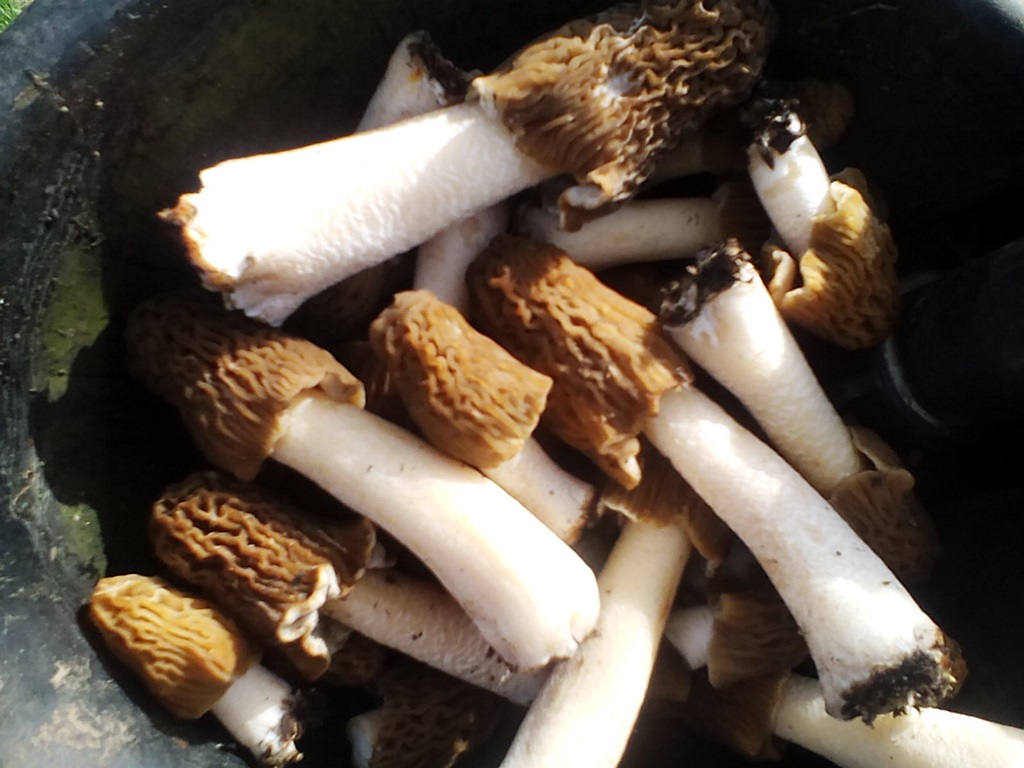 Early morel or wrinkled cap-thimble – photos
An early morel or a wrinkled cap-thimble is an edible mushroom, a relative of morels, can be collected in April-May. Growing up in families. before use, the morel cap should be boiled, drained, rinsed and boiled again.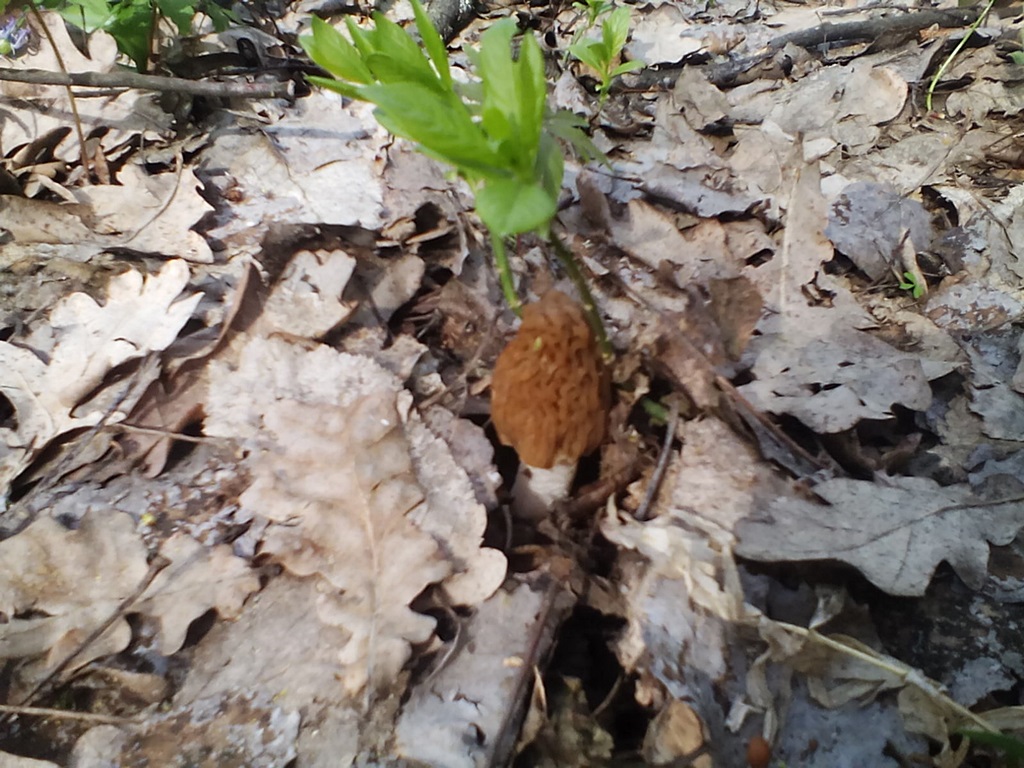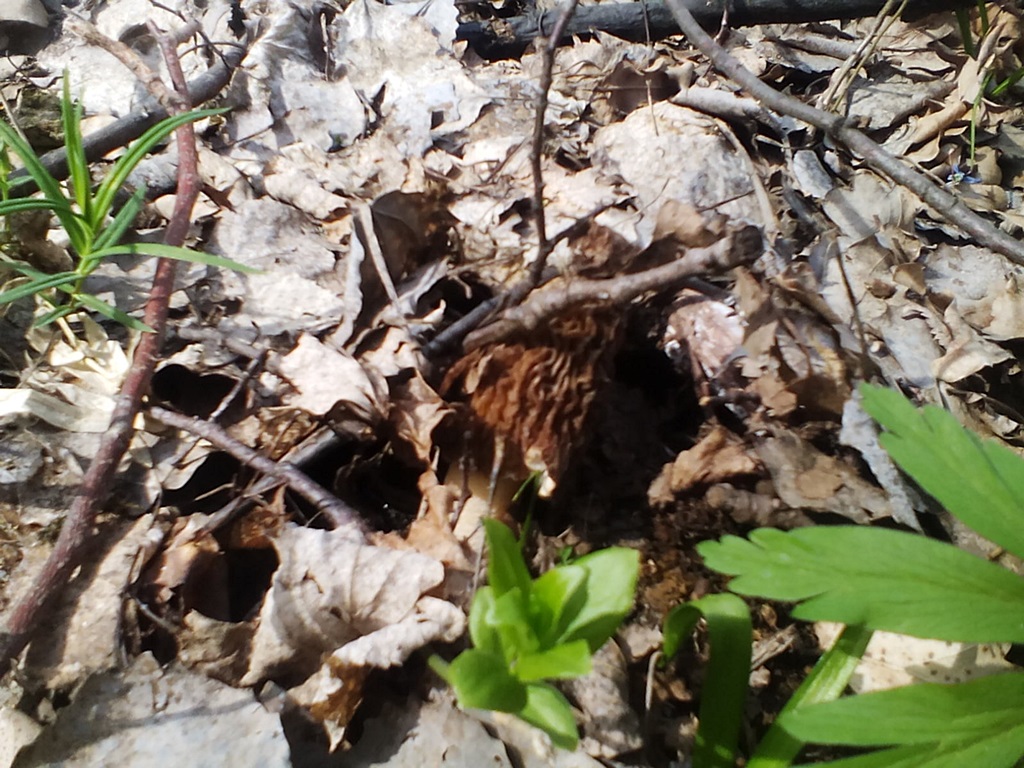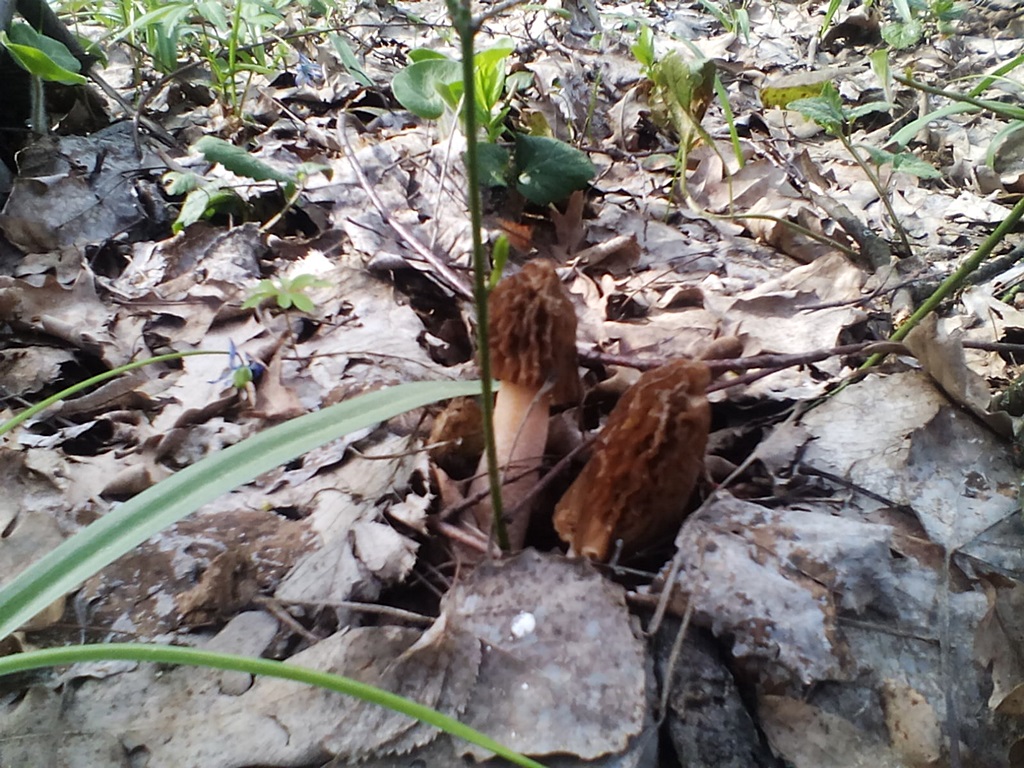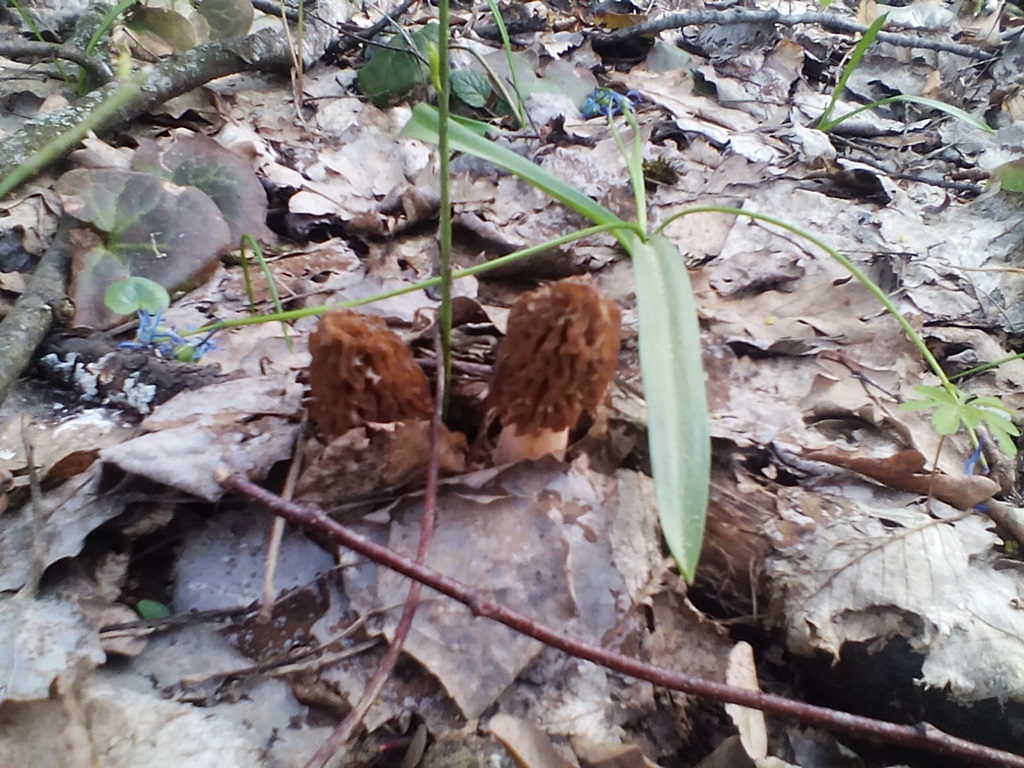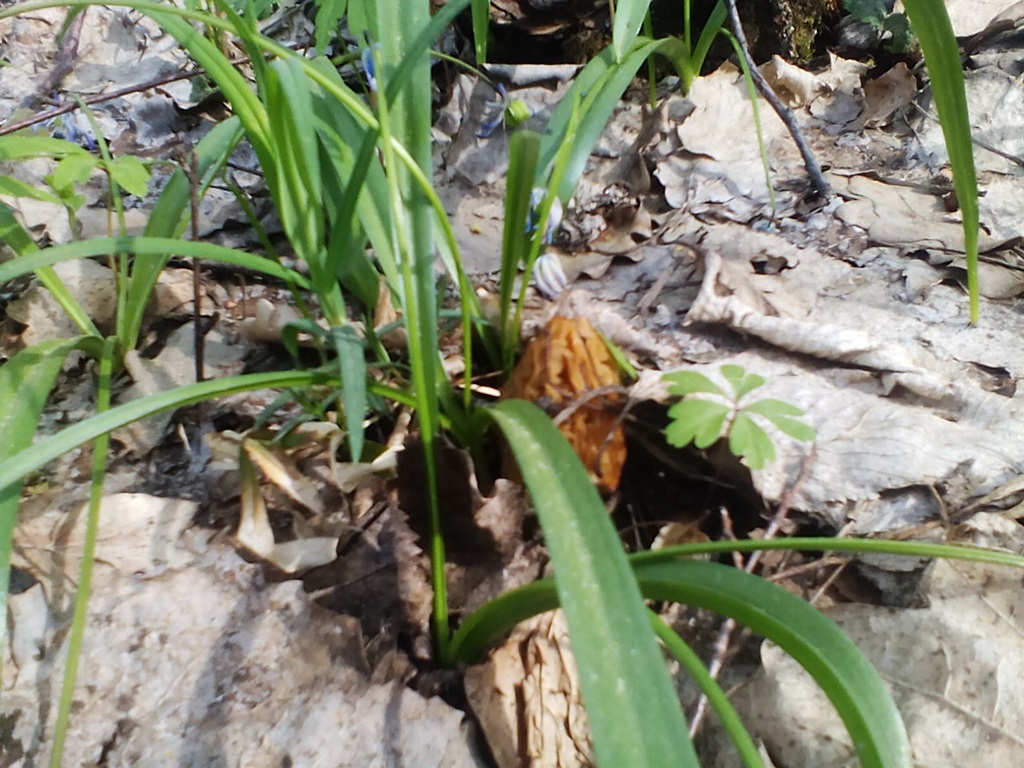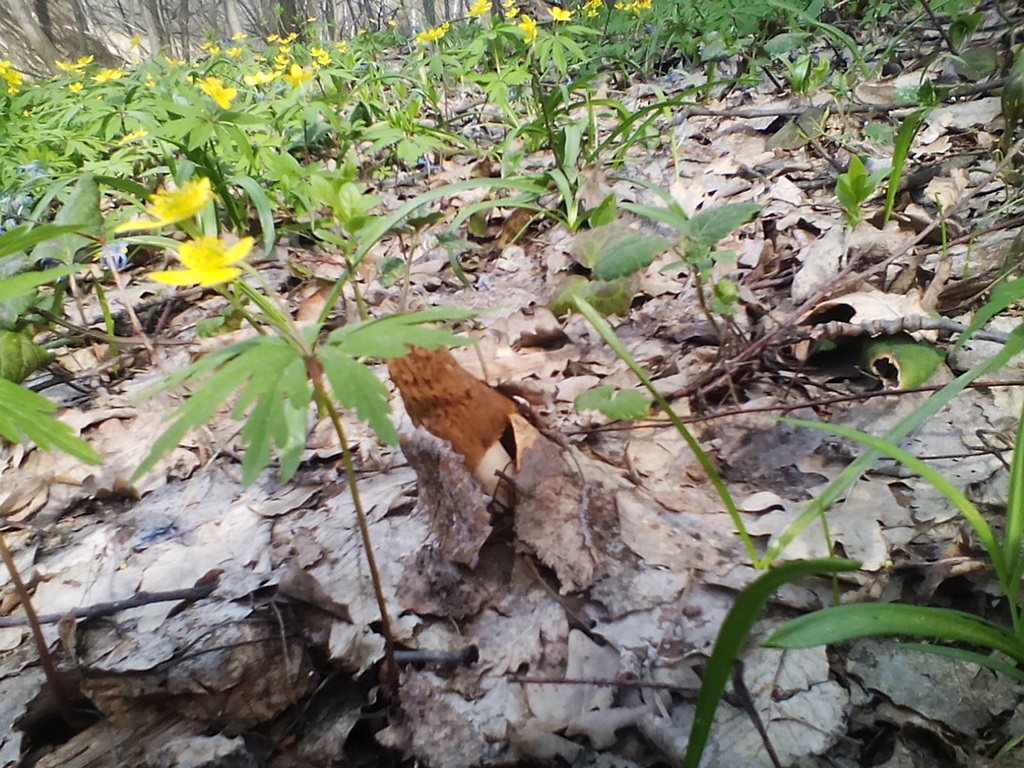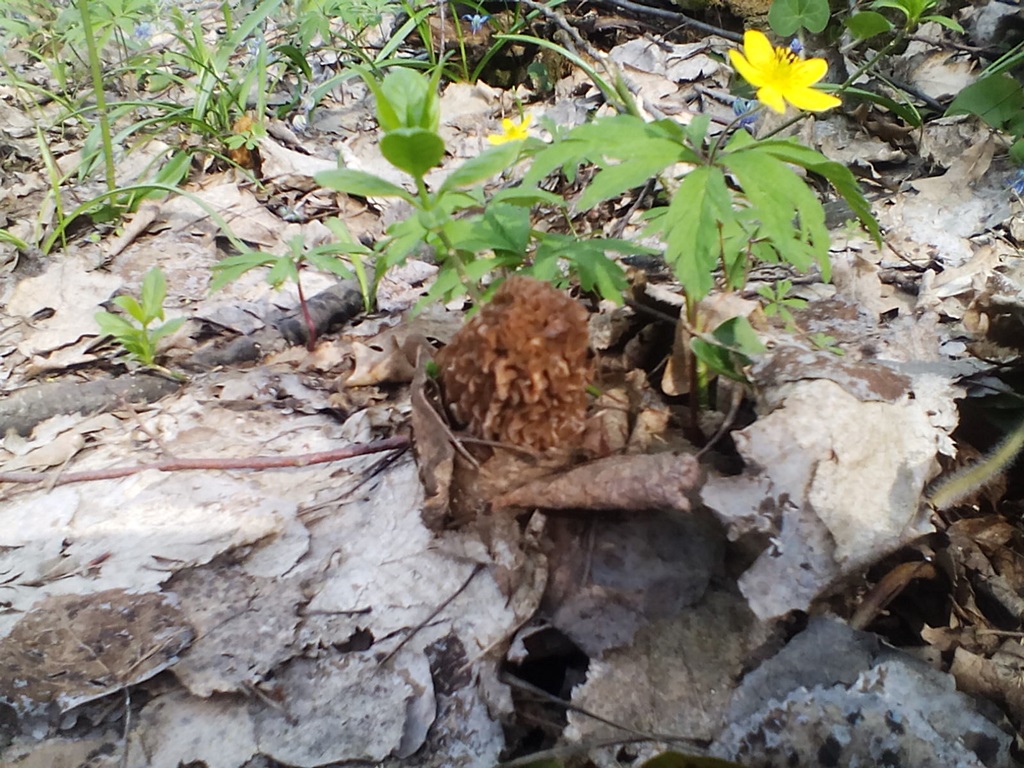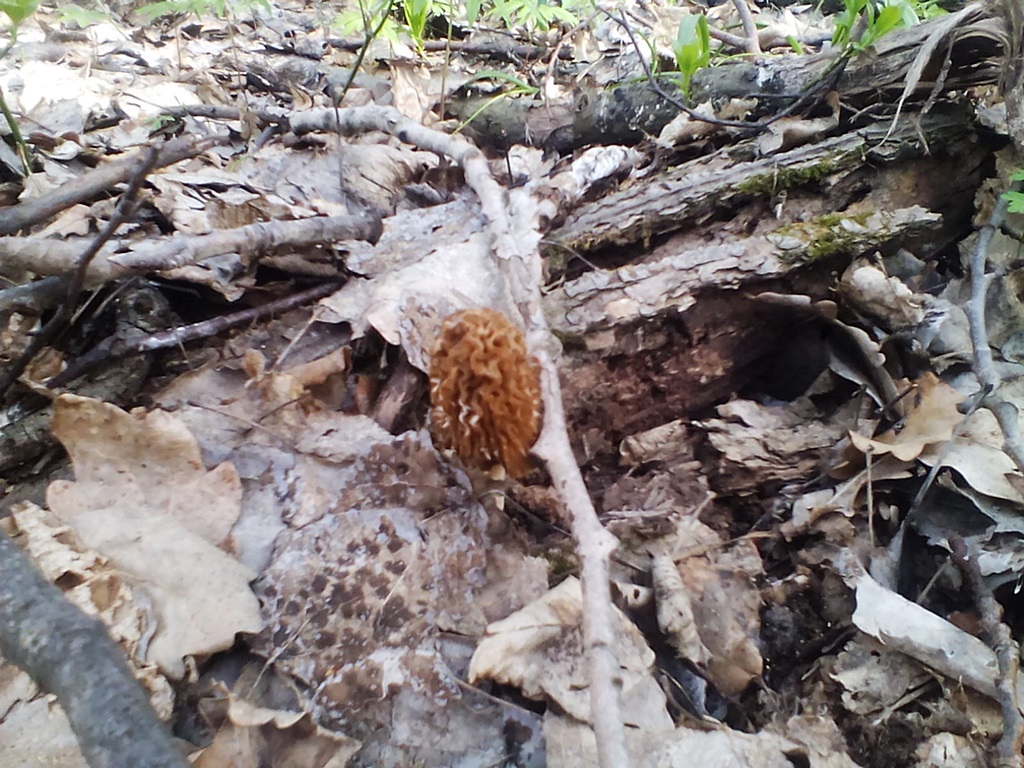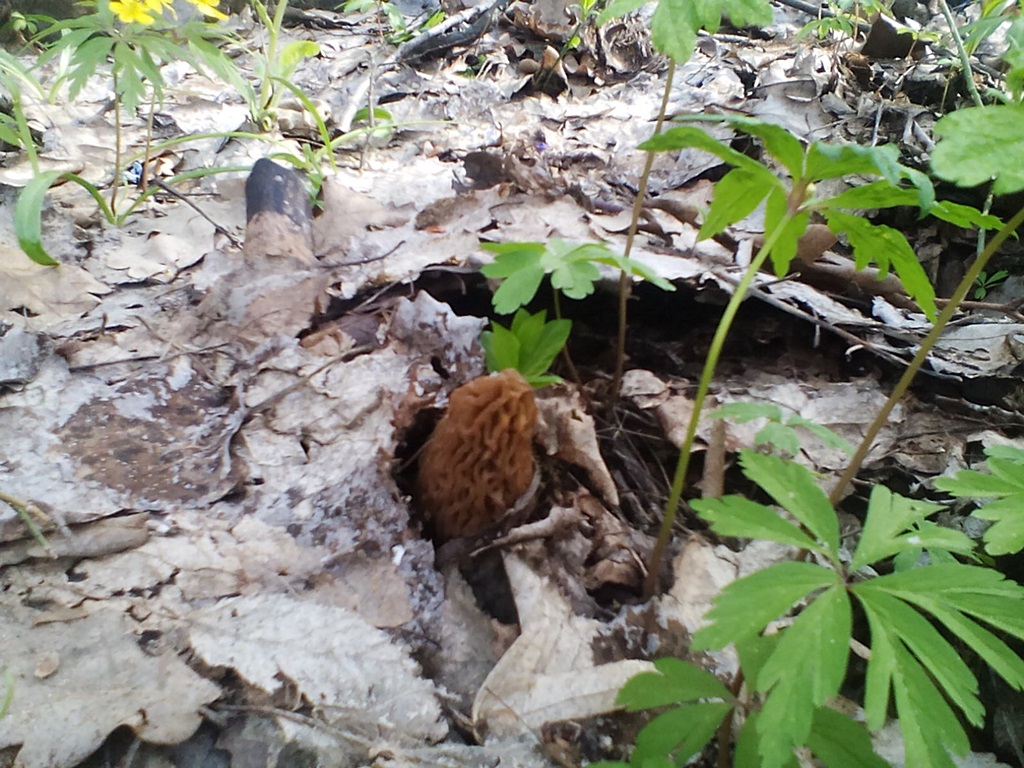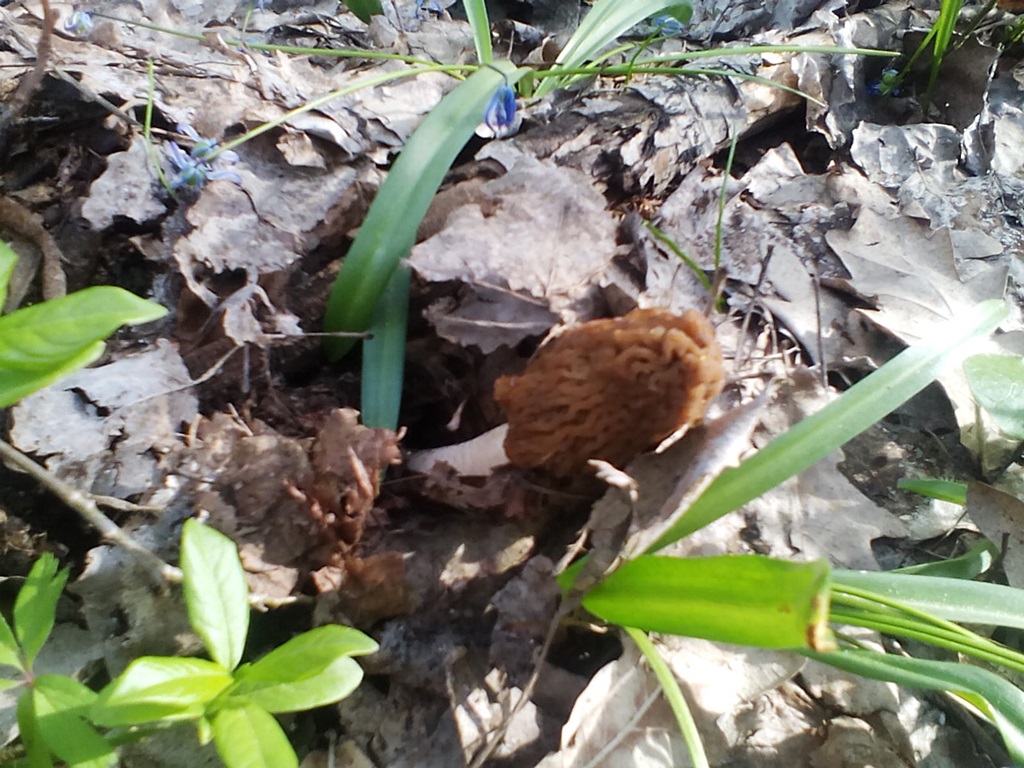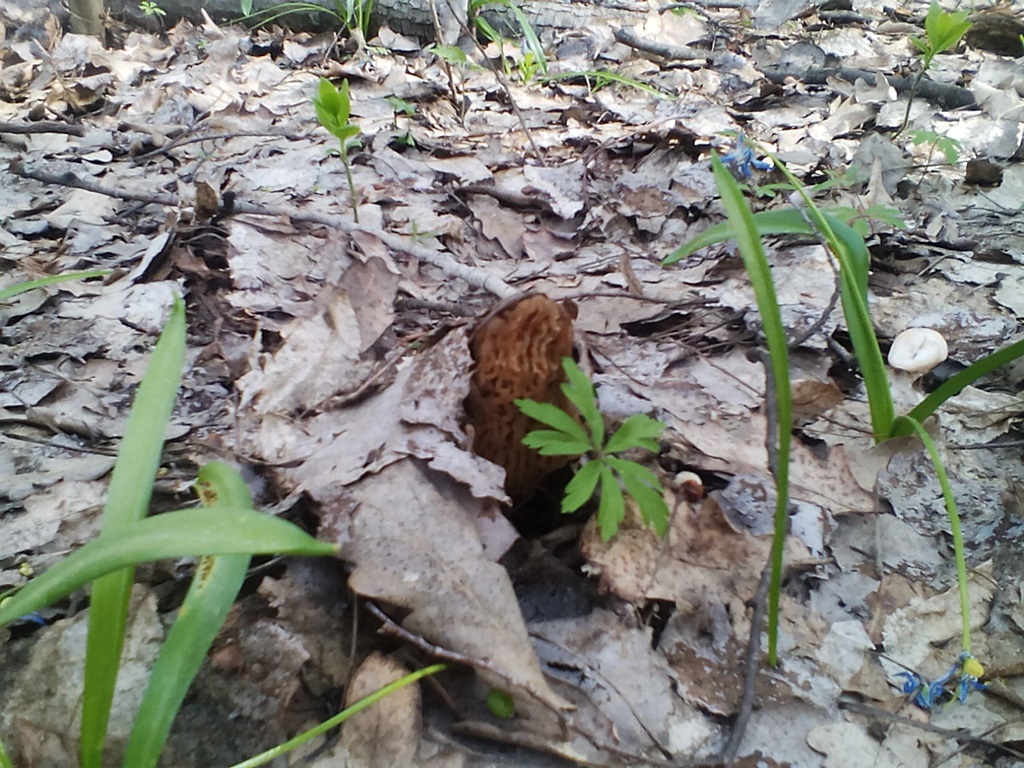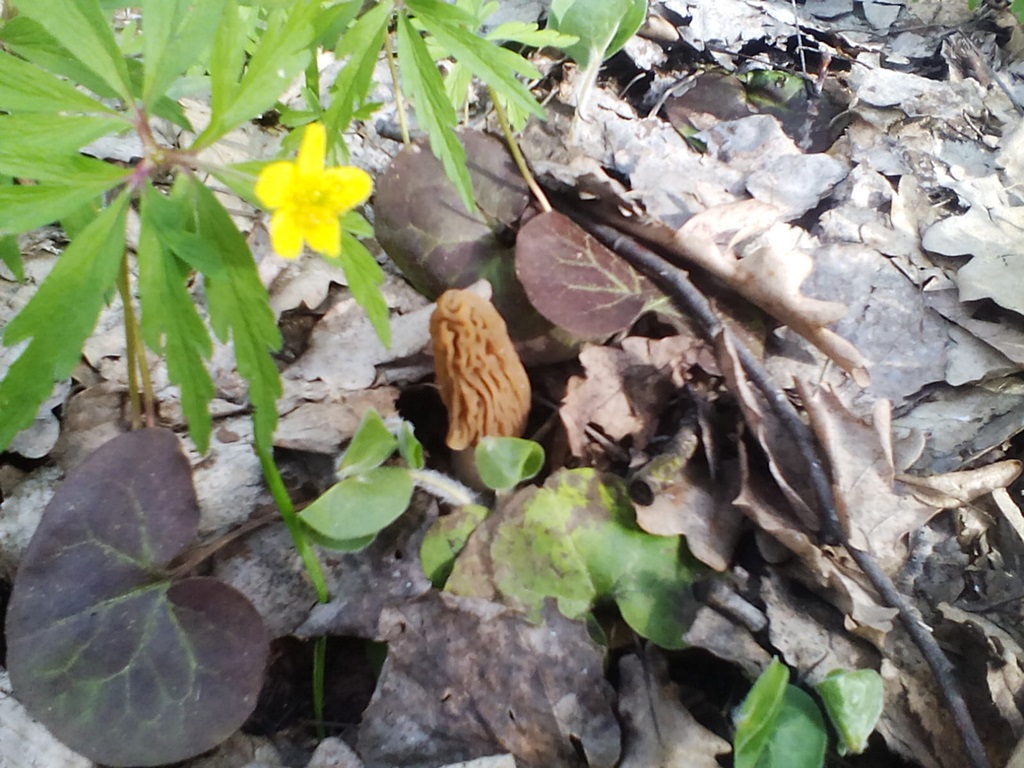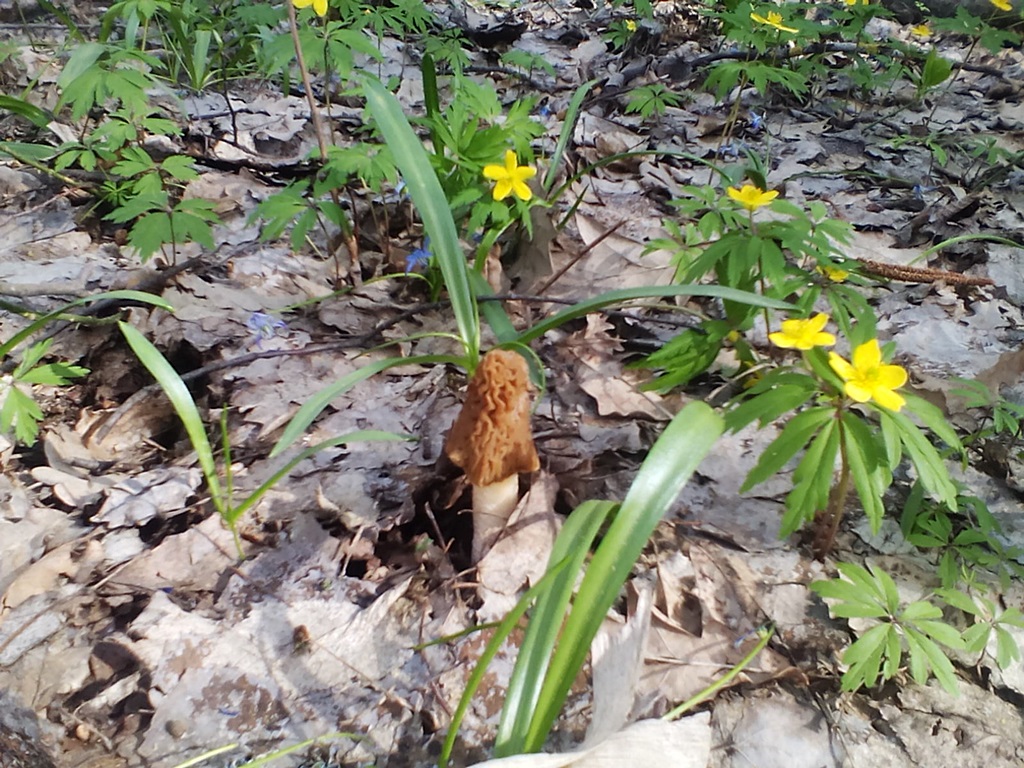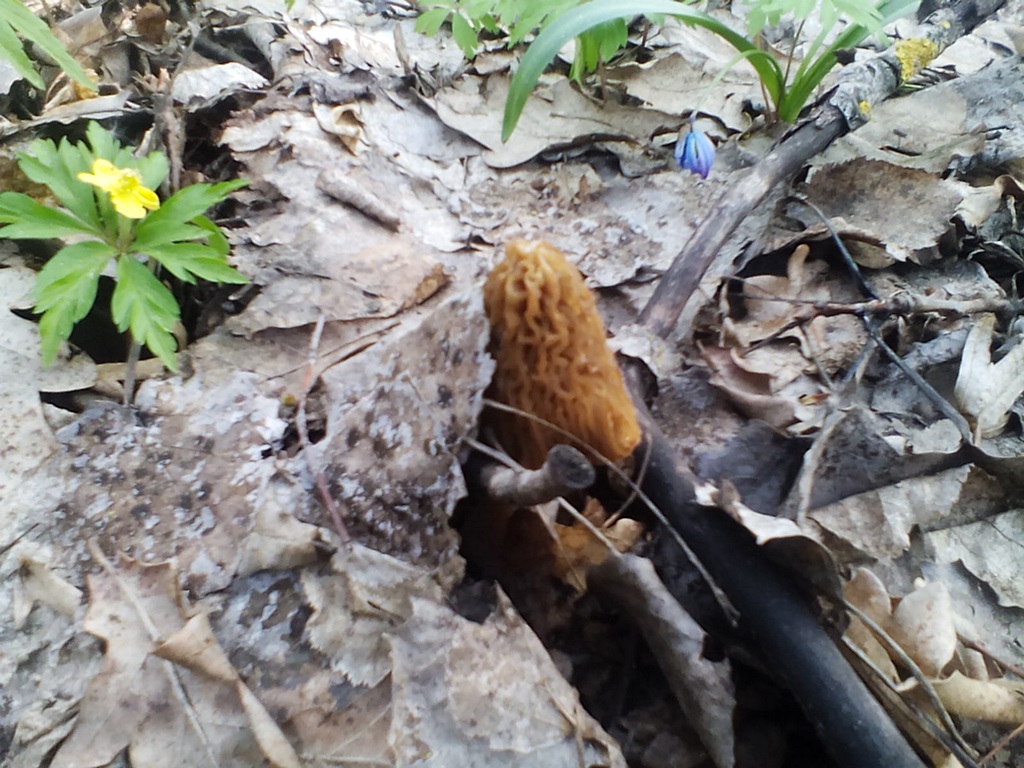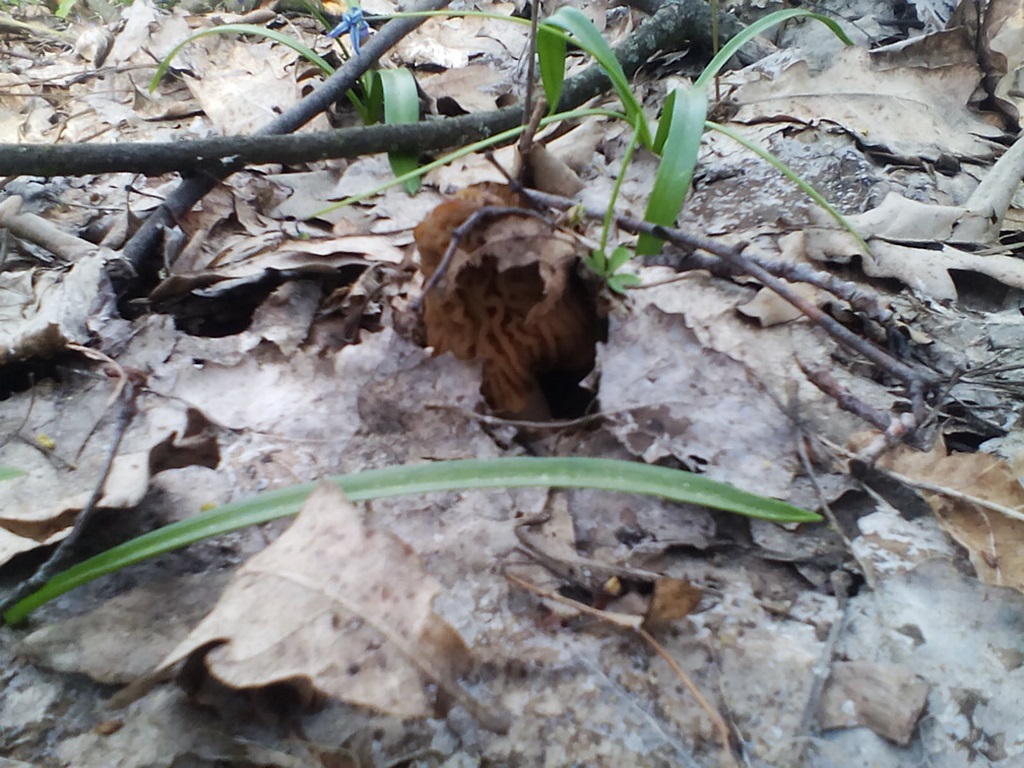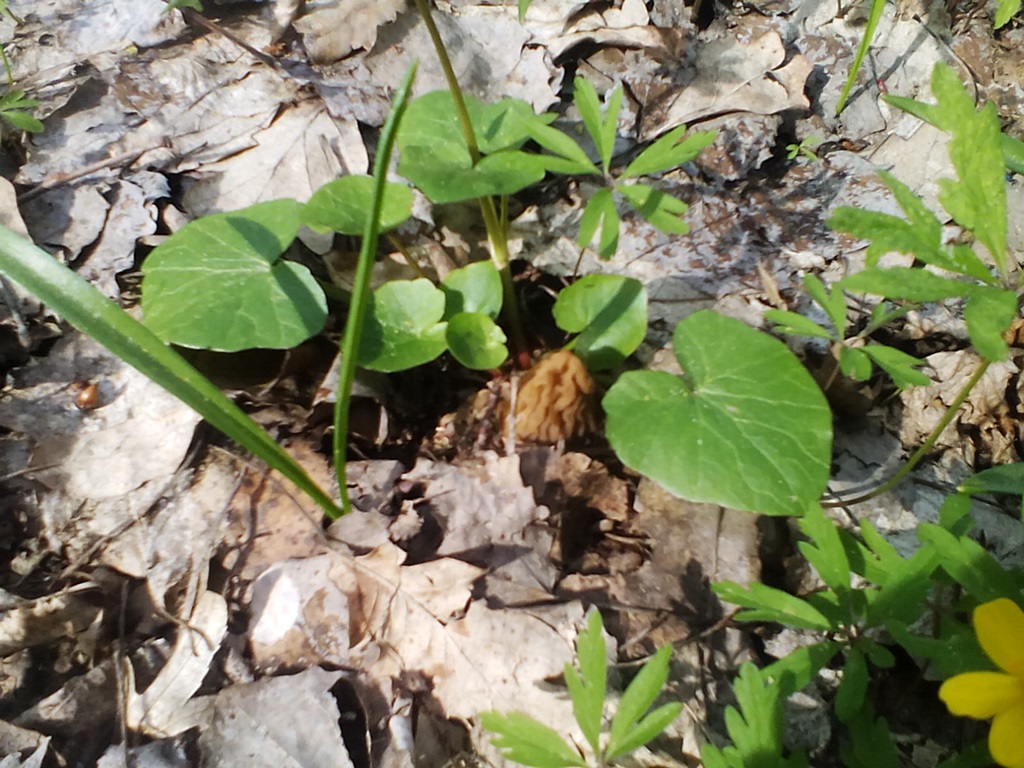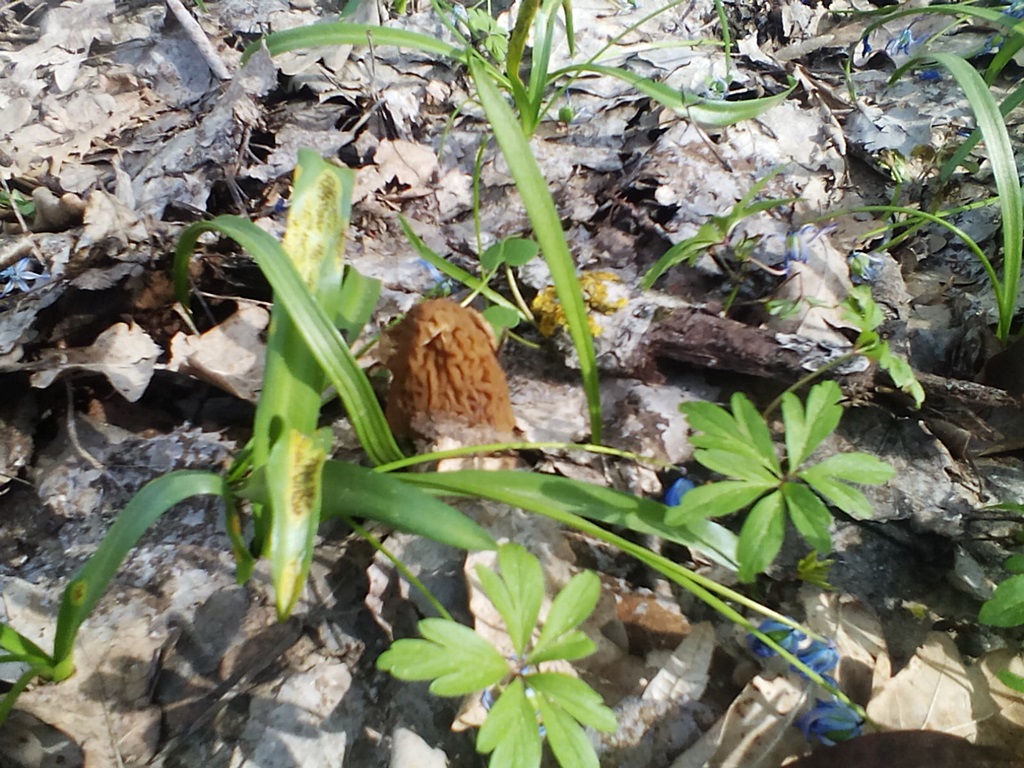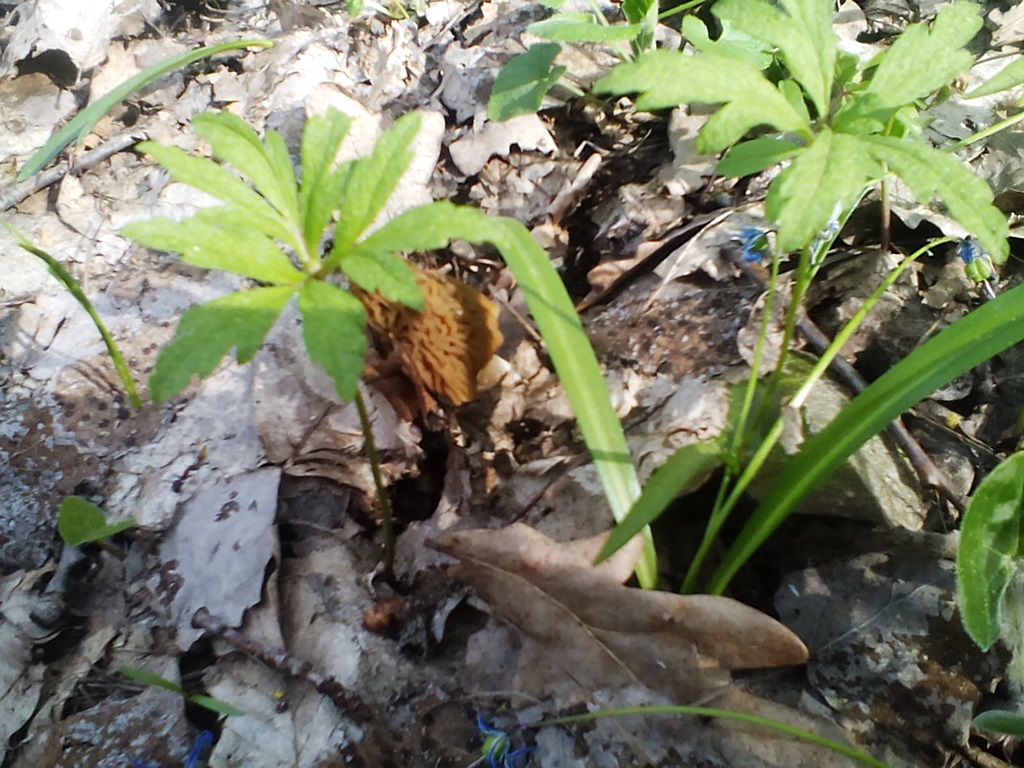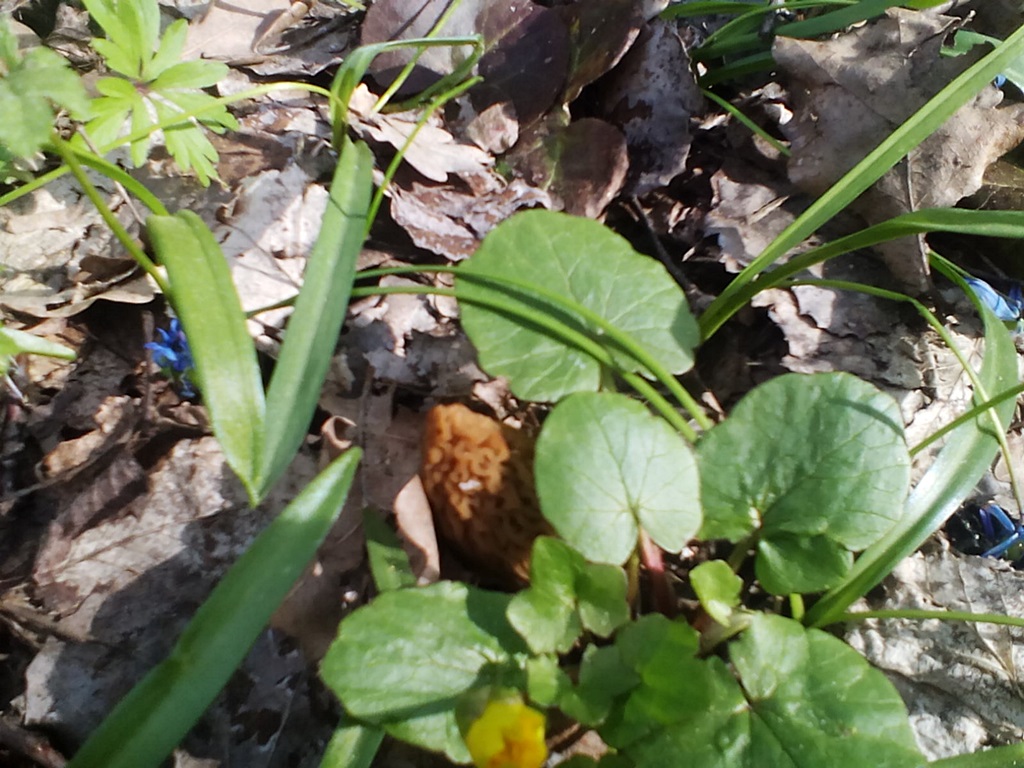 (Visited 66 times, 1 visits today)