During the coronavirus pandemic, a strong economic downturn was observed in all countries of the world. In southern Russia, local food suppliers to the country have also been hit hard by this recession. For example, large owners of cabbage fields lost a lot, because the early cabbage they planted was not in demand on the market. All reserves, according to the planters, simply rotted in the barns. At the moment, all the owners of the fields are planting new seedlings of late cabbage, in the hope of earning money in the future.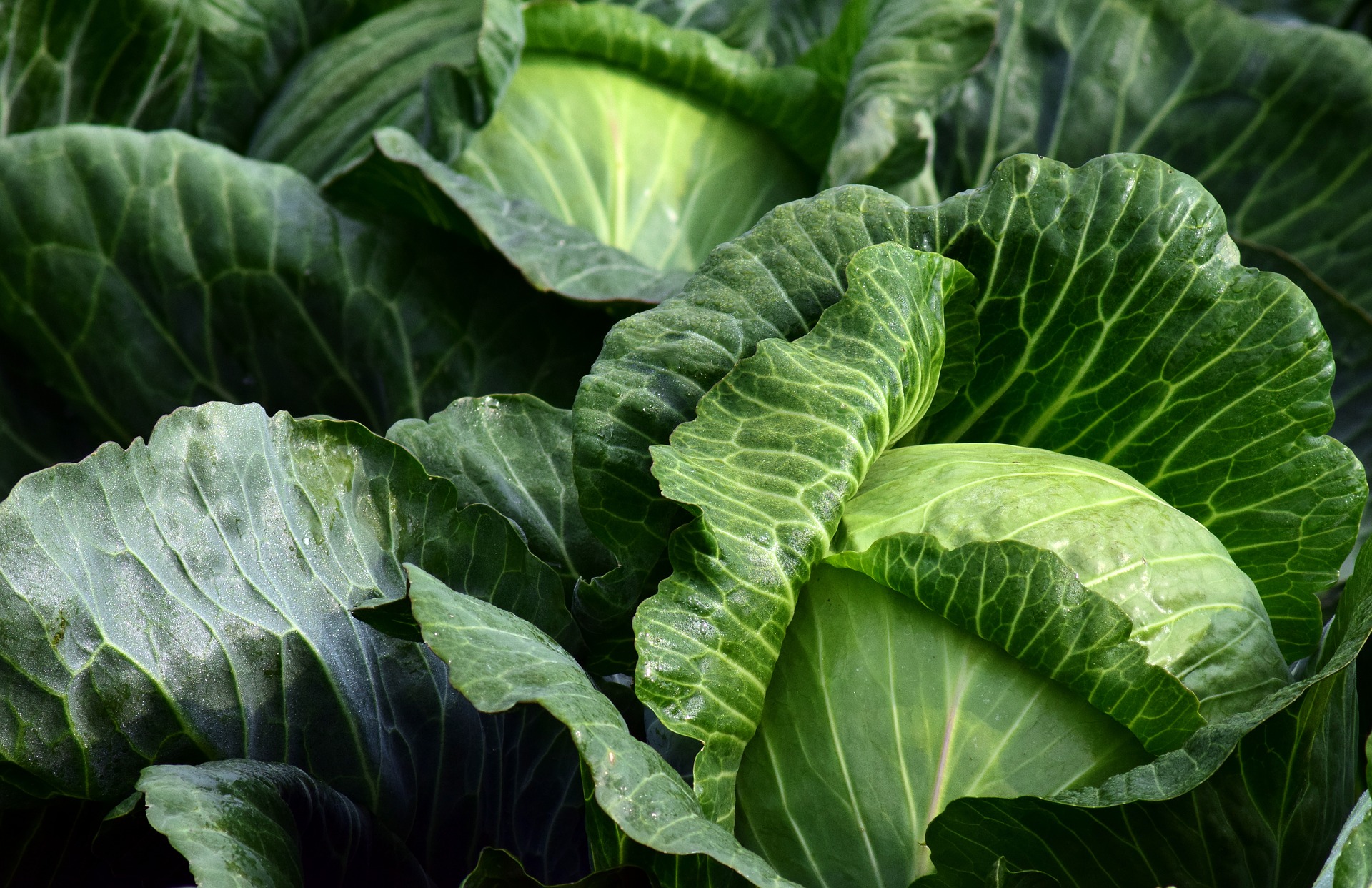 The technology of growing cabbage in Russia
Cabbage is the second strategic crop after potatoes in Russia. This culture is cold-resistant; during cultivation it tolerates frosts down to -3 …- 40 C, photophilous, demanding on soil fertility, soil moisture and air.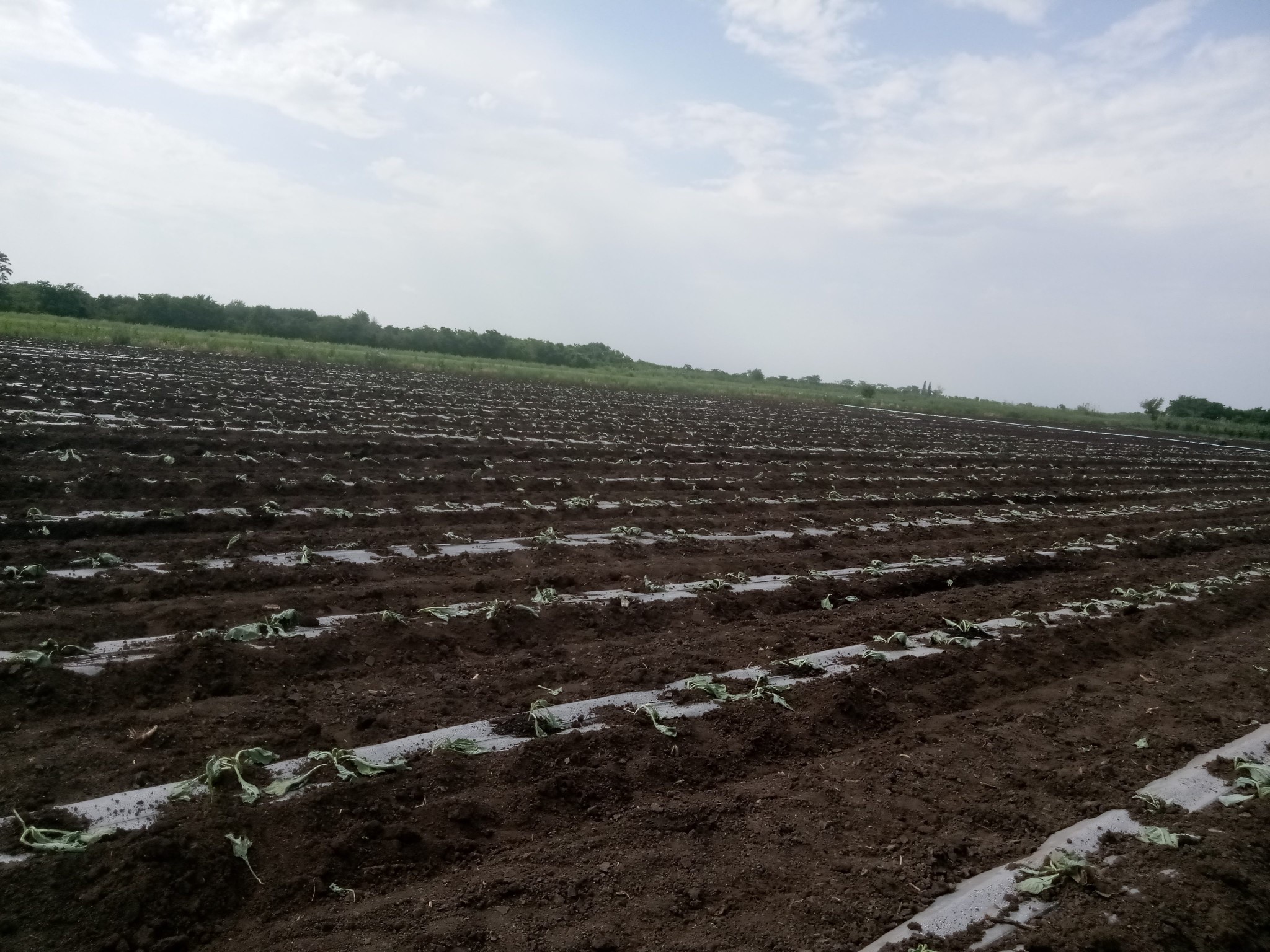 Cabbage prefers fertile, loose, slightly acidic or neutral soil. It is better to prepare a place for growing cabbage in advance. Compost and wood ash are brought in the fall or spring for digging in the volume of a bucket per square meter. In industrial cultivation, it is planted under a film with drip irrigation.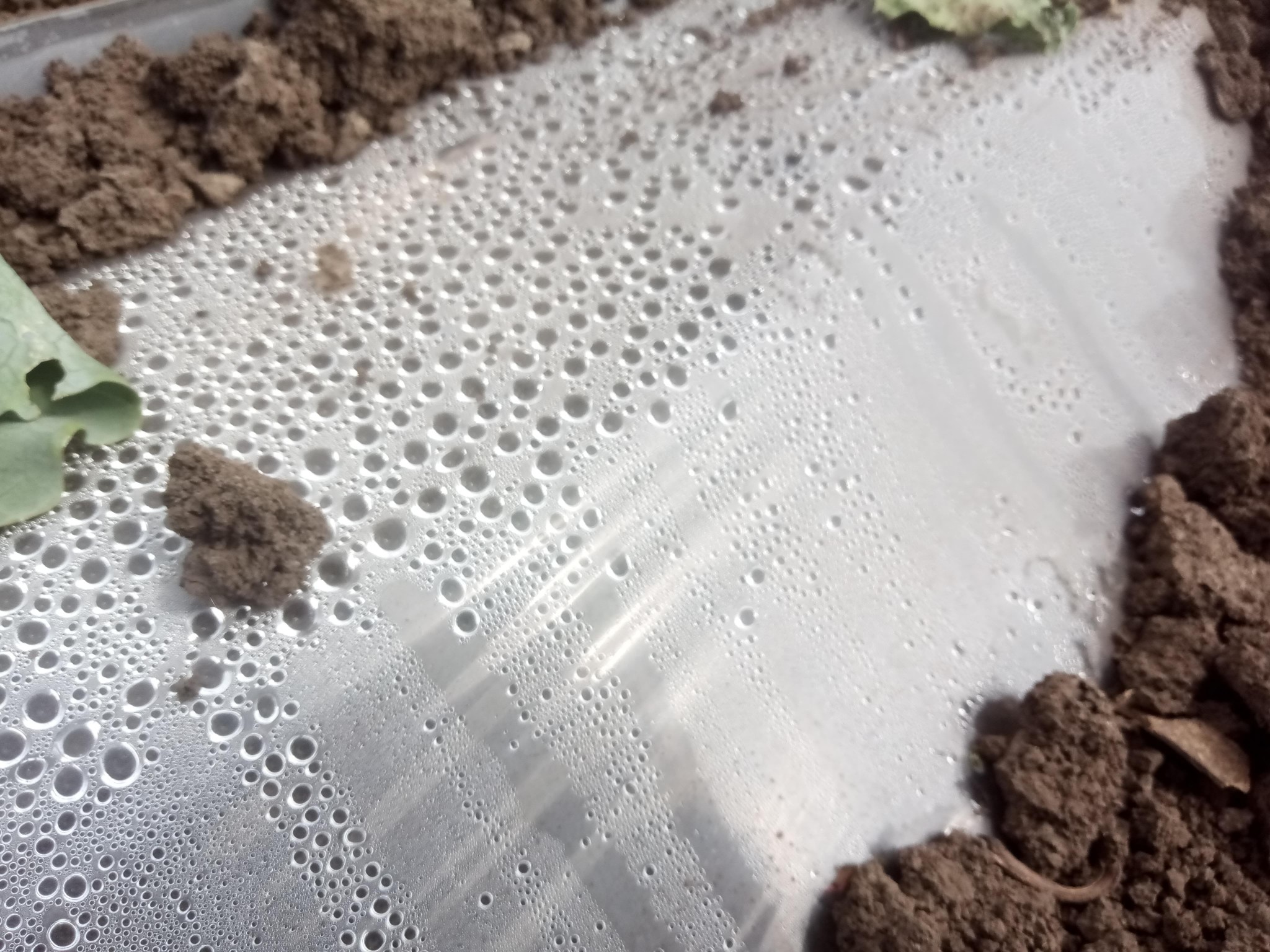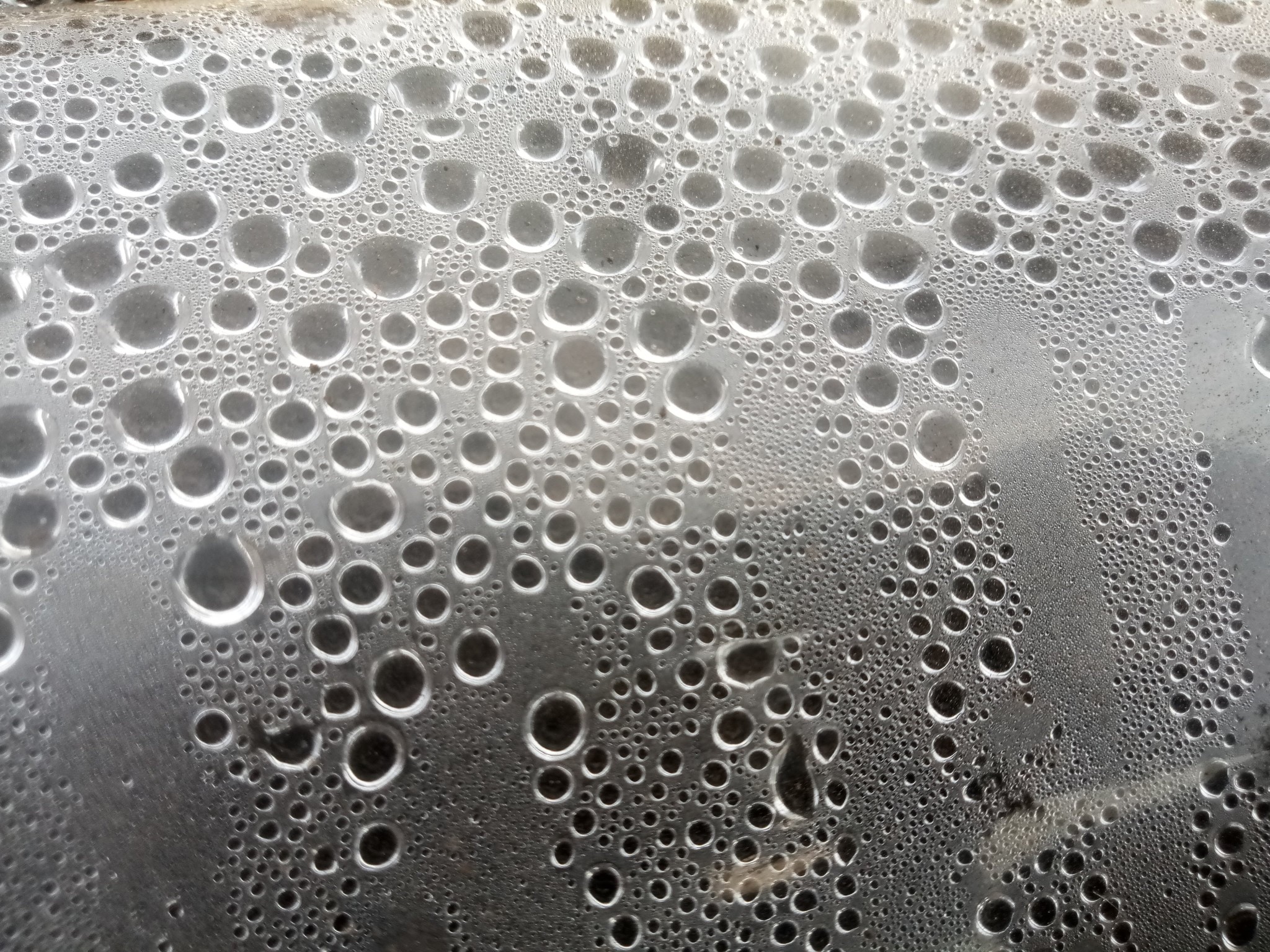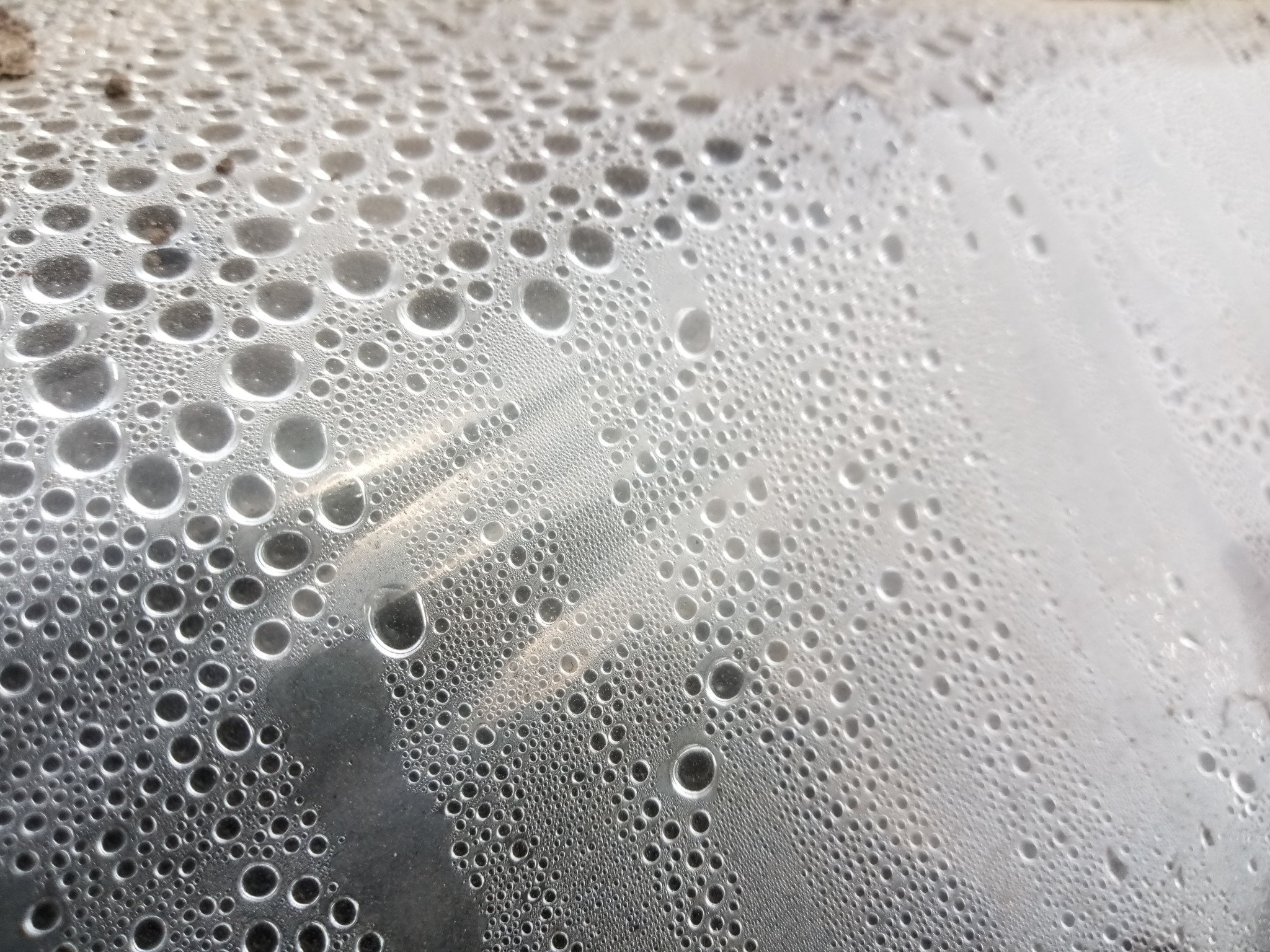 Cabbage is preferably grown through seedlings. This significantly saves money compared to the method of sowing seeds mechanically directly into the soil. Planting seedlings is carried out on days with low solar activity, better in the late afternoon, as direct sunlight can damage immature shoots. At first, seedlings are even better to shade with non-woven covering material, which passes a sufficient amount of moisture to the soil and at the same time protects the plant from many negative environmental factors.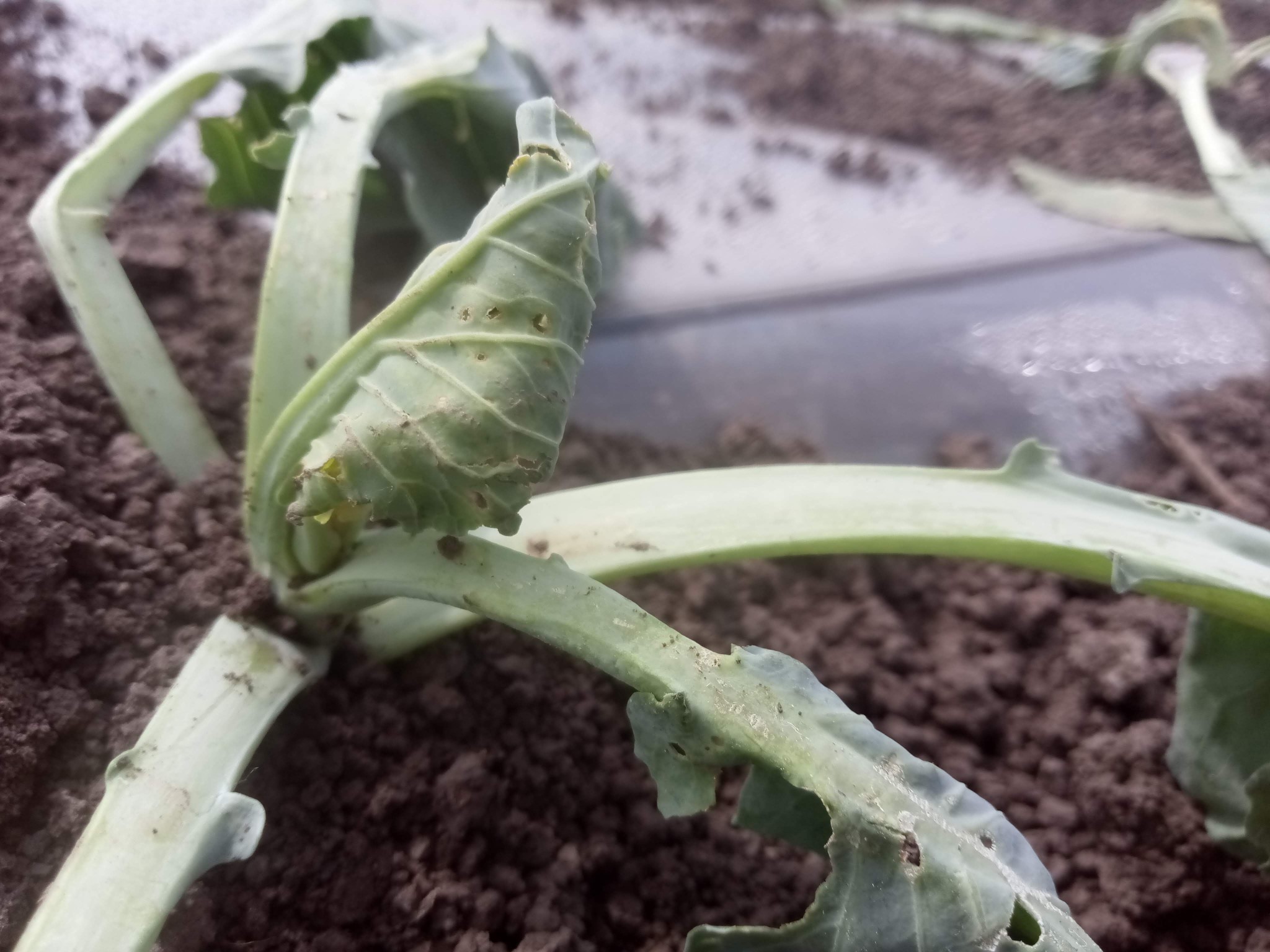 (Visited 76 times, 1 visits today)