Hazel, or hazel – an amazing plant, especially attracts the attention of forest hazel in the spring! After all, since the beginning of its flowering spring begins in the Kingdom of plants!
Flowering hazel, hazel forest in the spring – photos
Spring – beginning of the season.
It is by flowering hazel determine the onset of early spring. But not just for him. What else is an accurate pointer?
There are first thawed patches
Not only hazel, but also gray alder
Rooks, starlings, larks arrive
Begins active SAP flow of birch and maple.
The snow cover disappears and the river is cleared of ice
Spawning begins in some species of fish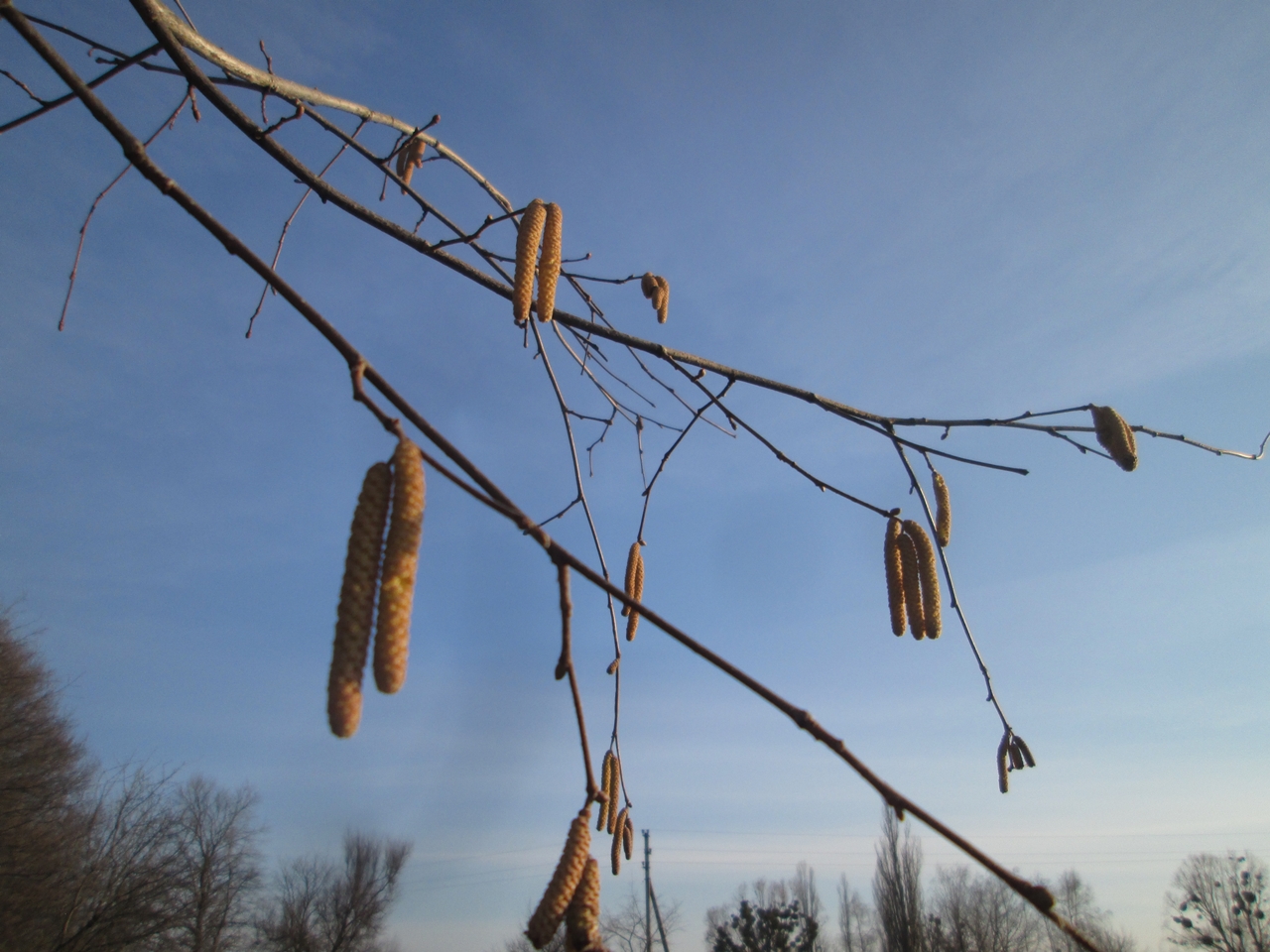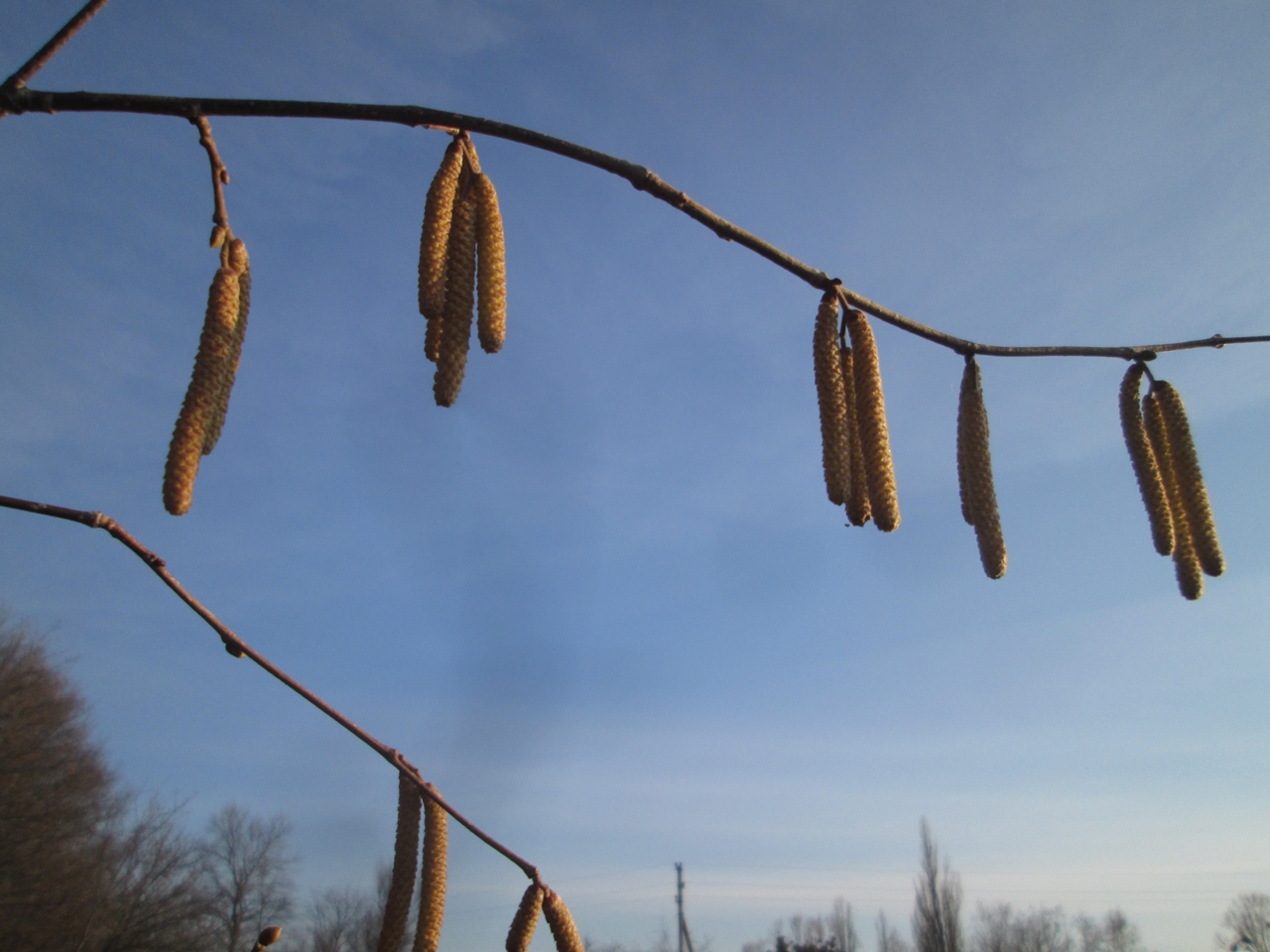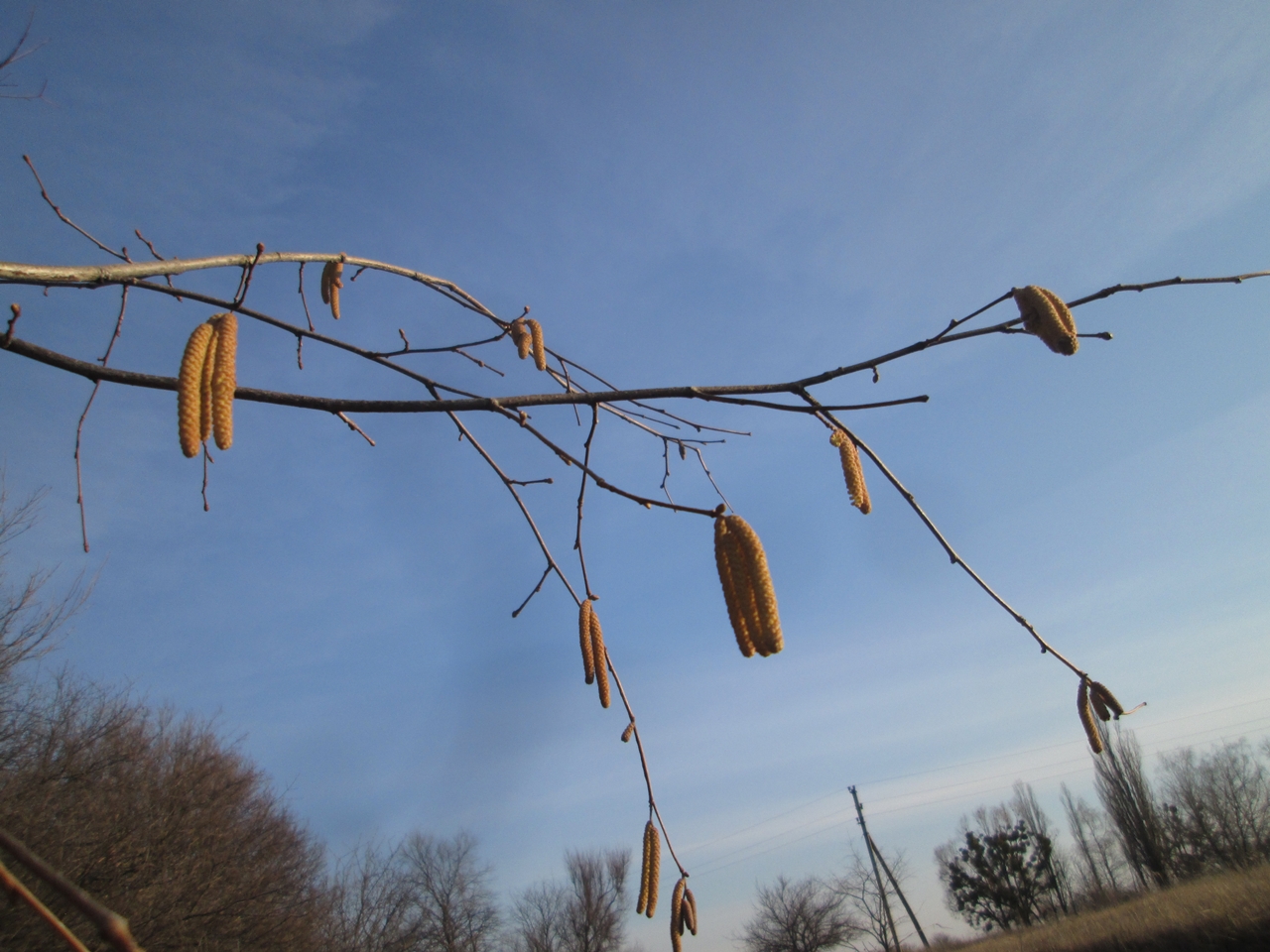 (Visited 58 times, 1 visits today)