Snow in the early spring looks organic, winter is still right. But the snow on the blossoming buds of trees is already a shock to nature. For us – an aesthetic shock. Beautiful – and bewitching!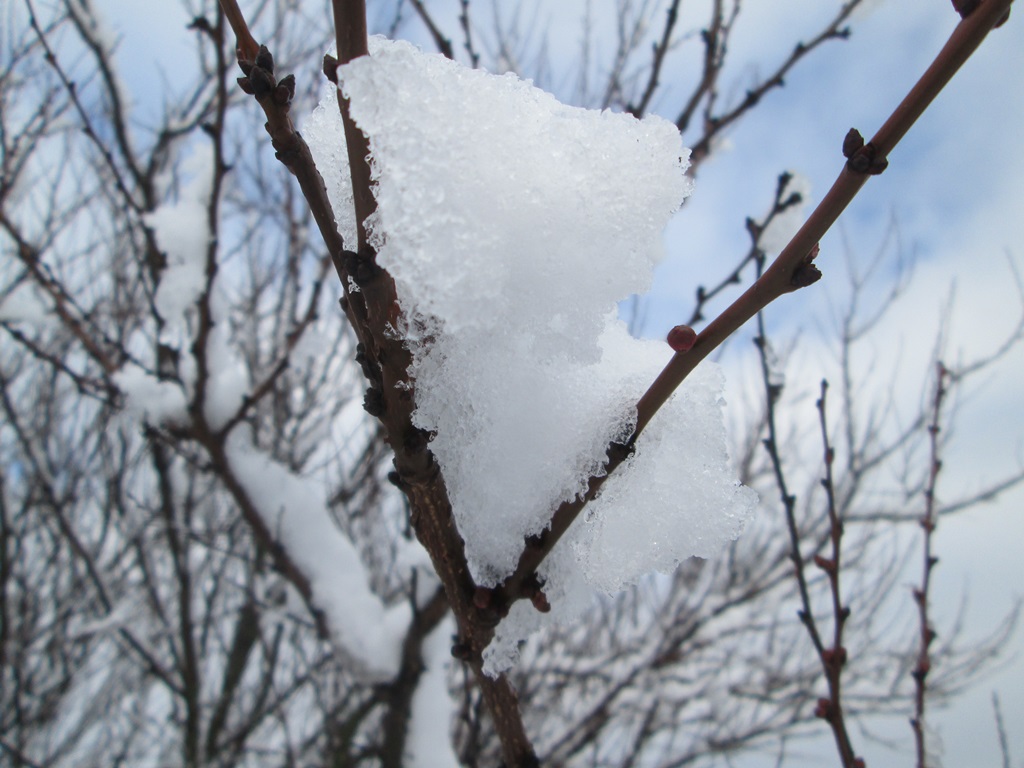 Snow in the spring – 60 photos
Blooming buds in the snow look too defenseless …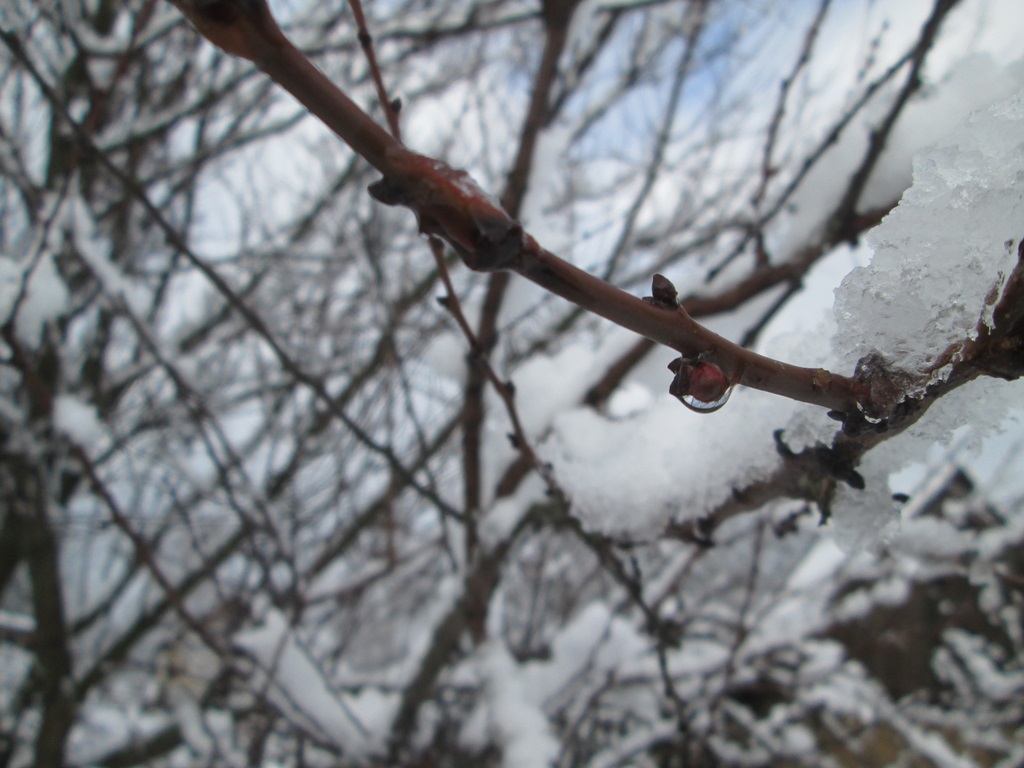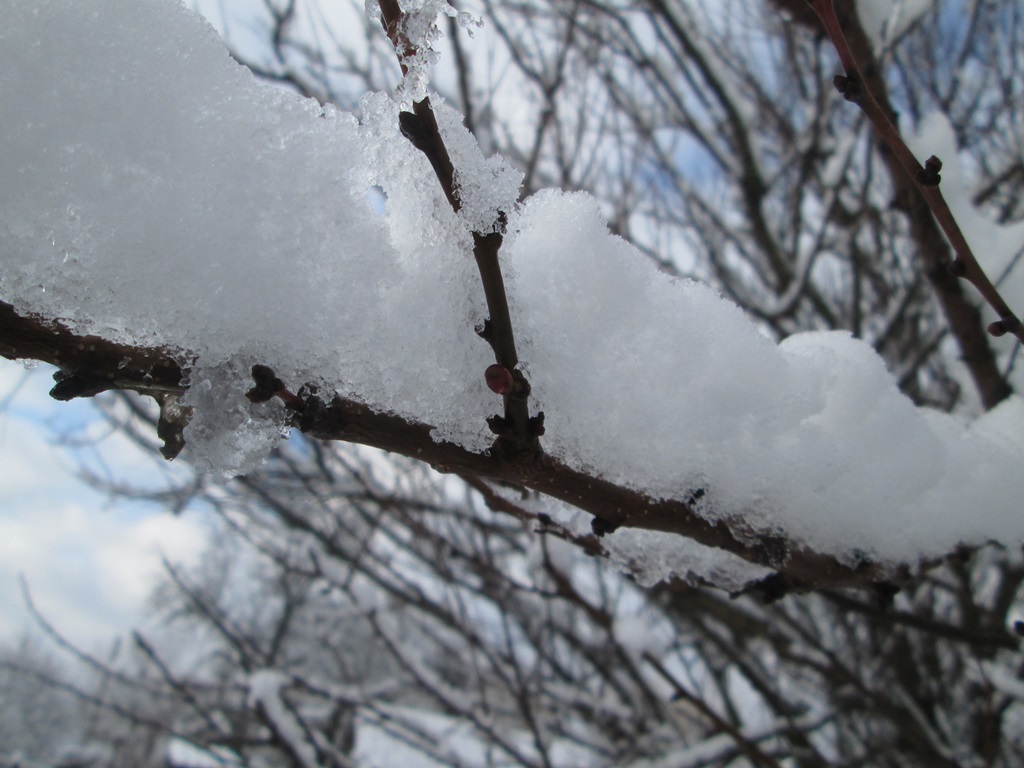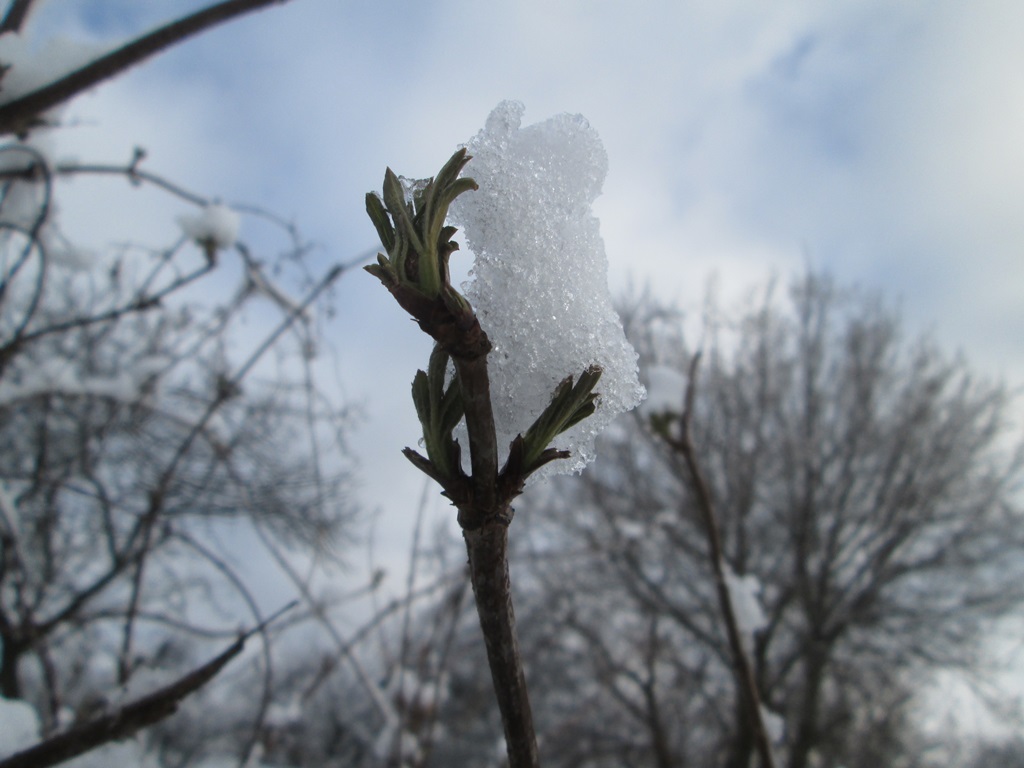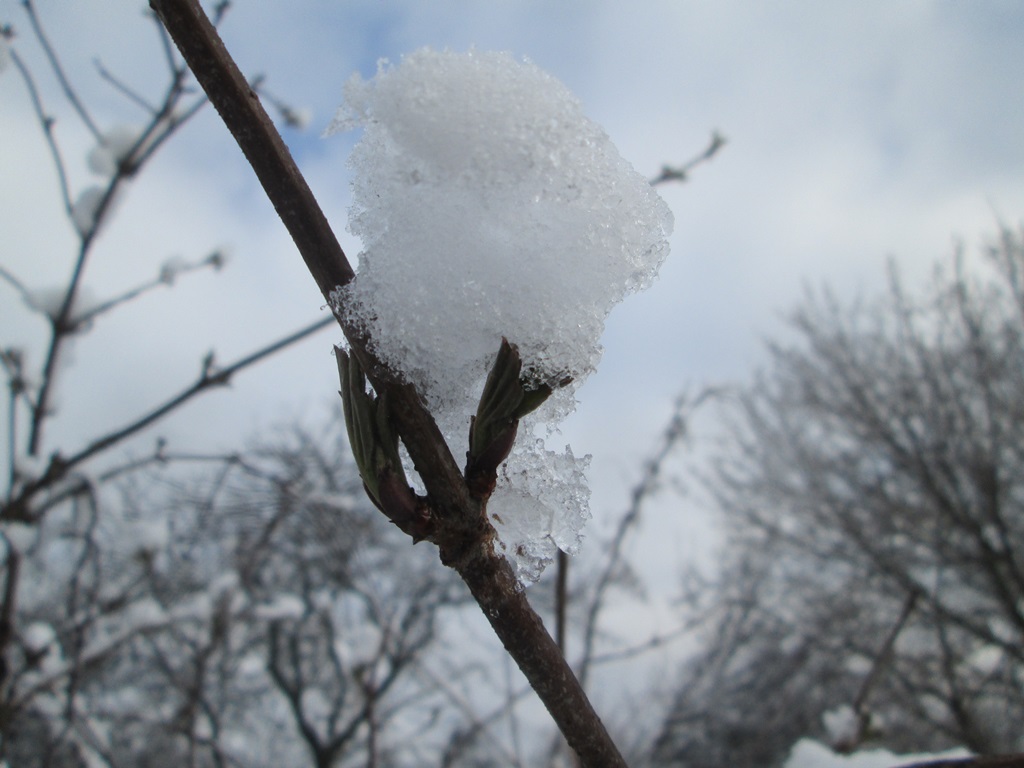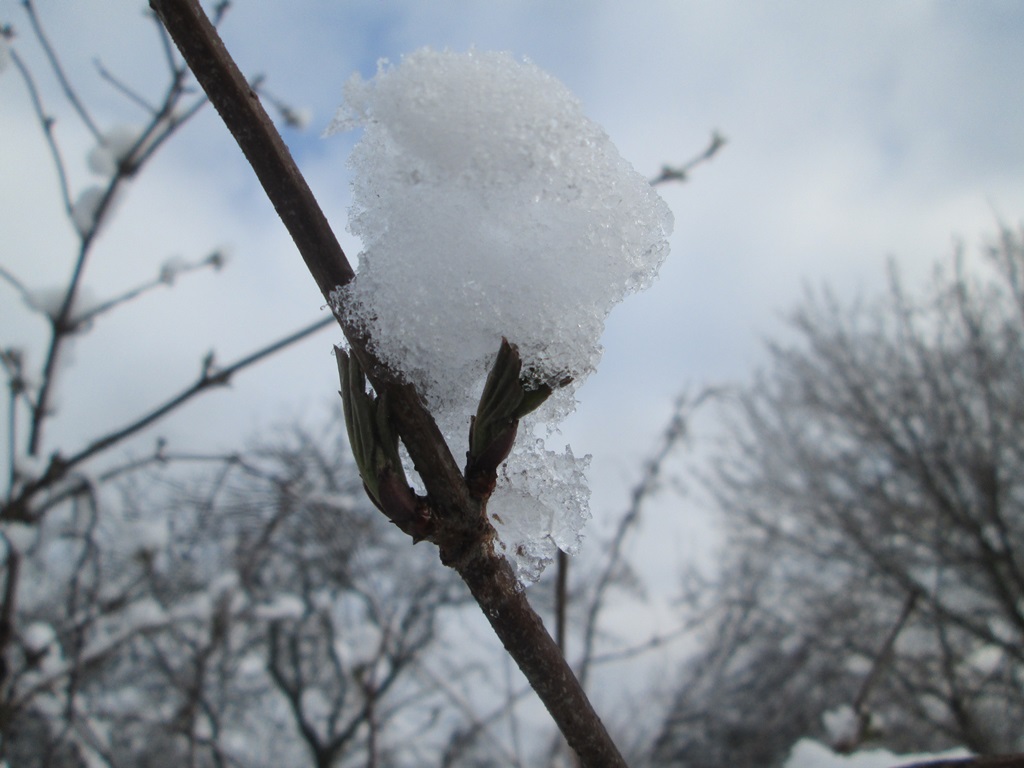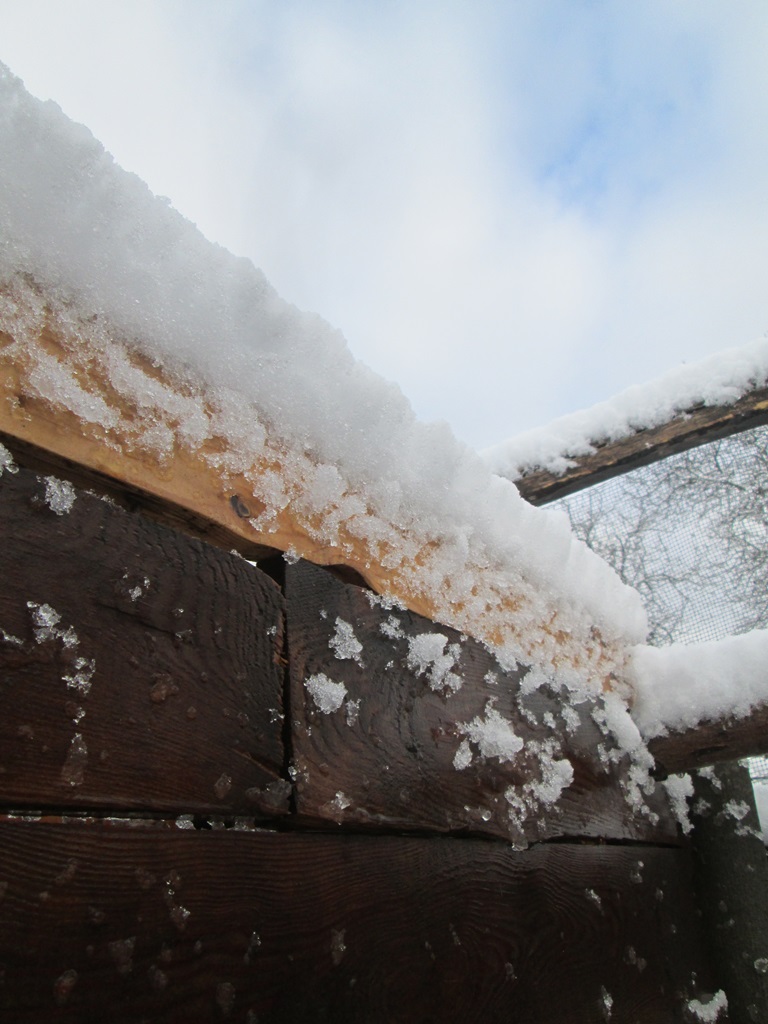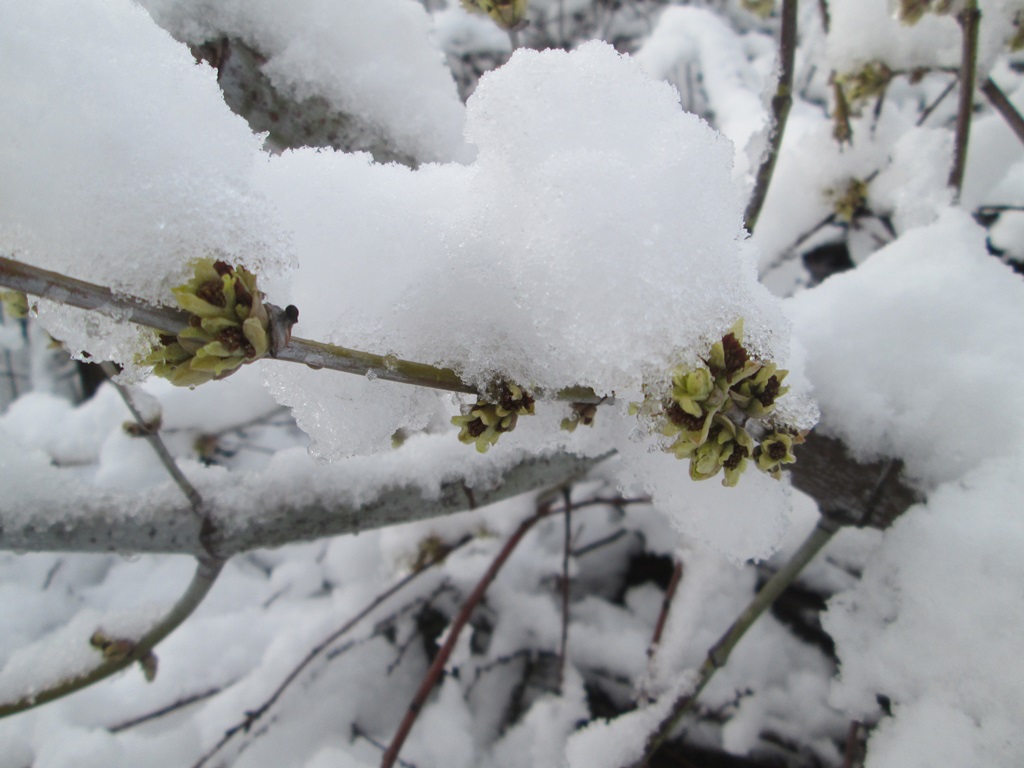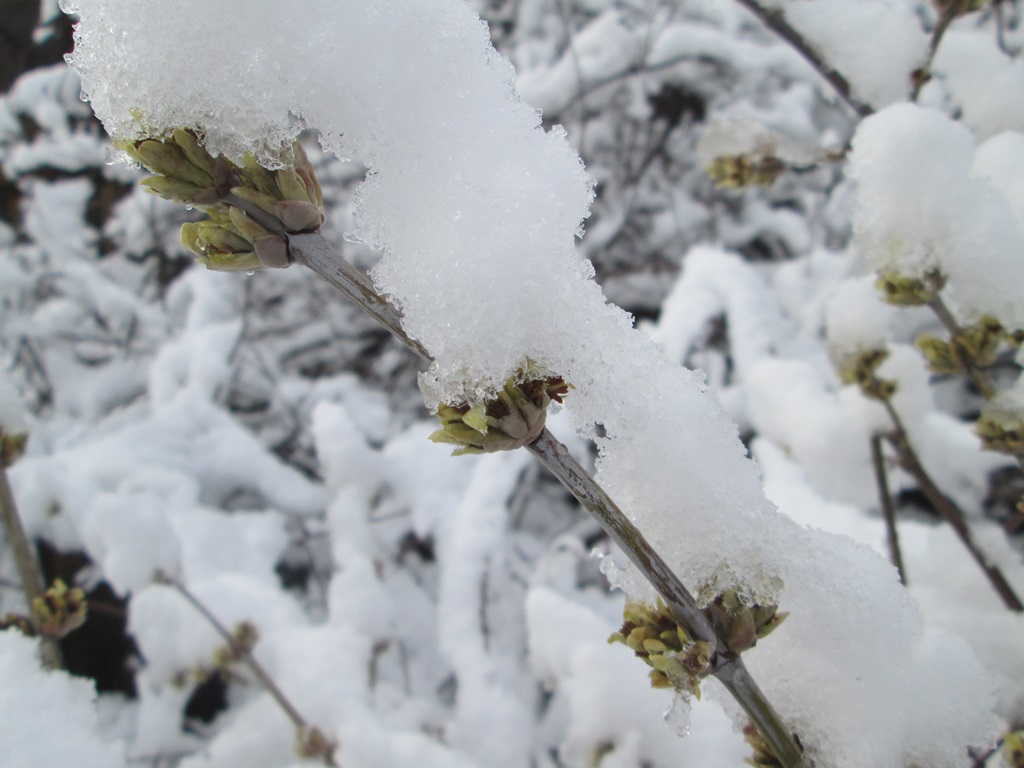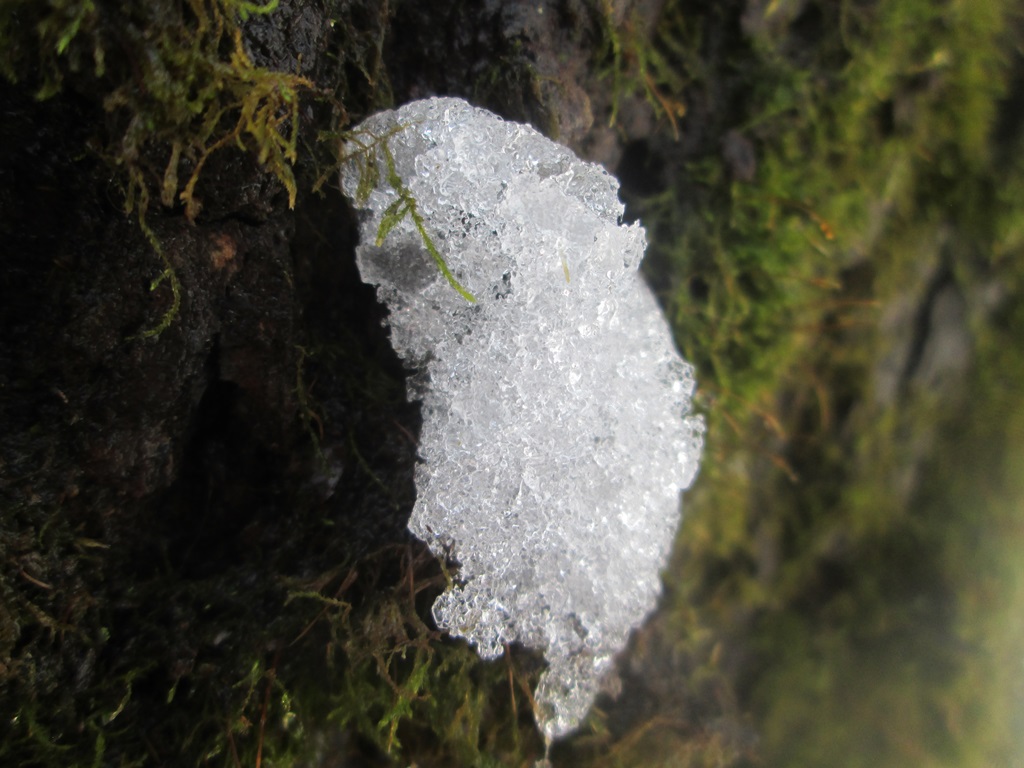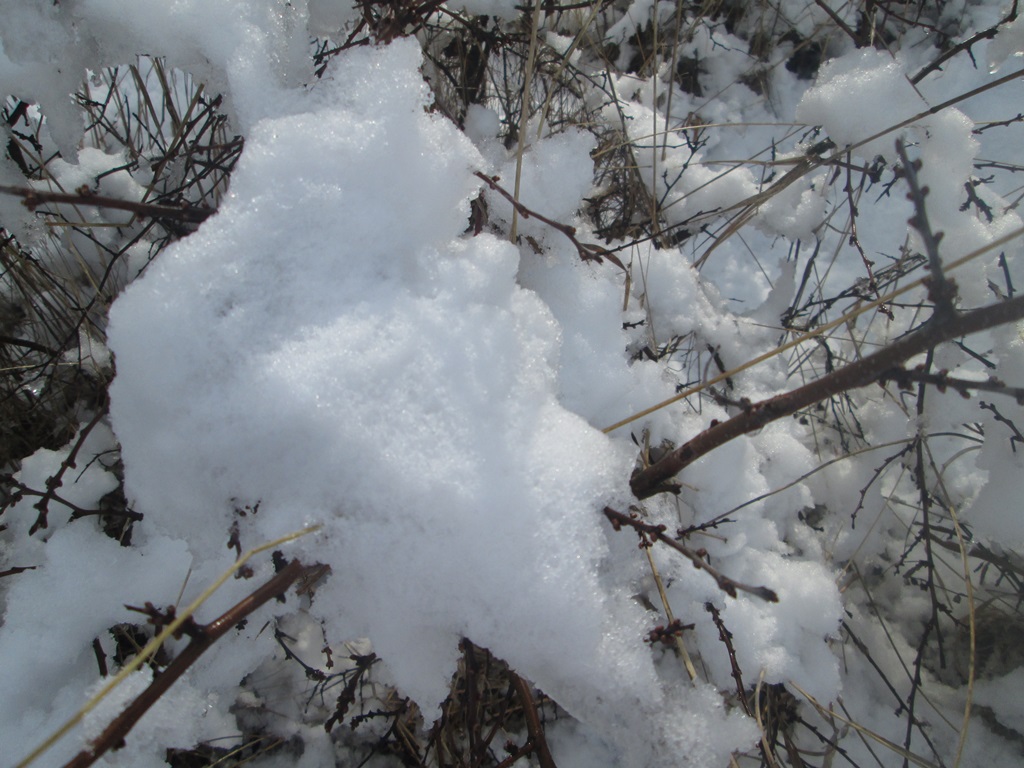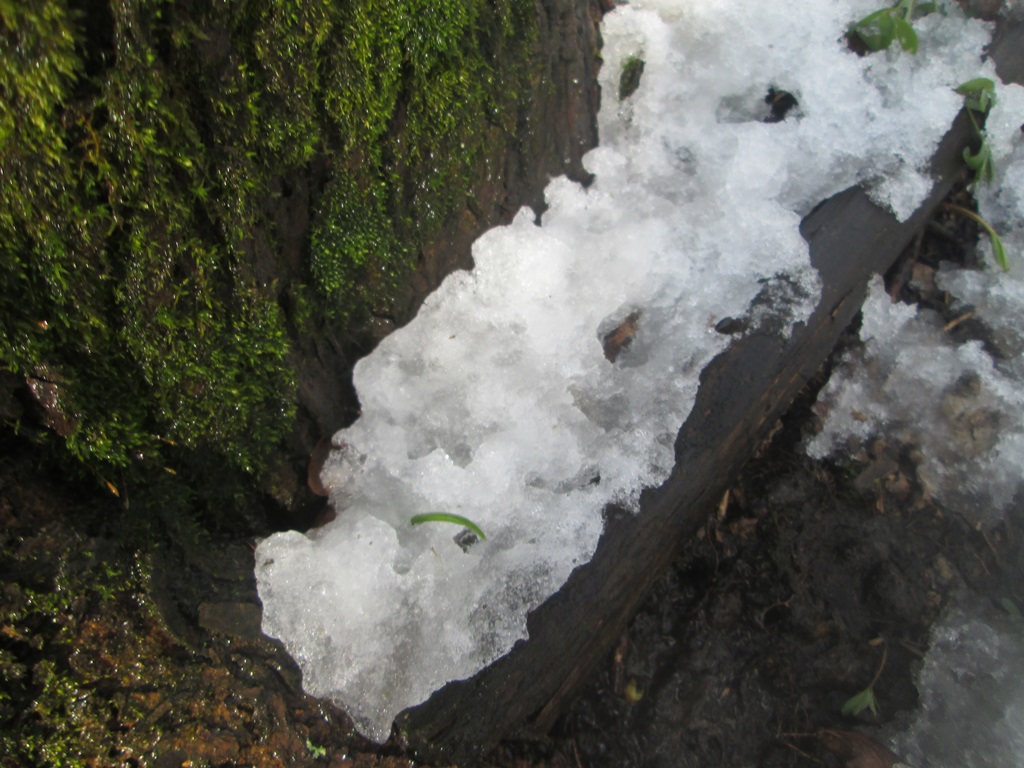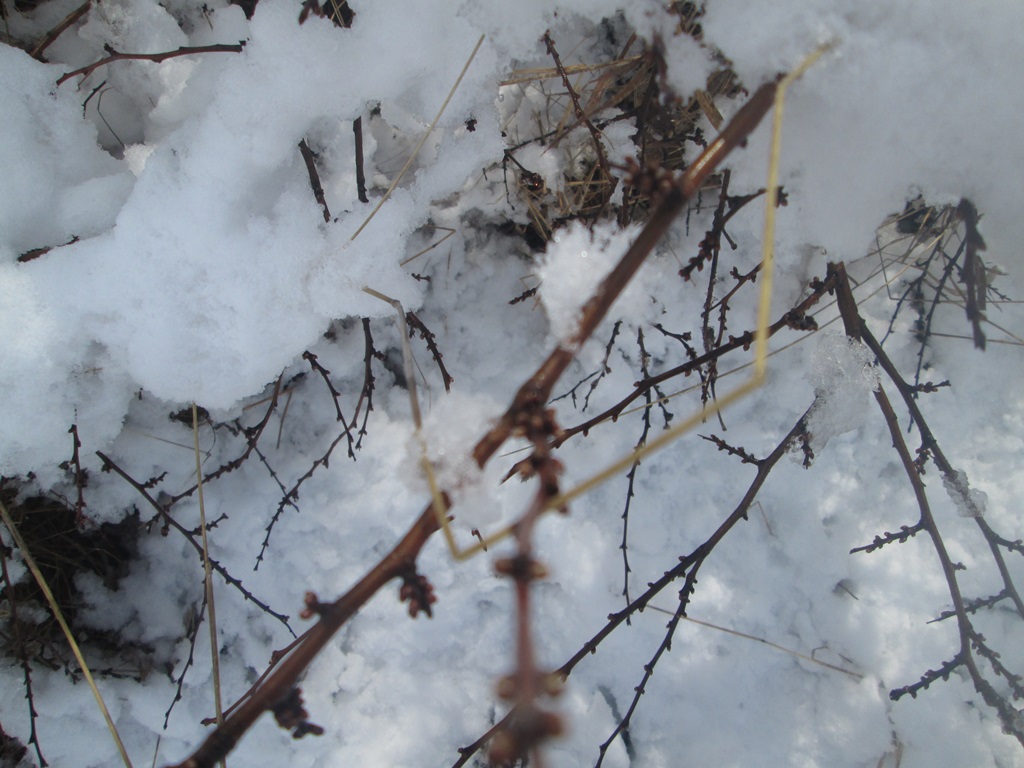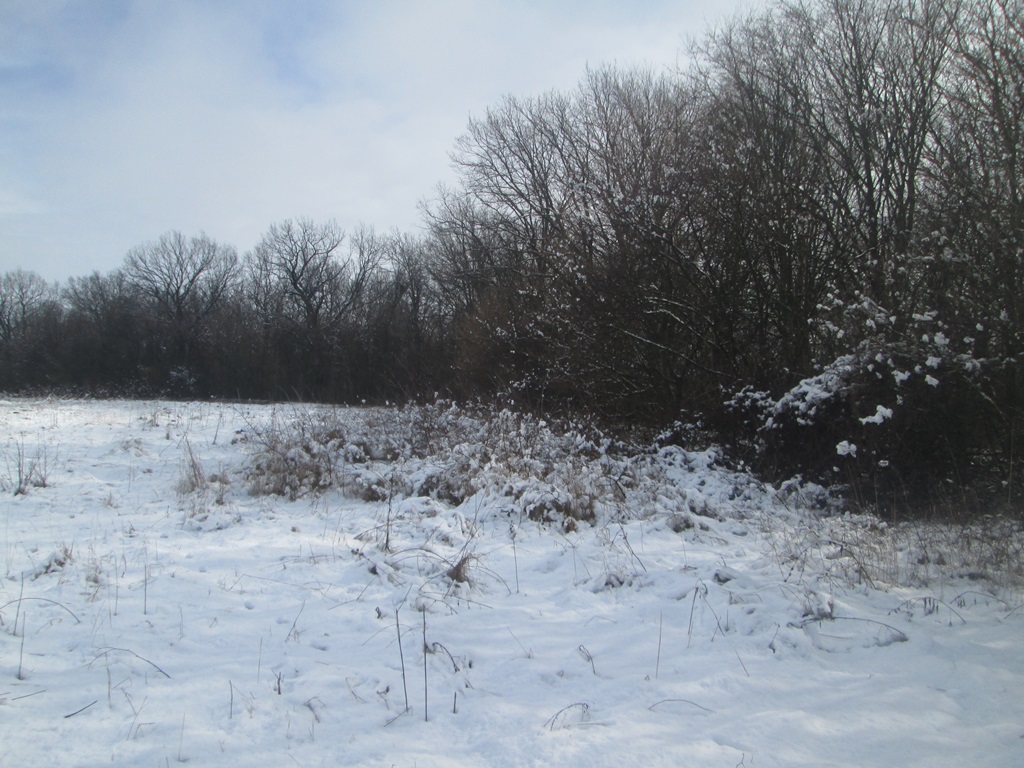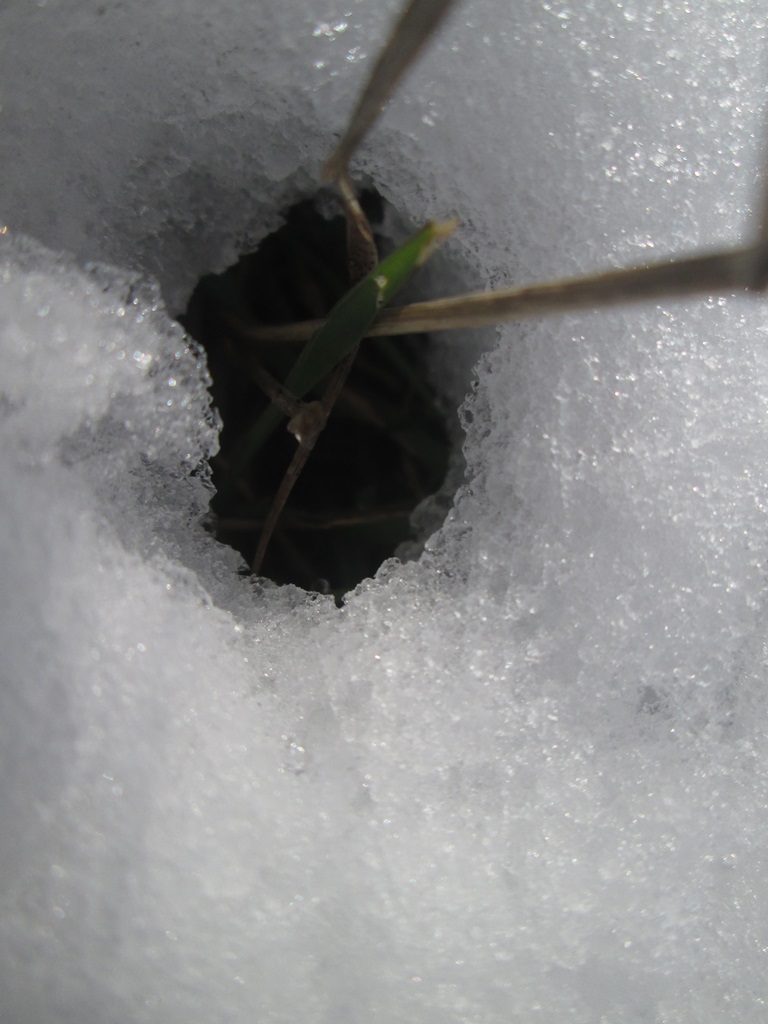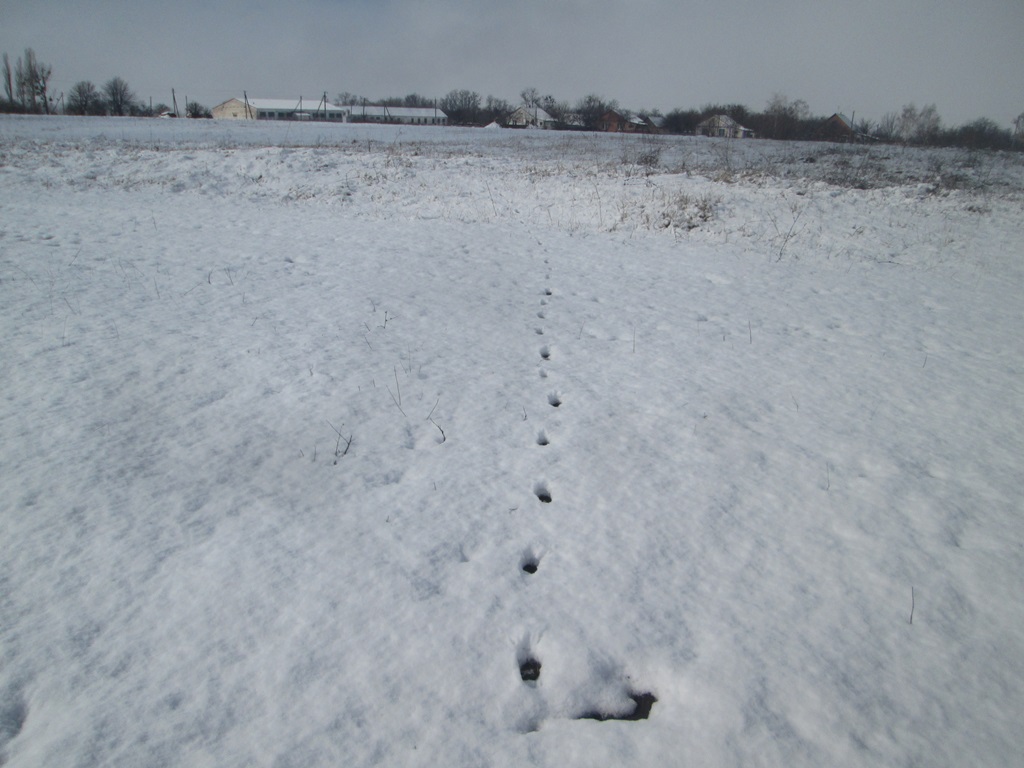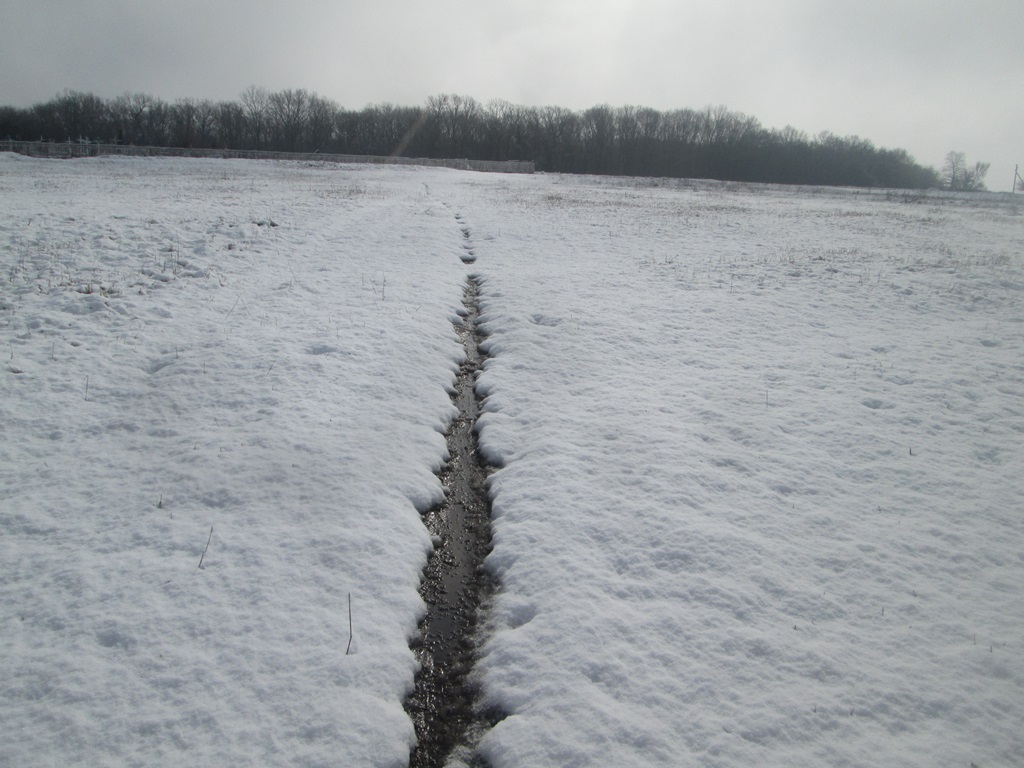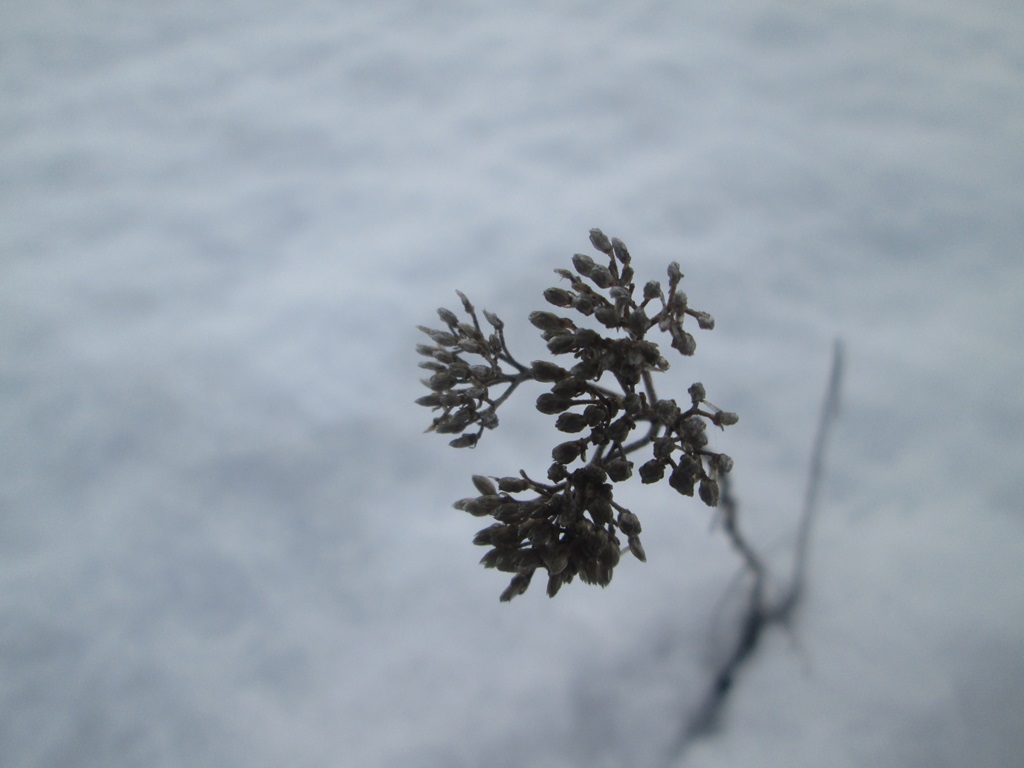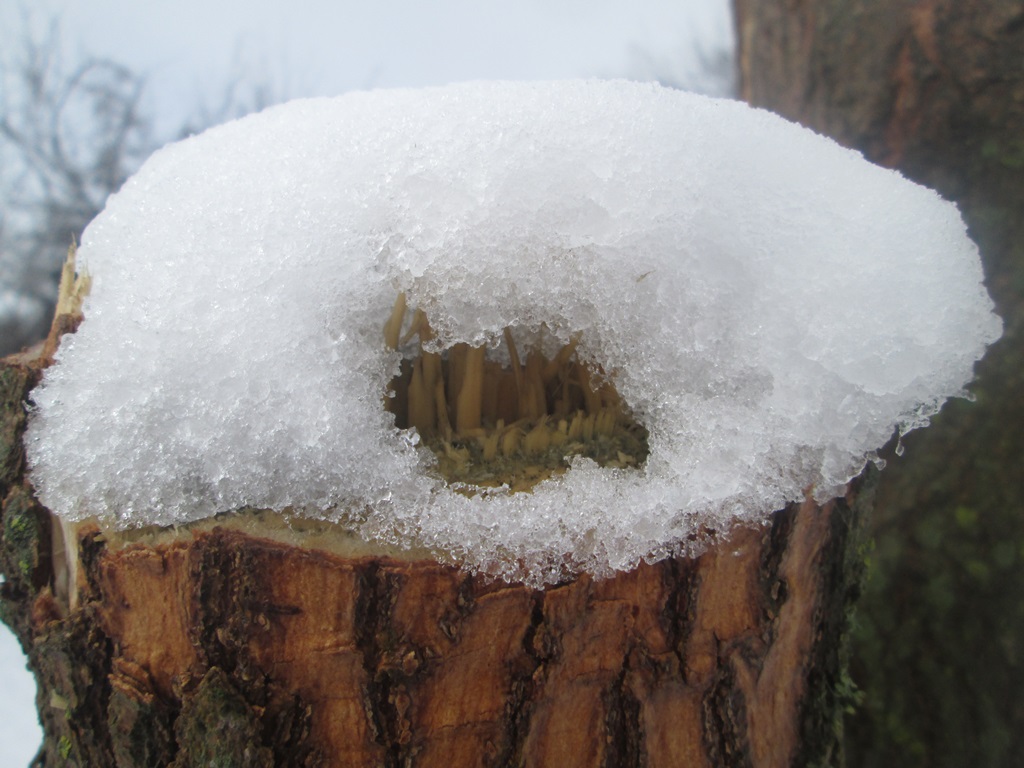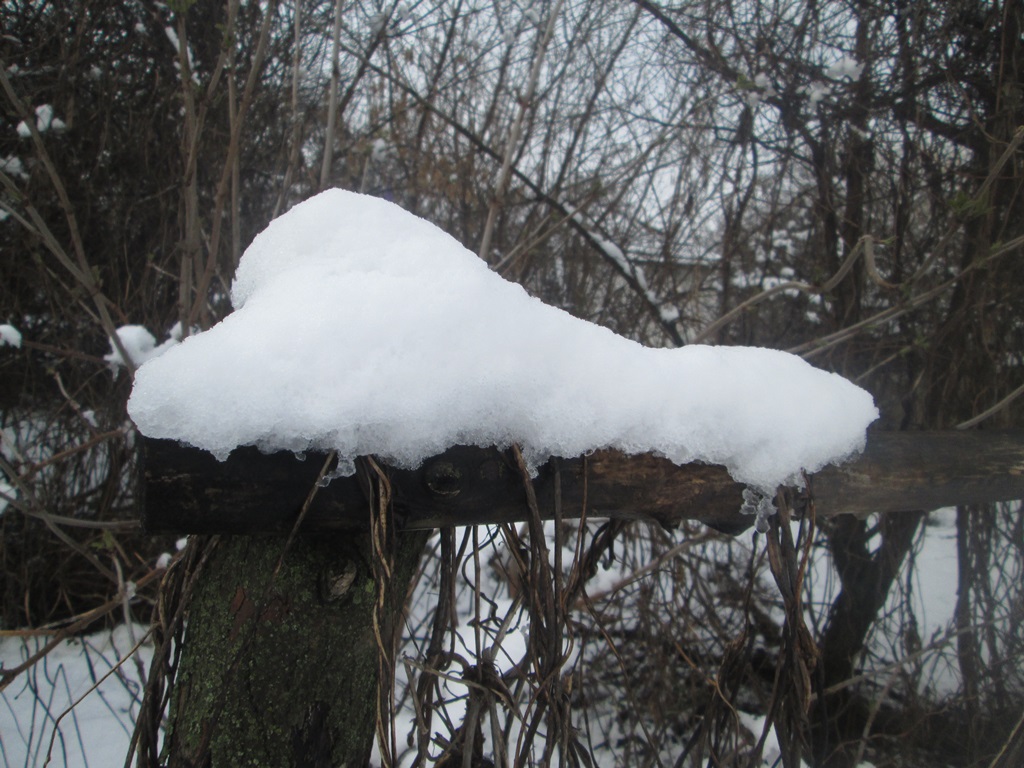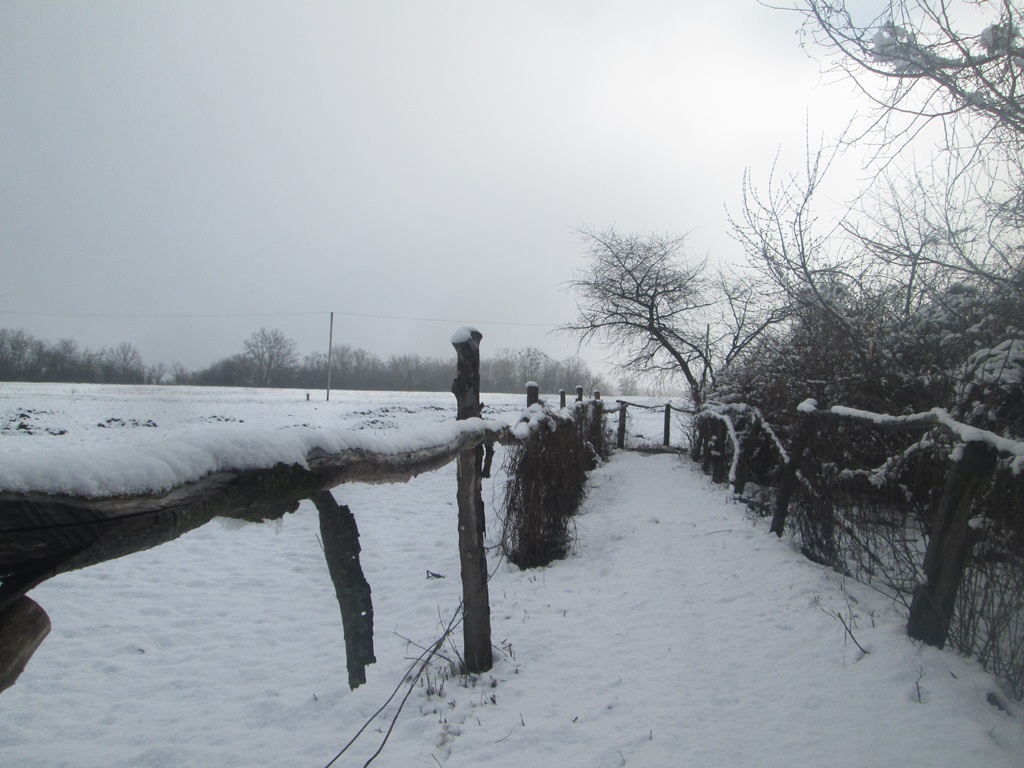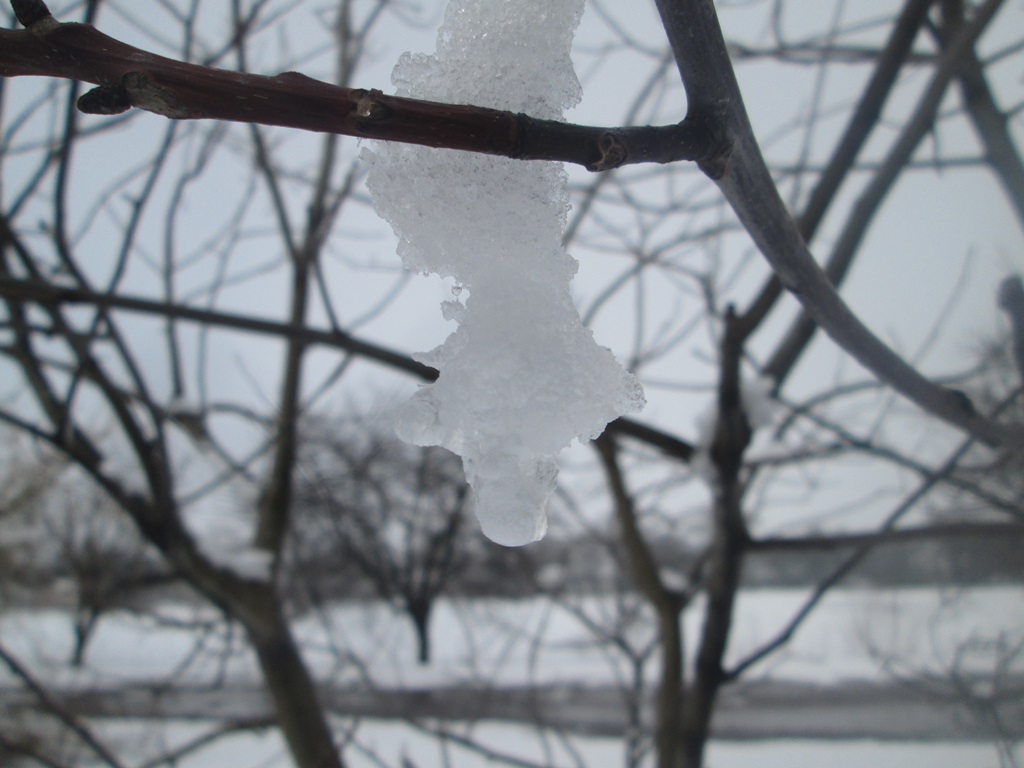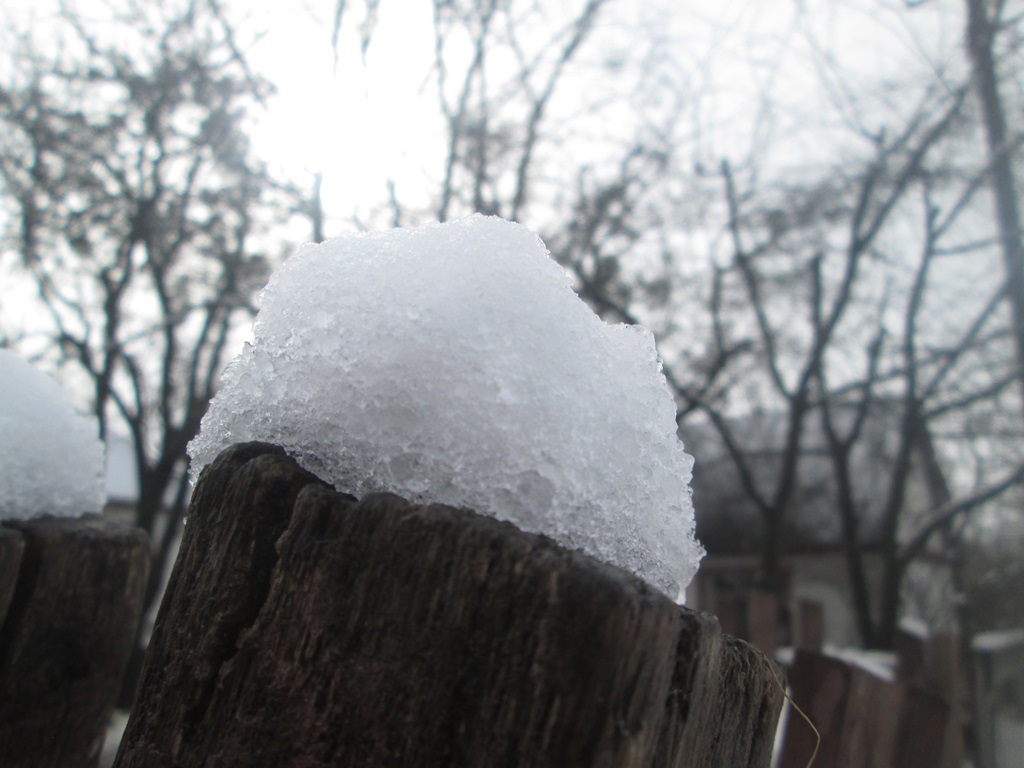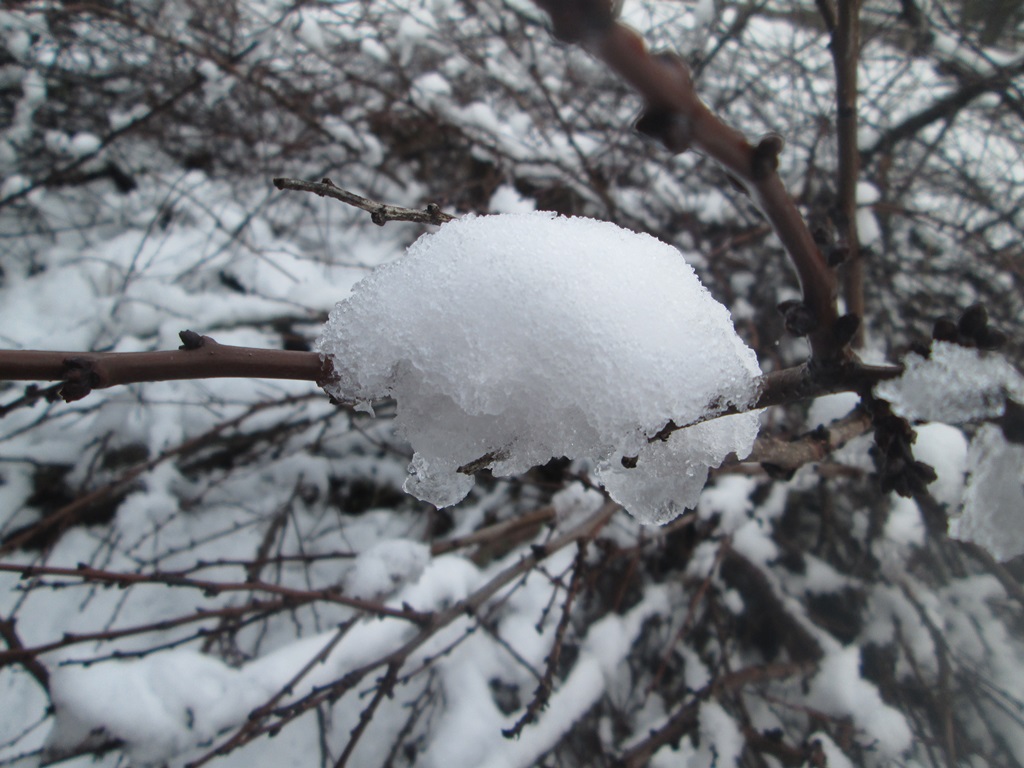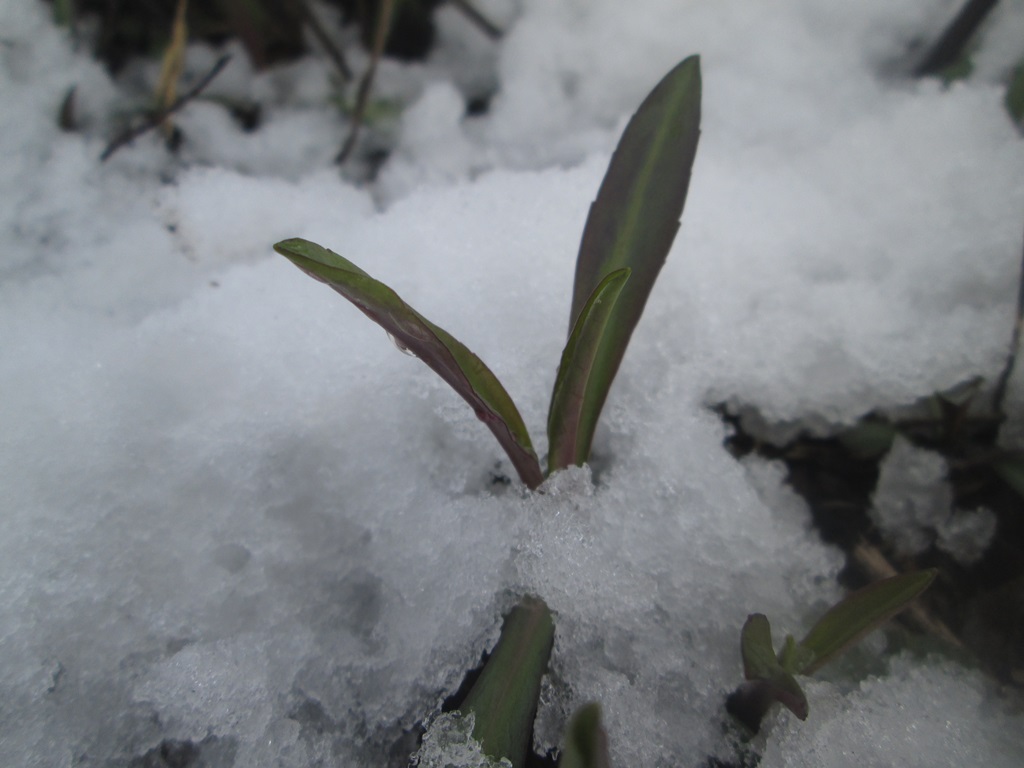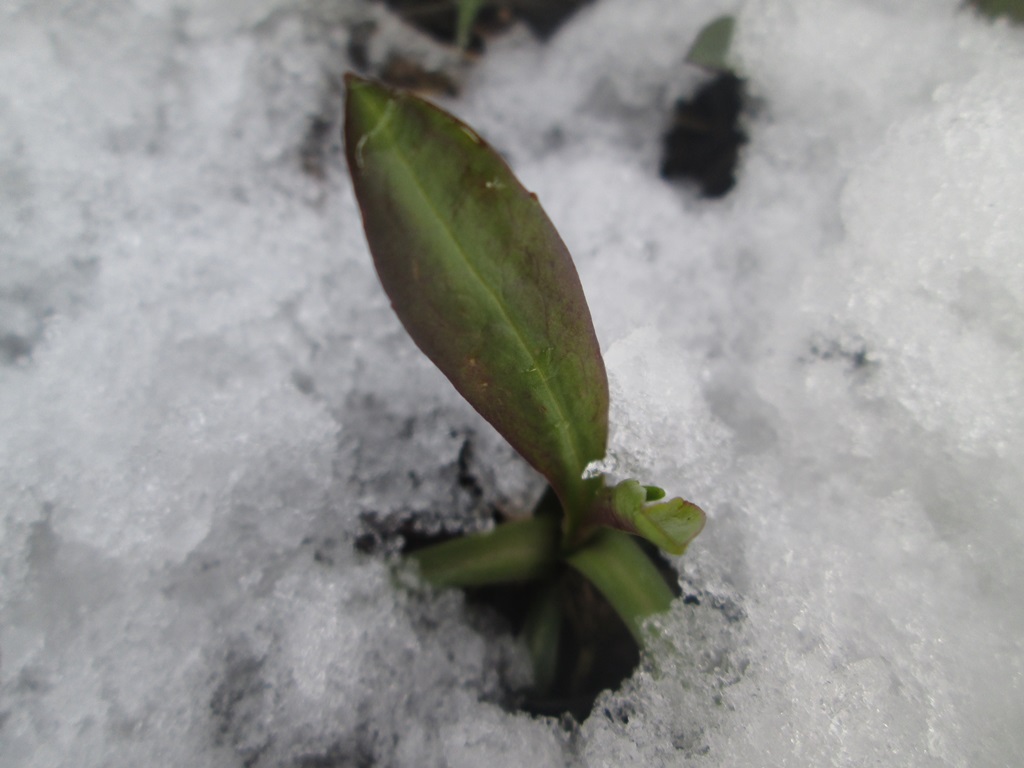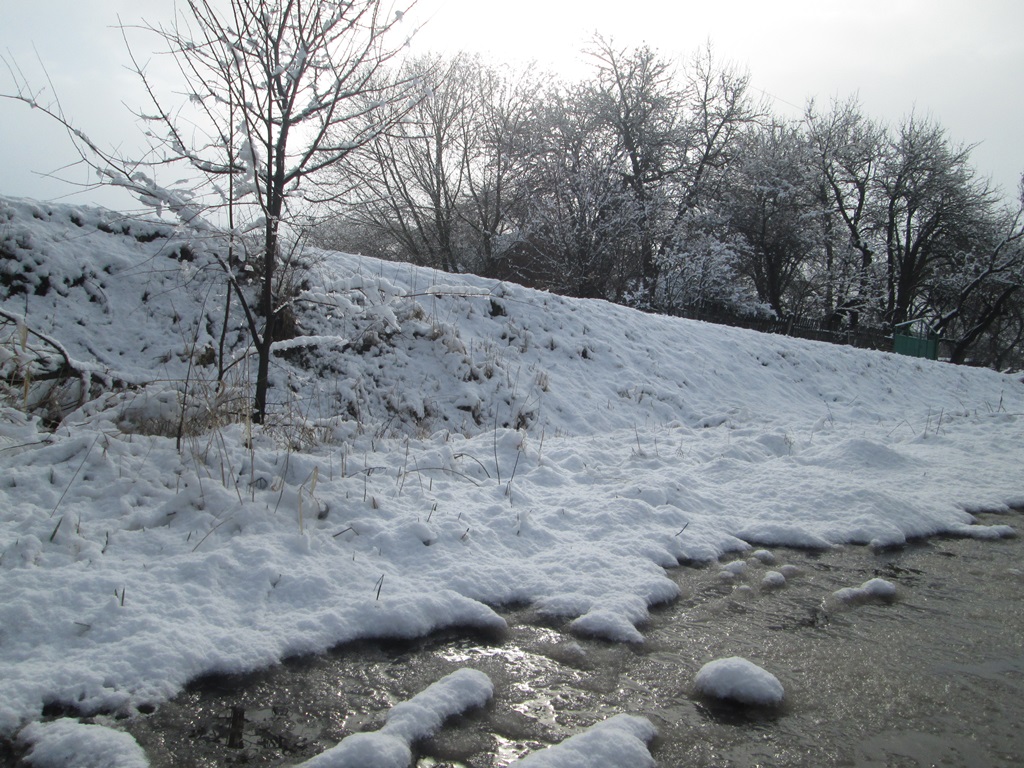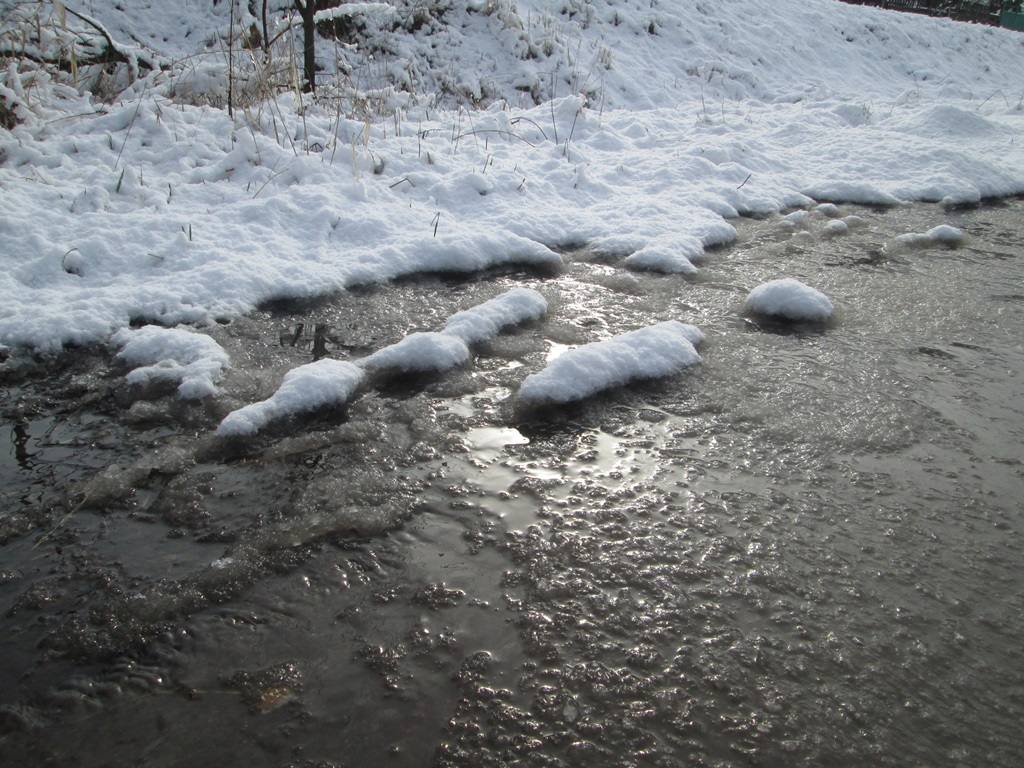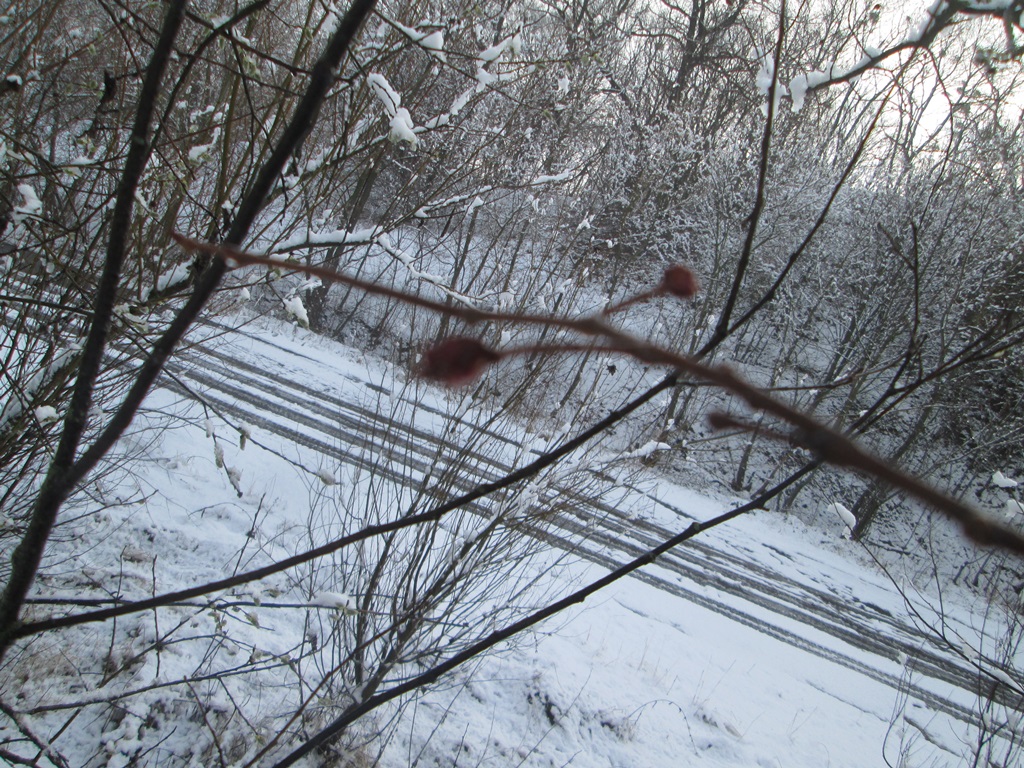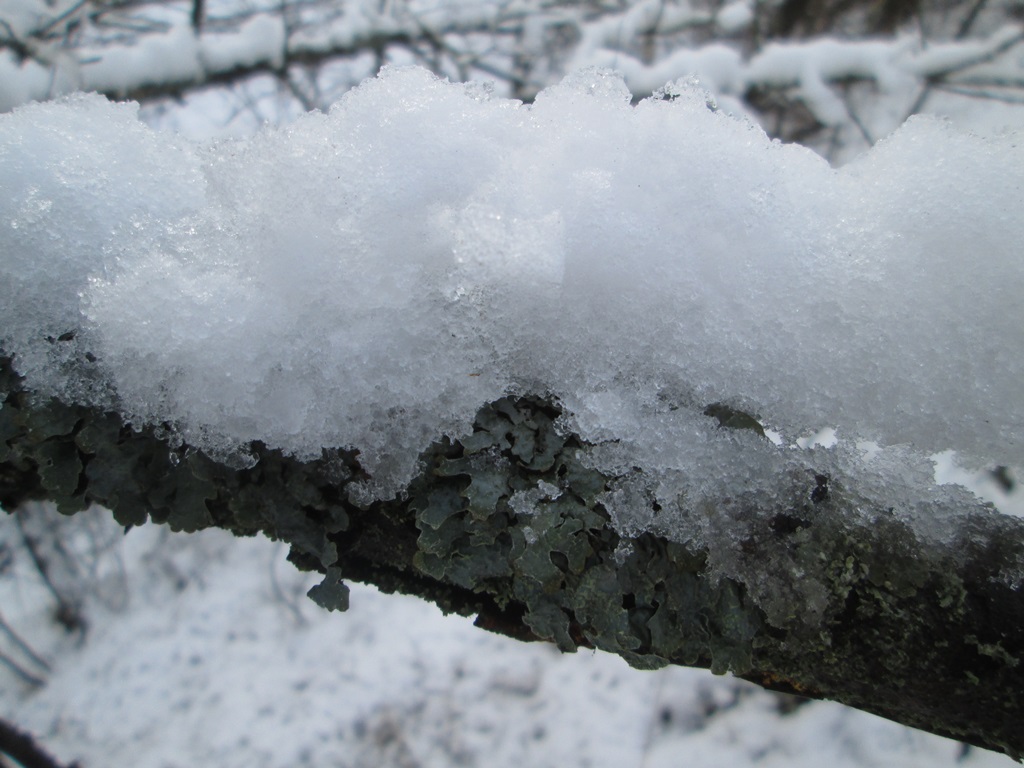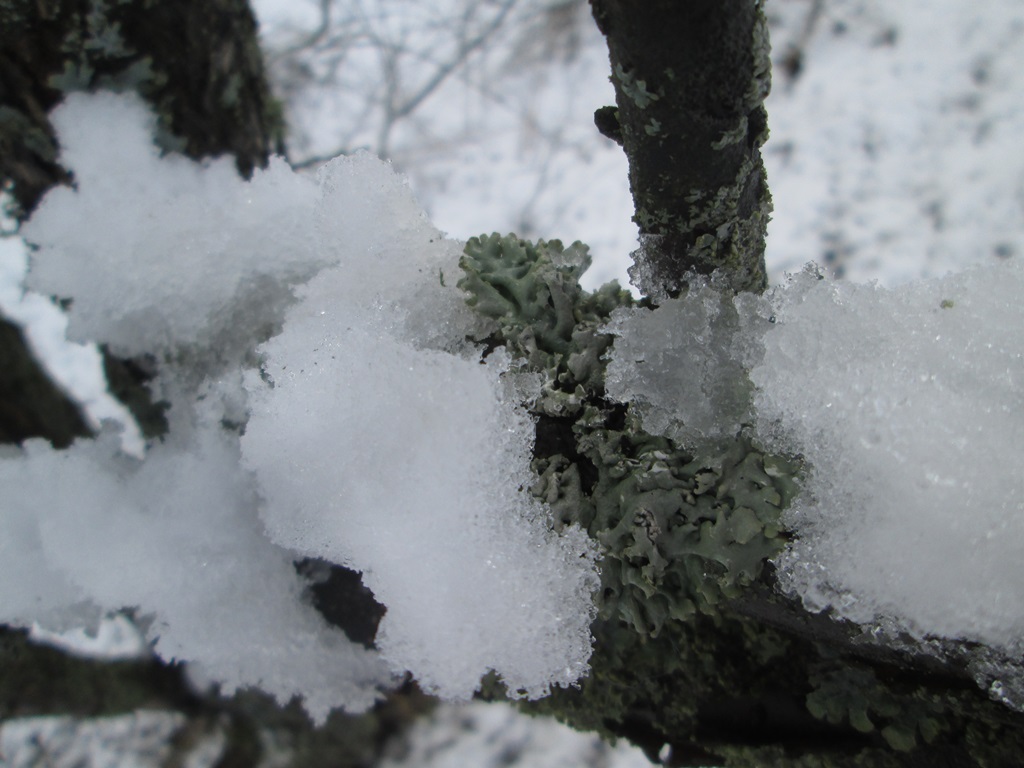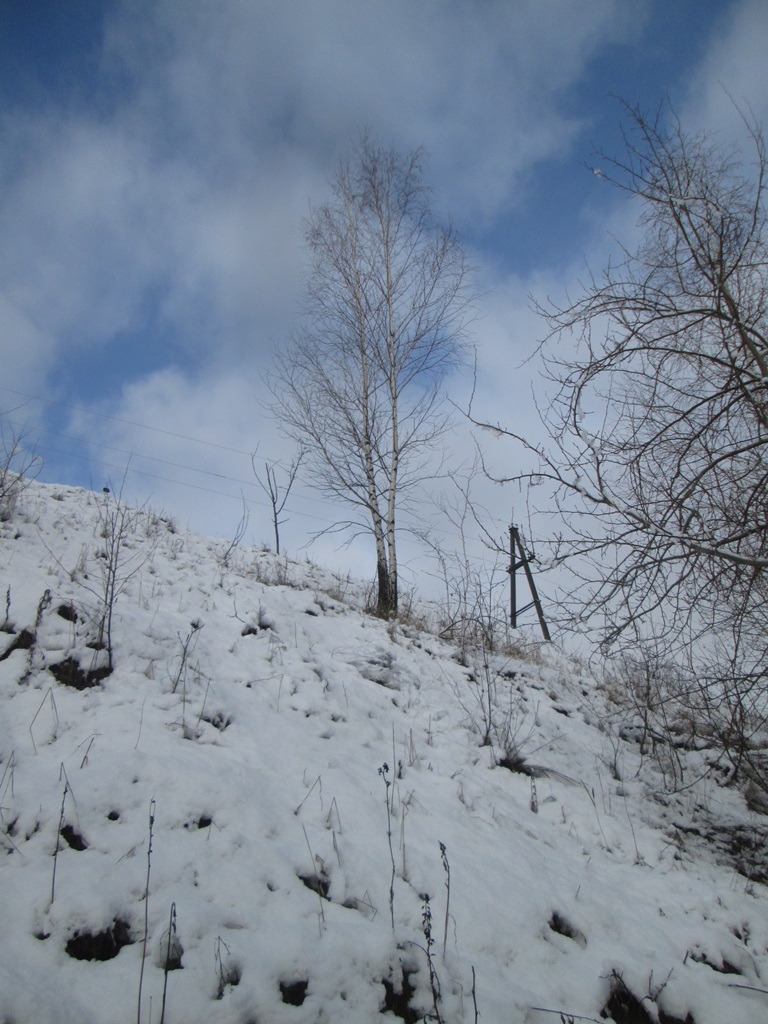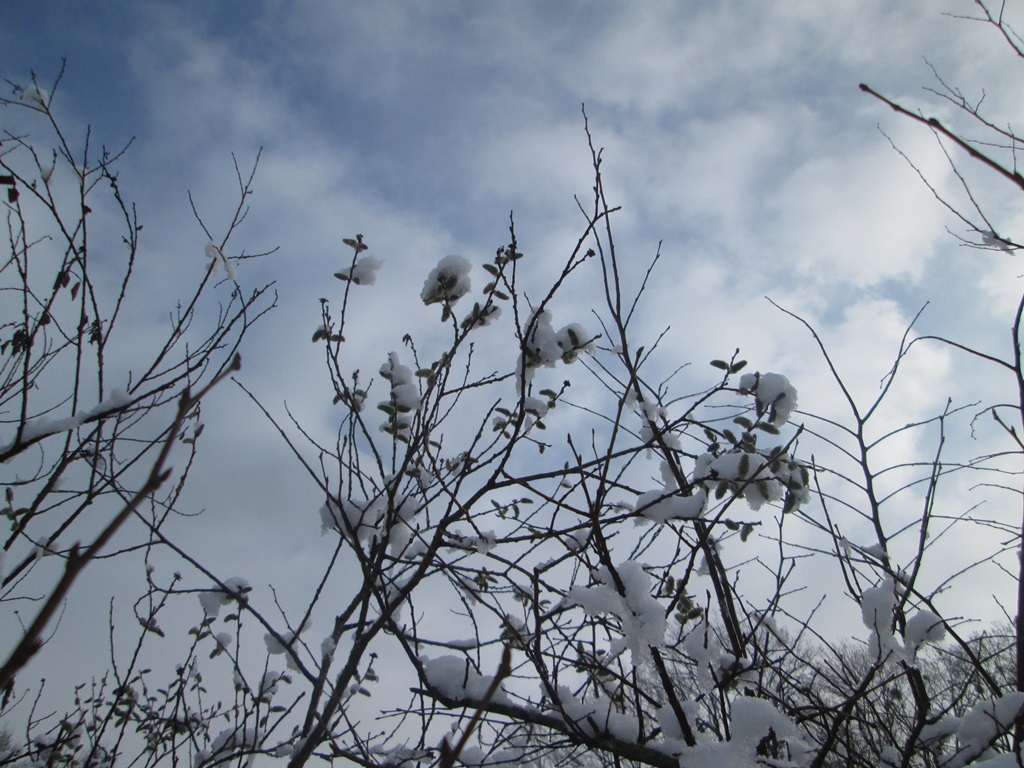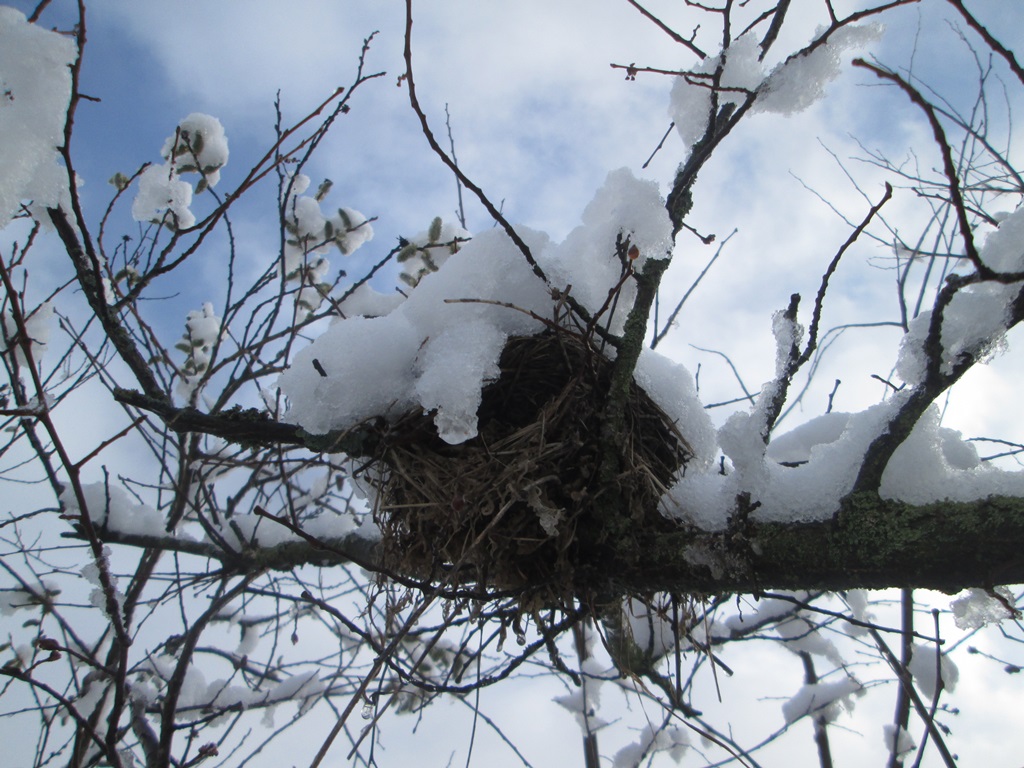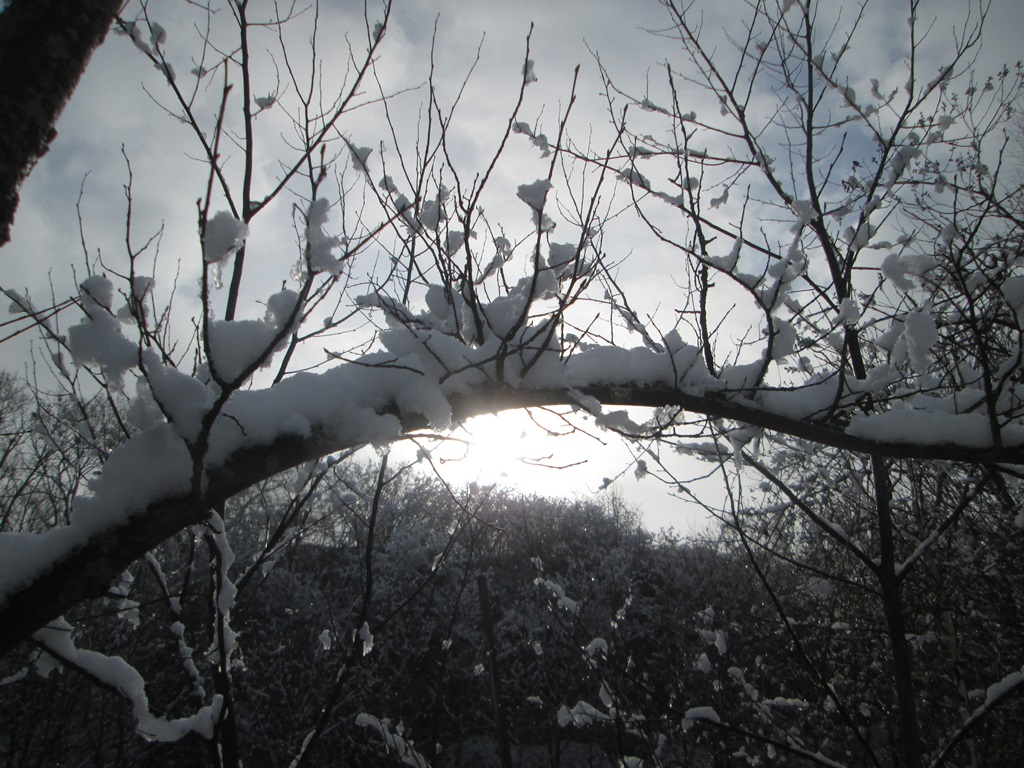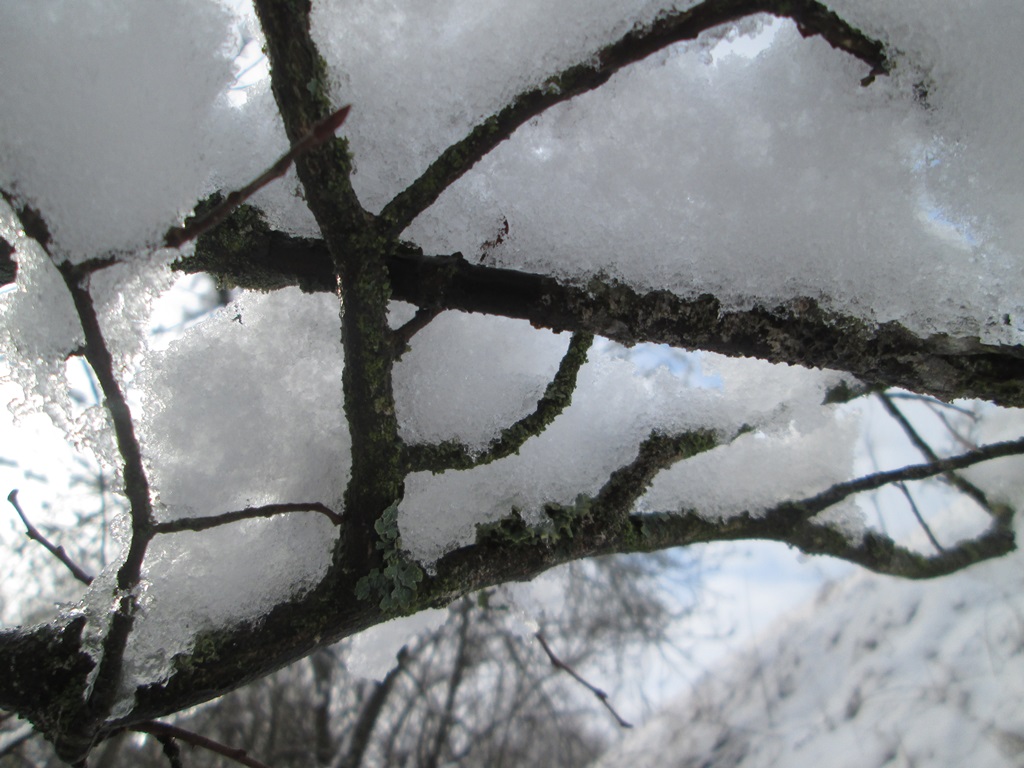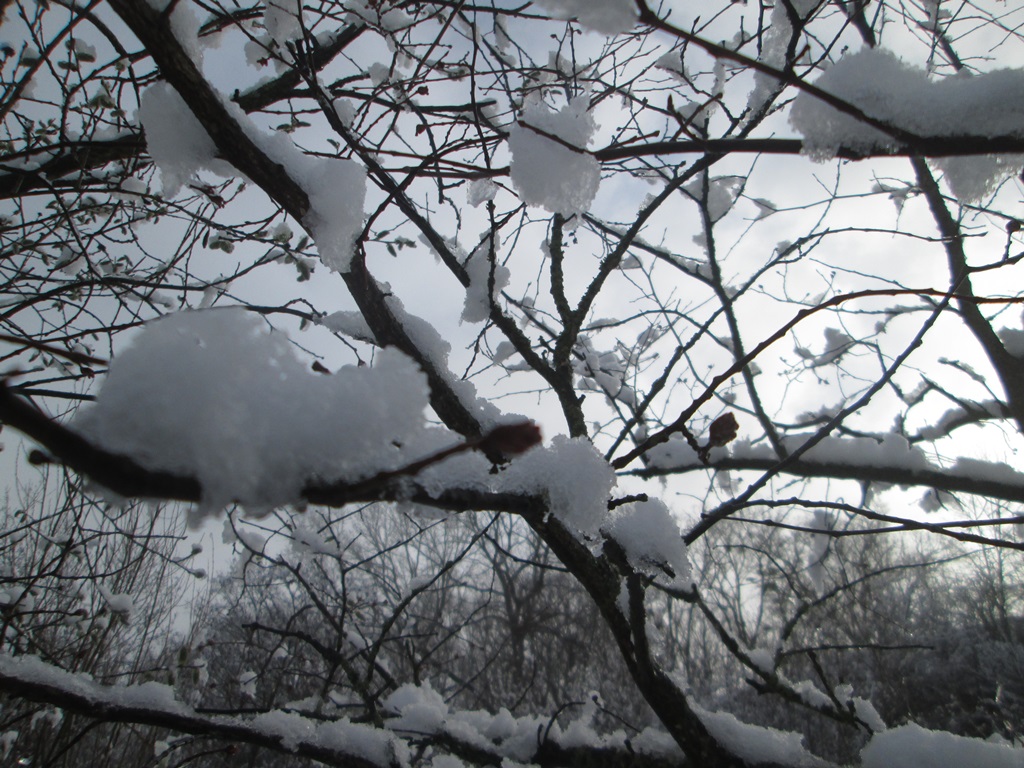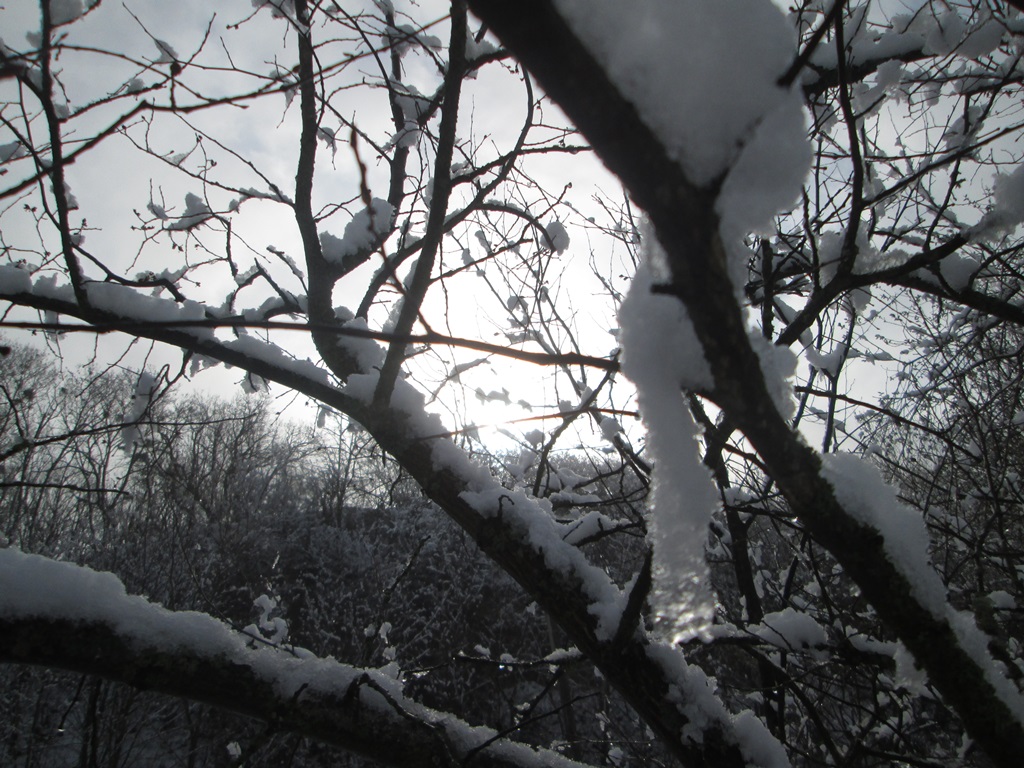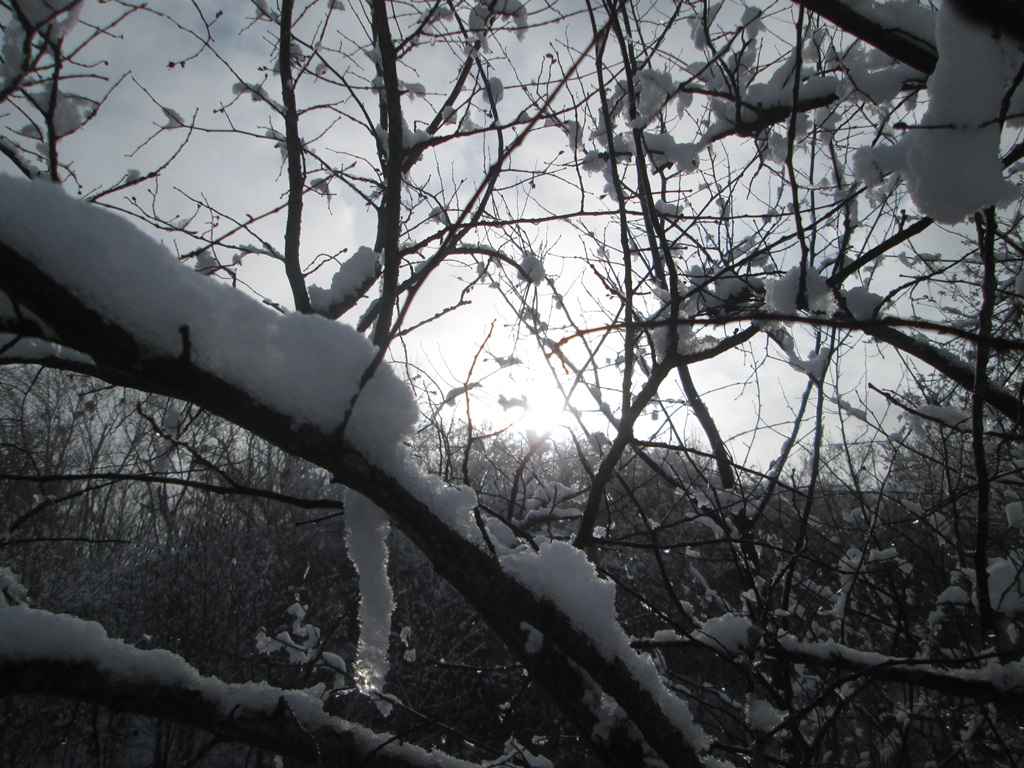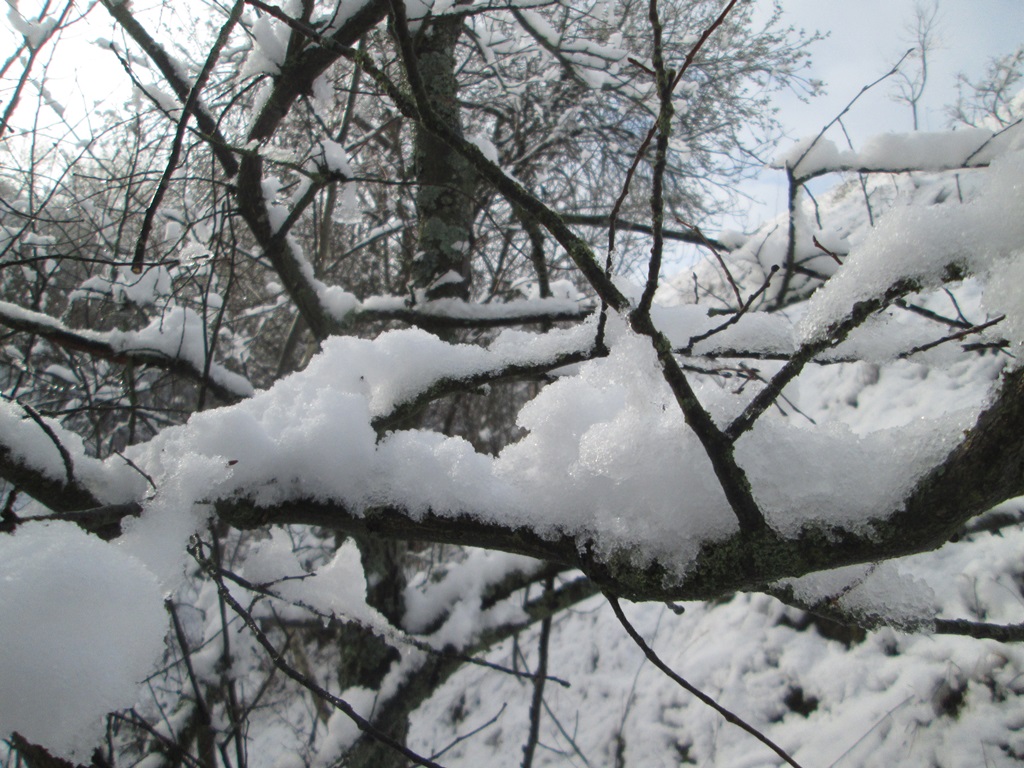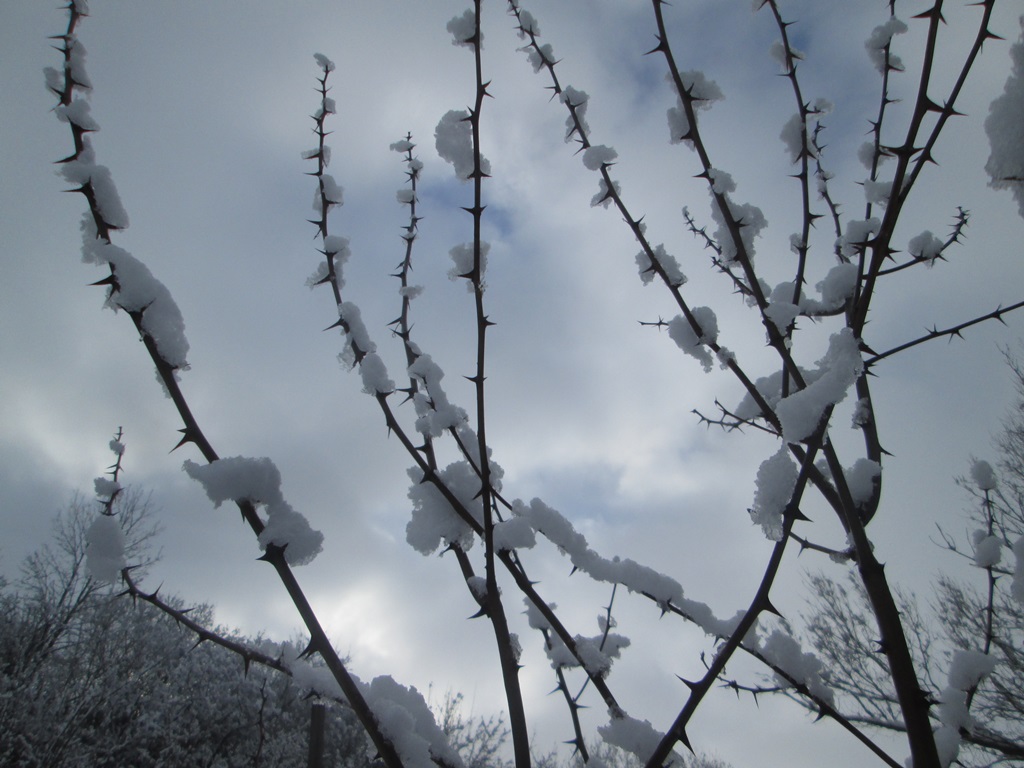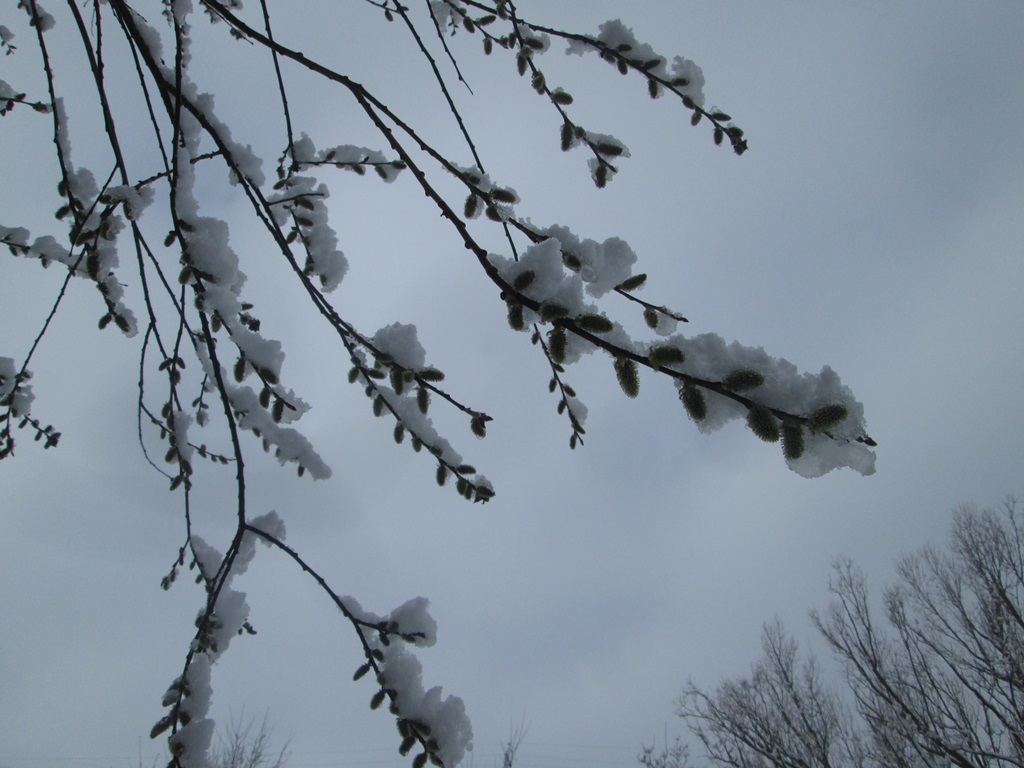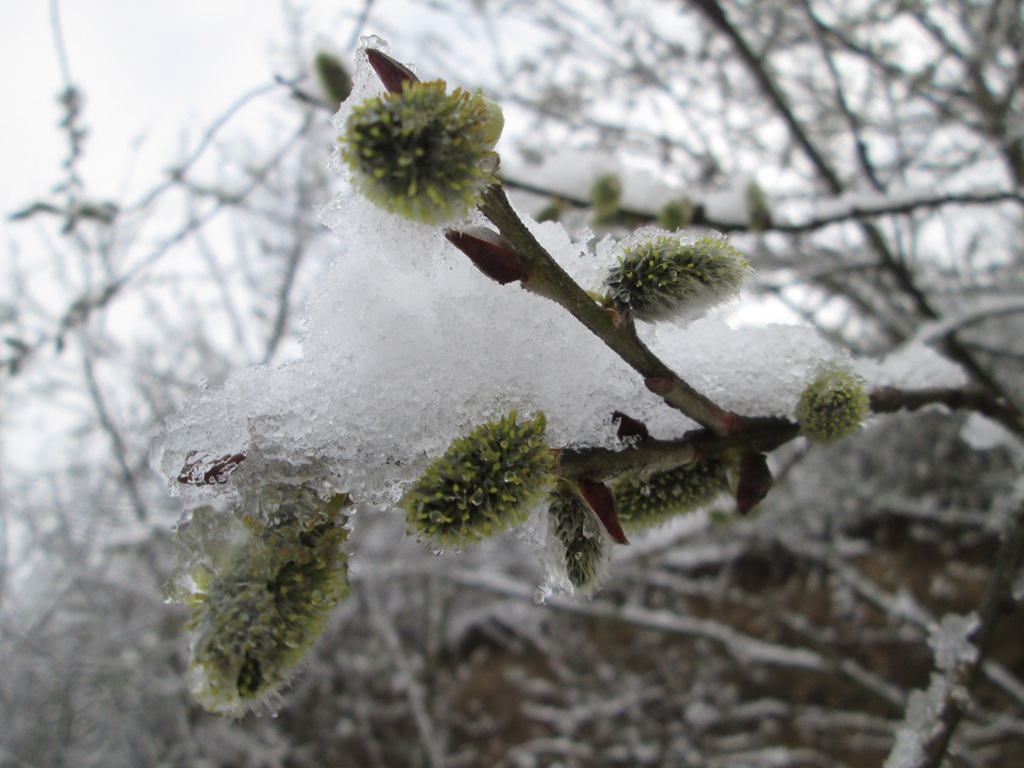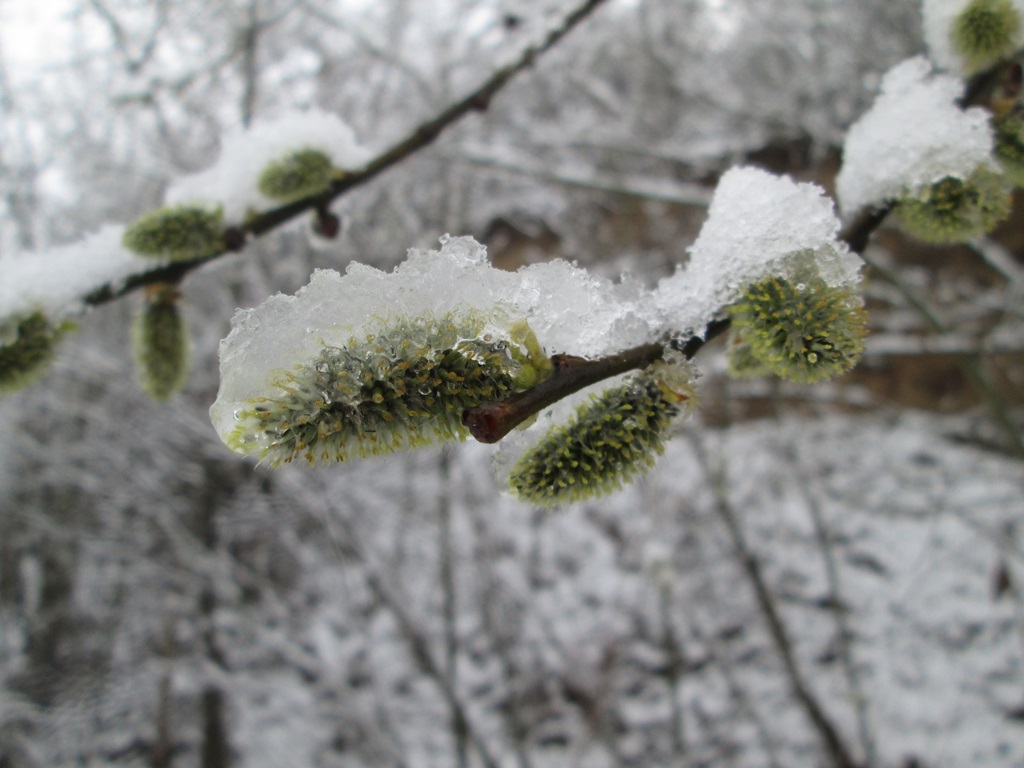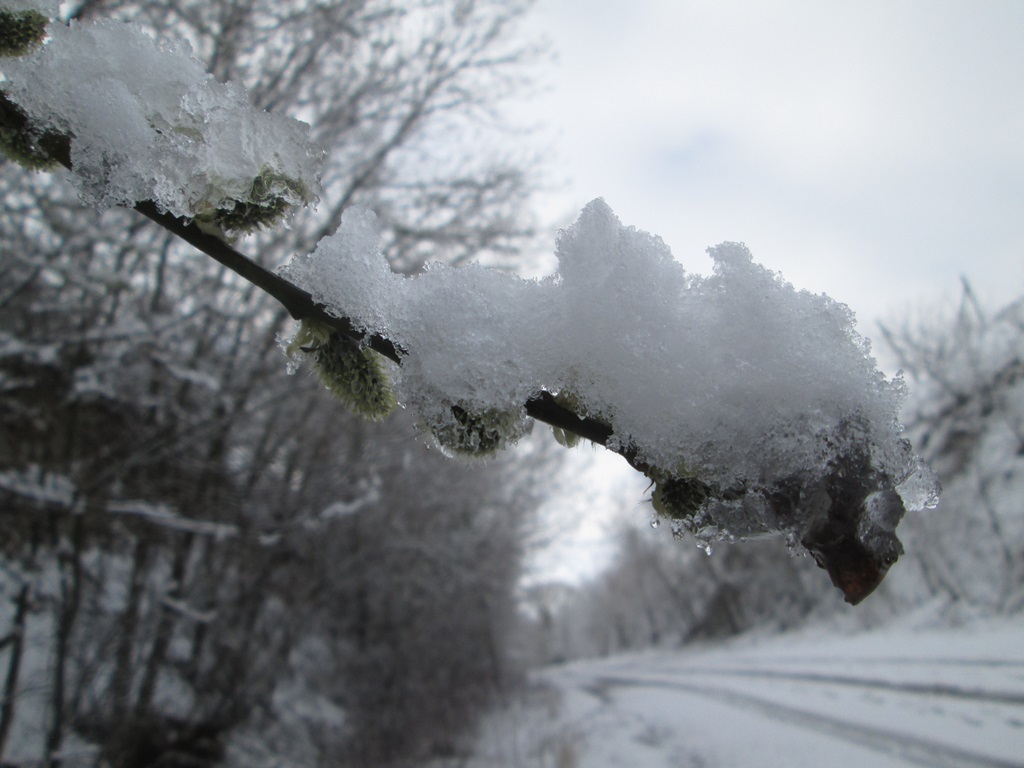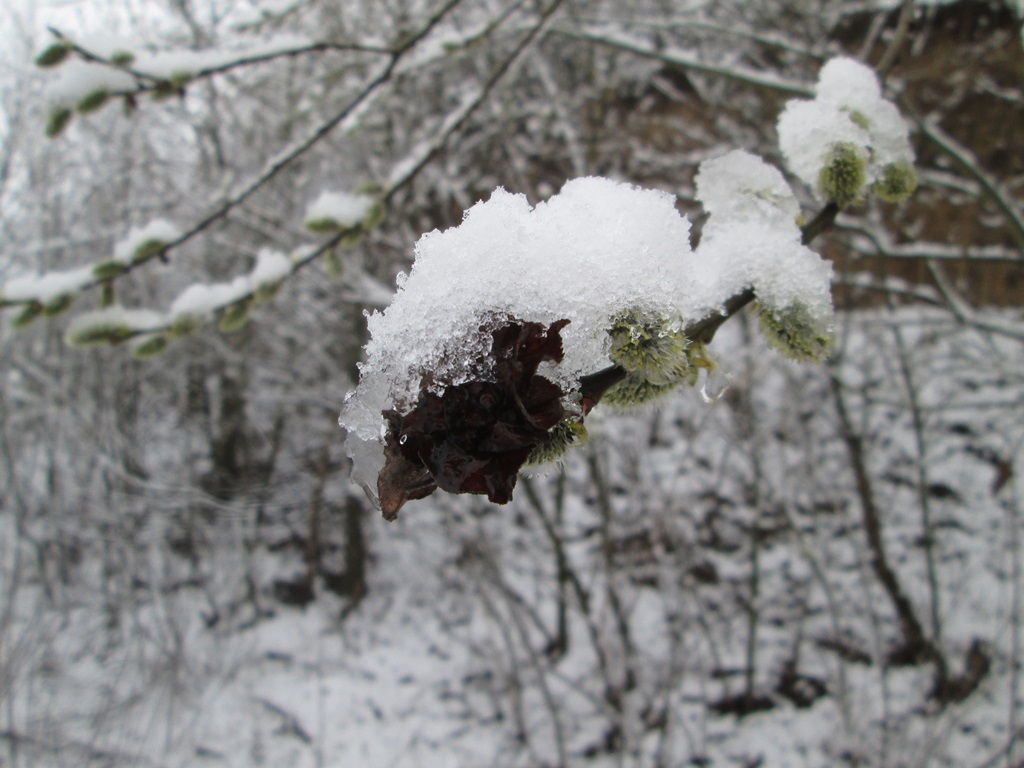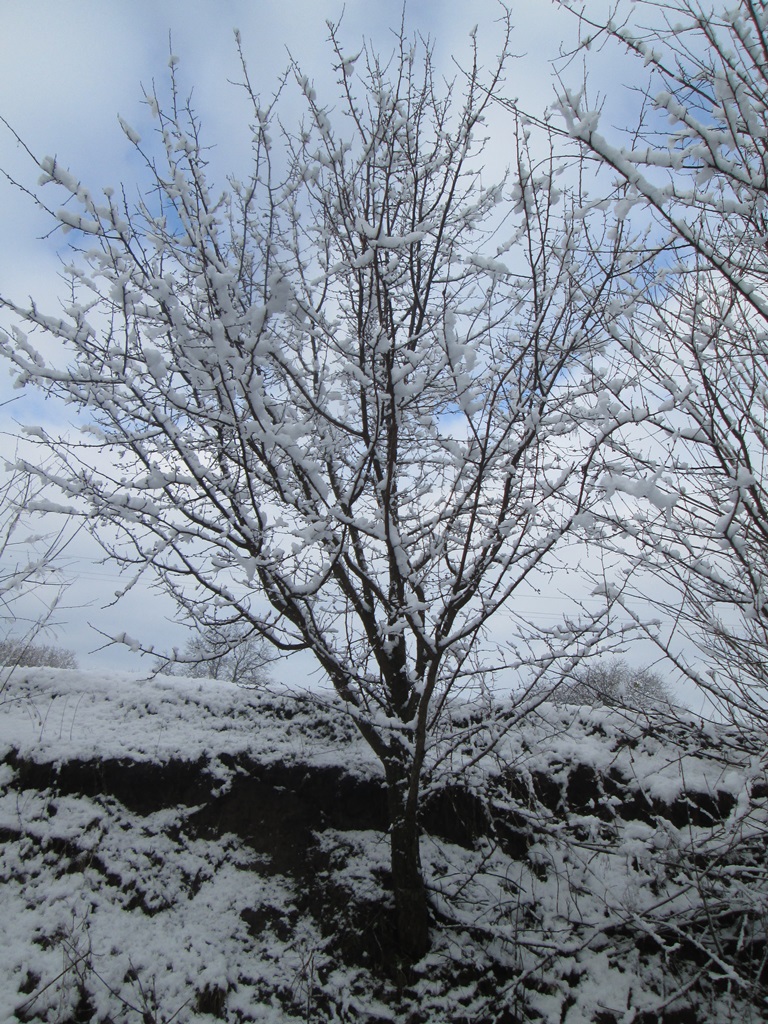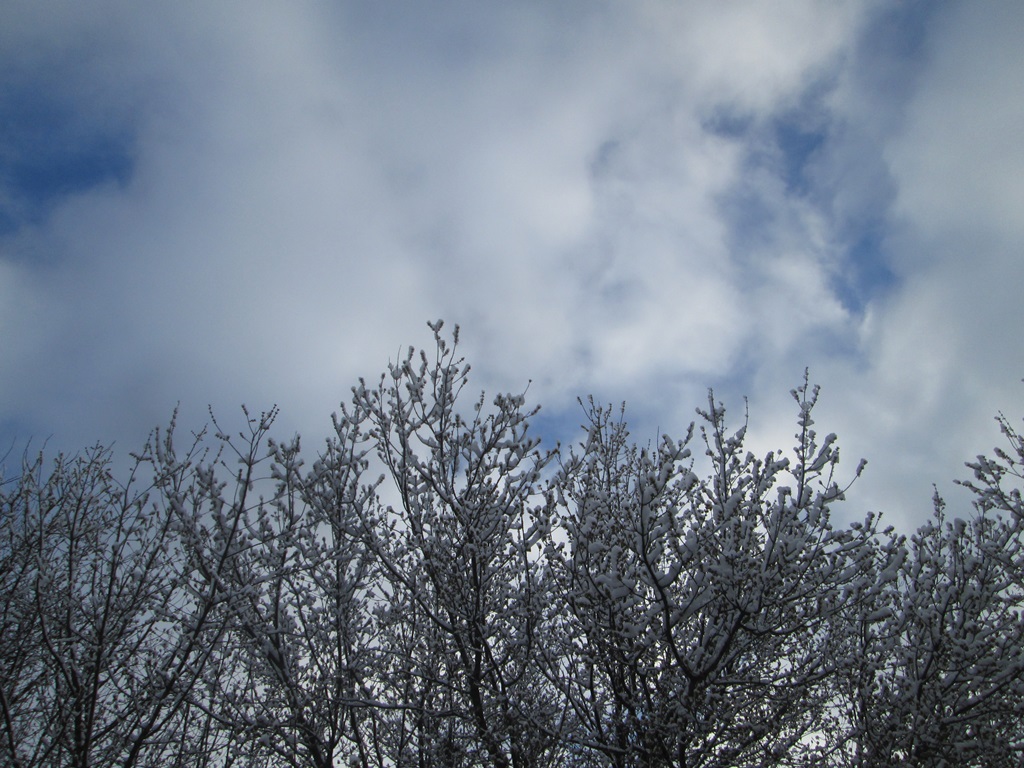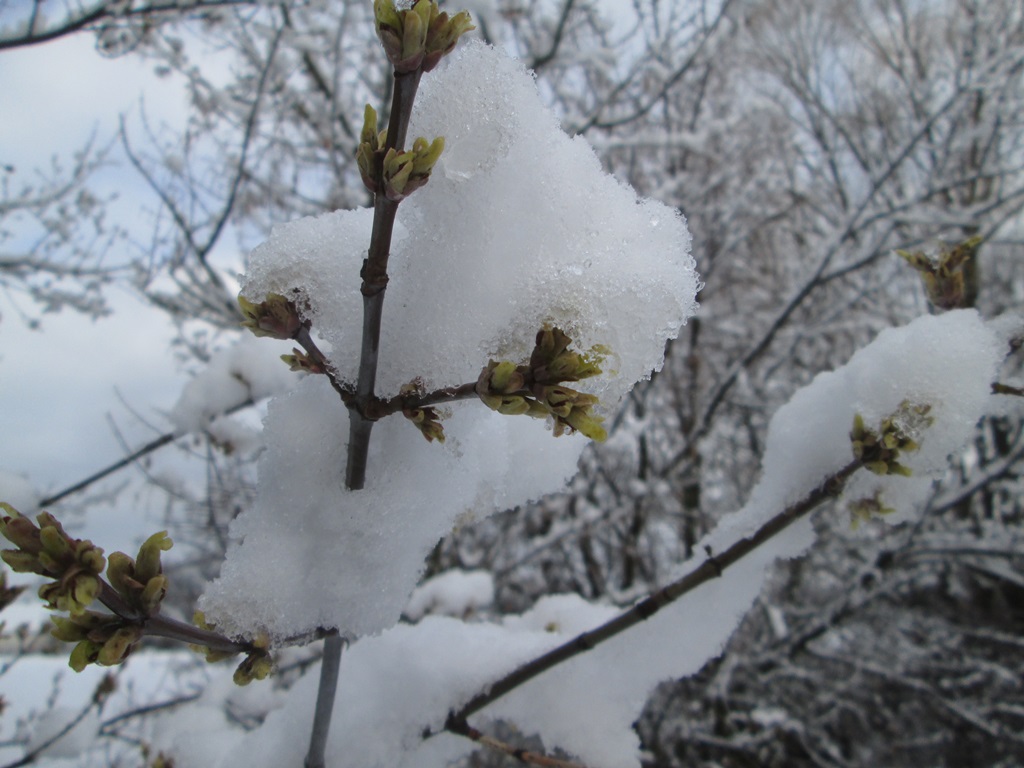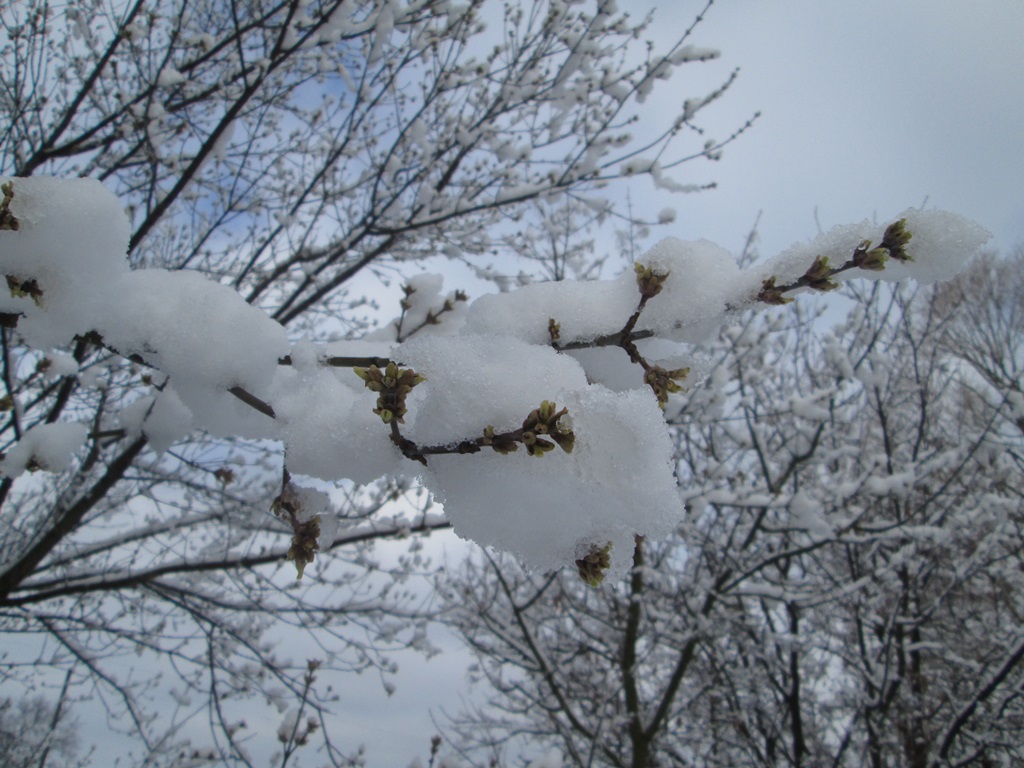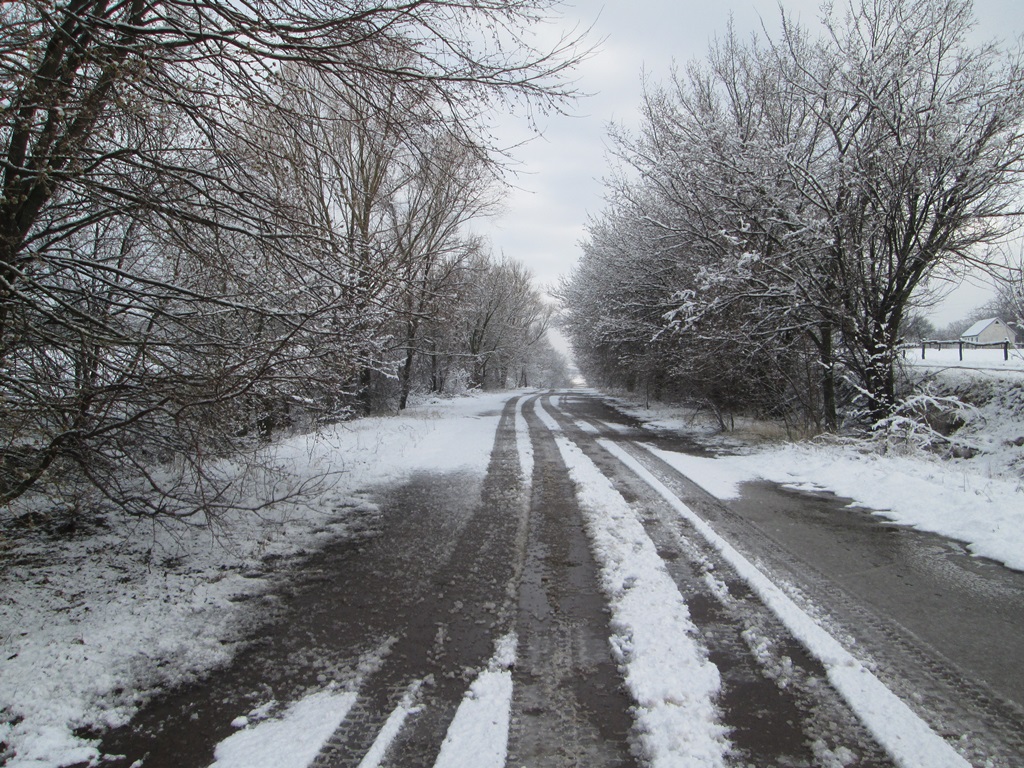 Good luck and good mood!
(Visited 60 times, 1 visits today)