White swans photos – snow-white birds are located on the shore of the pond in the Moscow Botanical Garden quite calmly, because no one can offend them here. They are a real decoration of these beautiful places.
The fifth part of the series of photos "Moscow Botanical Garden – autumn photo sketches".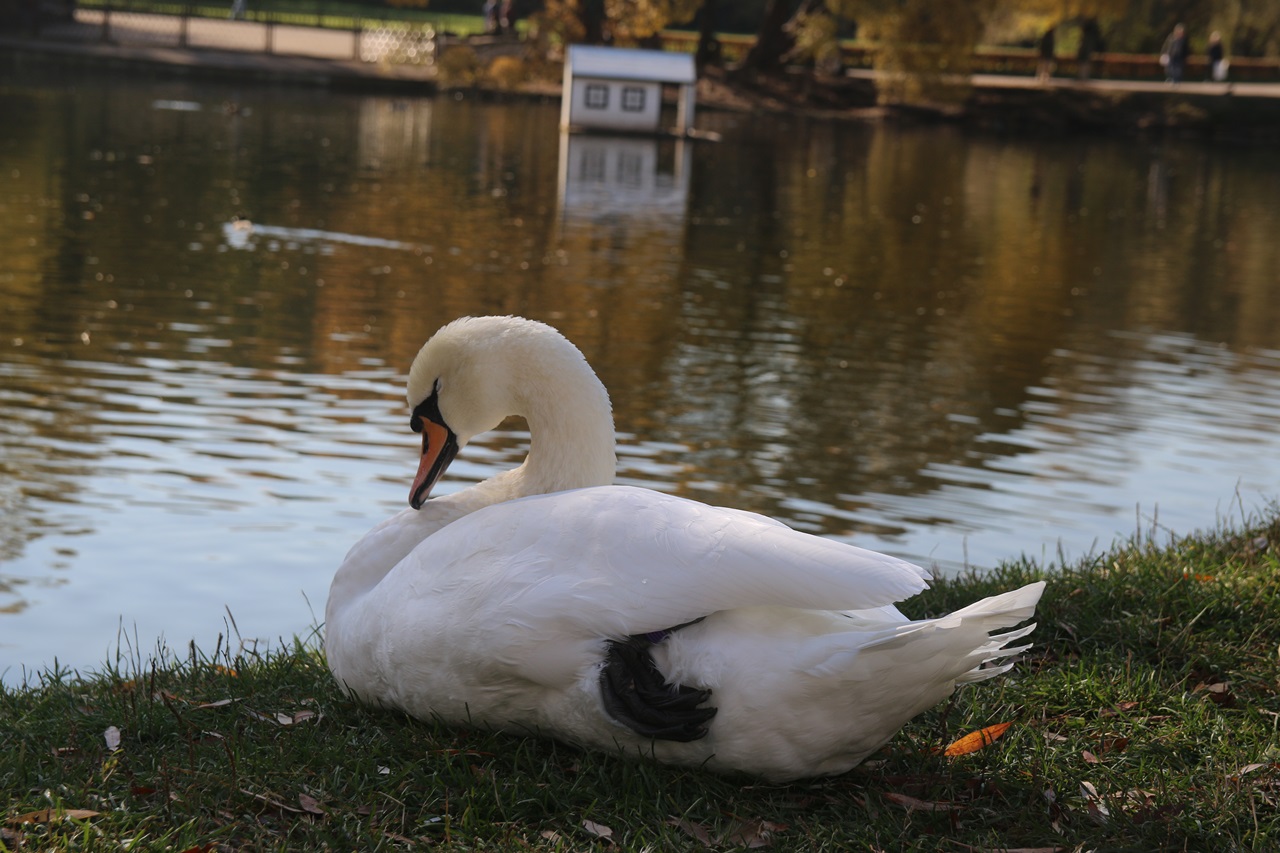 White swans – photos
White swans rarely get along with other bird species in the wild, but on this pond they perfectly coexist with black swans, wild ducks.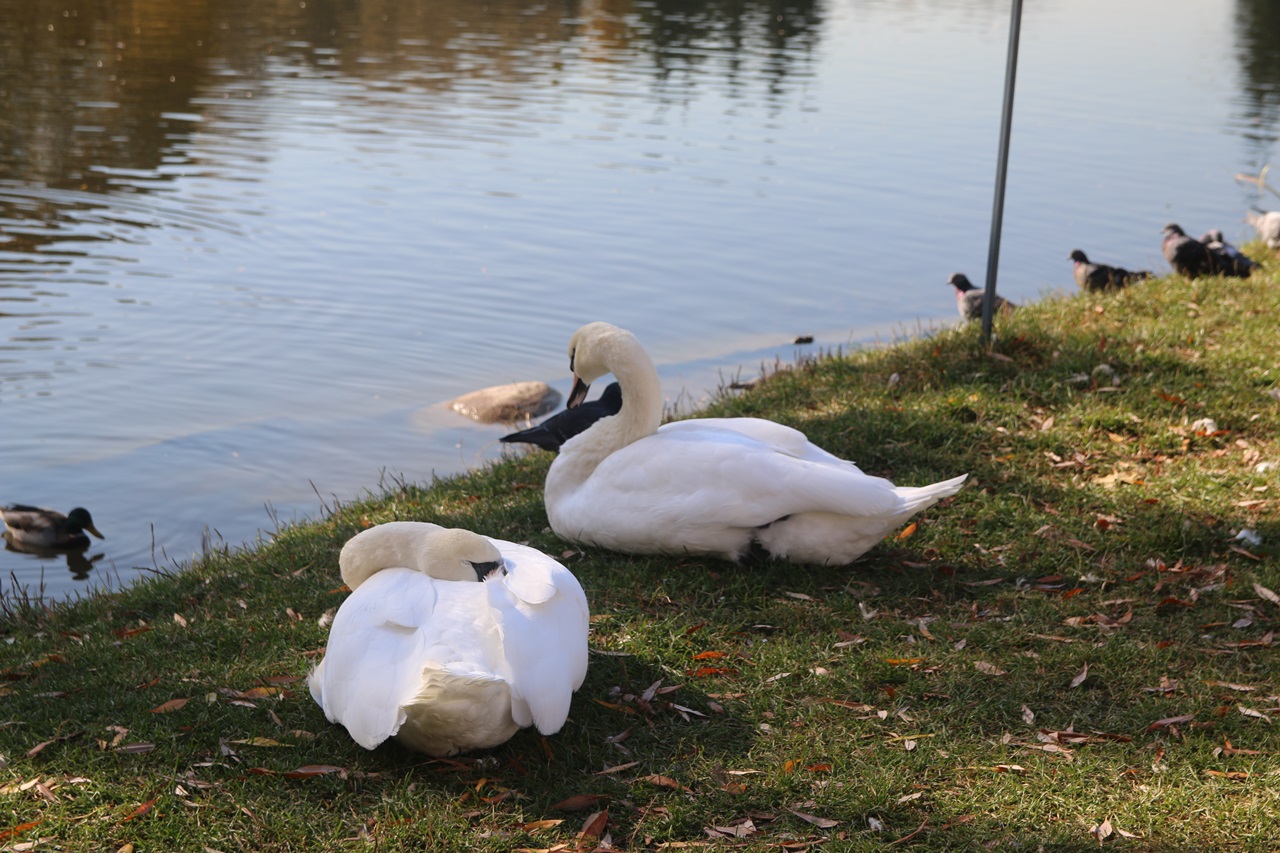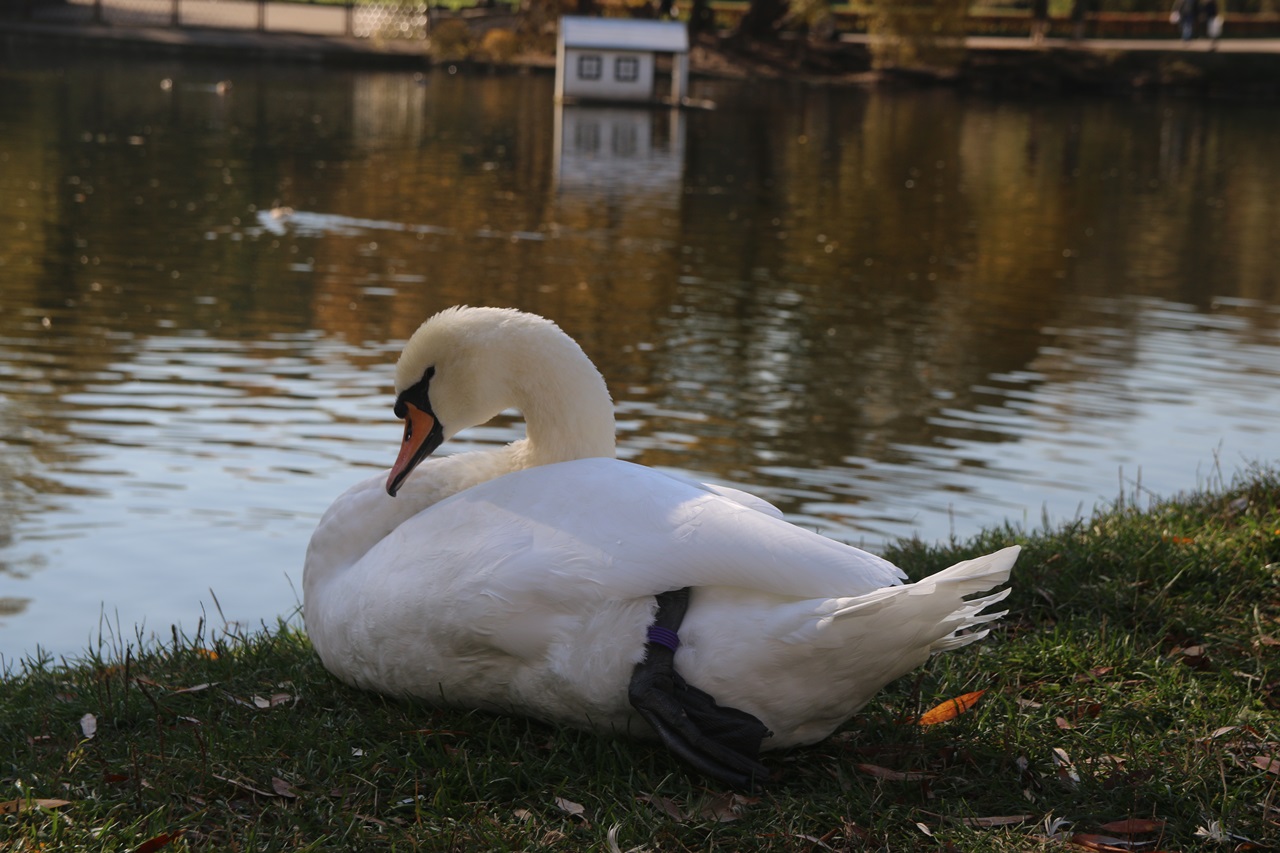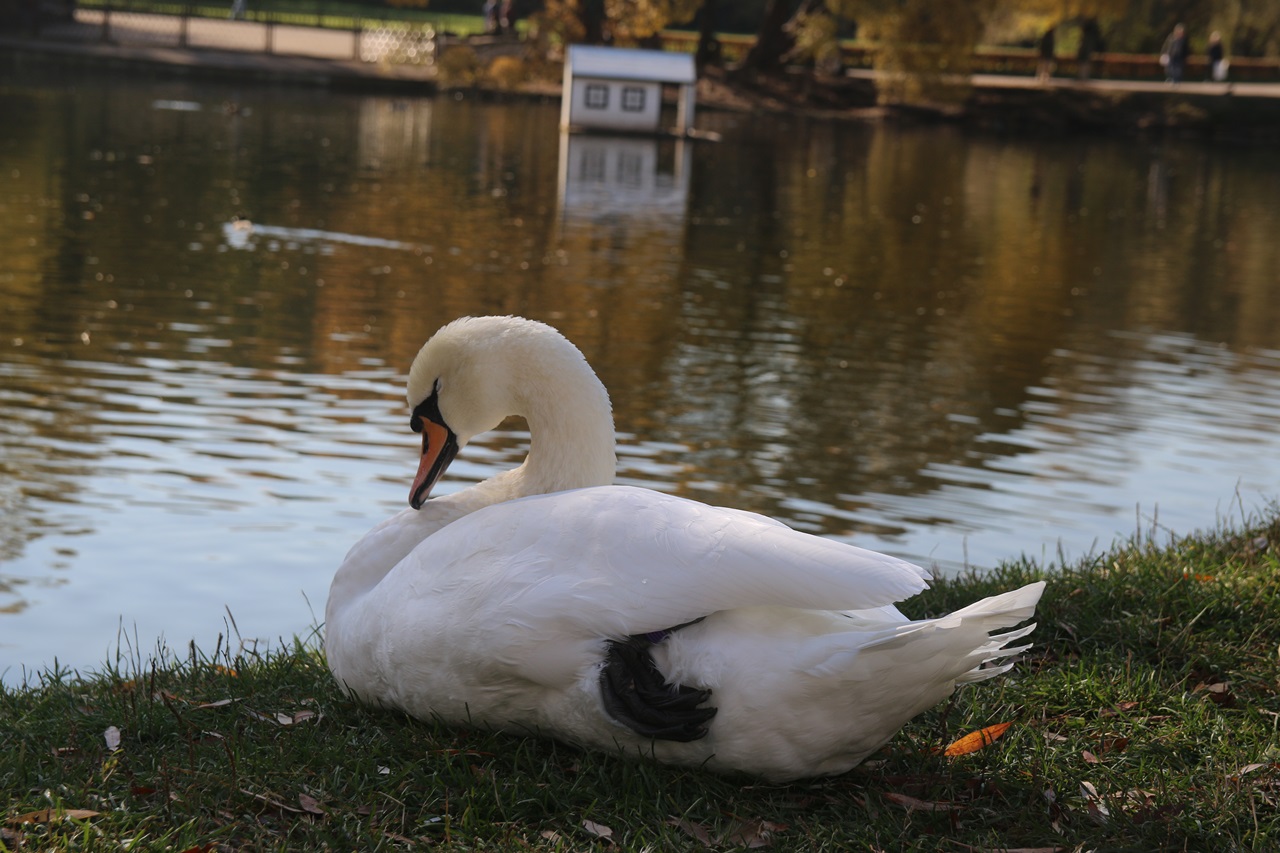 (Visited 4 times, 1 visits today)