We have bloomed some kind of rudbeckia.
Black-eyed-susans photos
This perennial was planted unknown when and unknown by whom, but annually pleases everyone with its black-eyed flowers.
And every year I want to photograph this bright yellow and black beauty
Now, on the pages of the site, rudbekiya will delight all visitors – just like our bush near the house.
Rudbeckia is also called coneflowers and black-eyed-susans.
She comes from North America, and many species are cultivated in gardens for their showy yellow or gold flower heads that bloom in mid to late summer.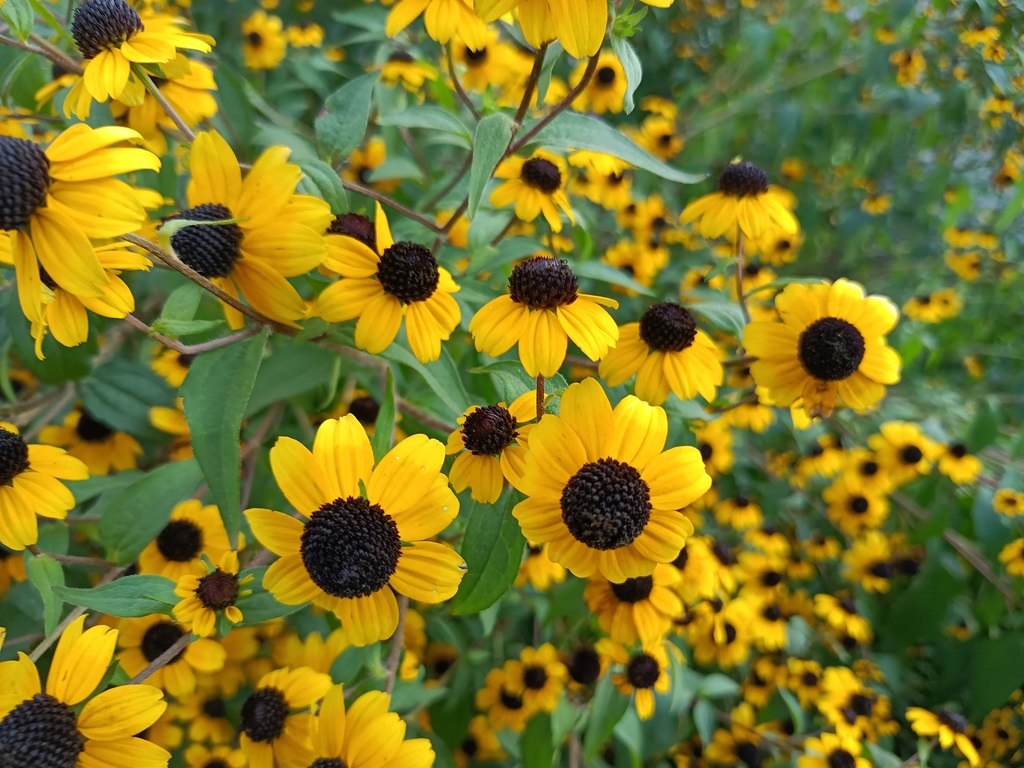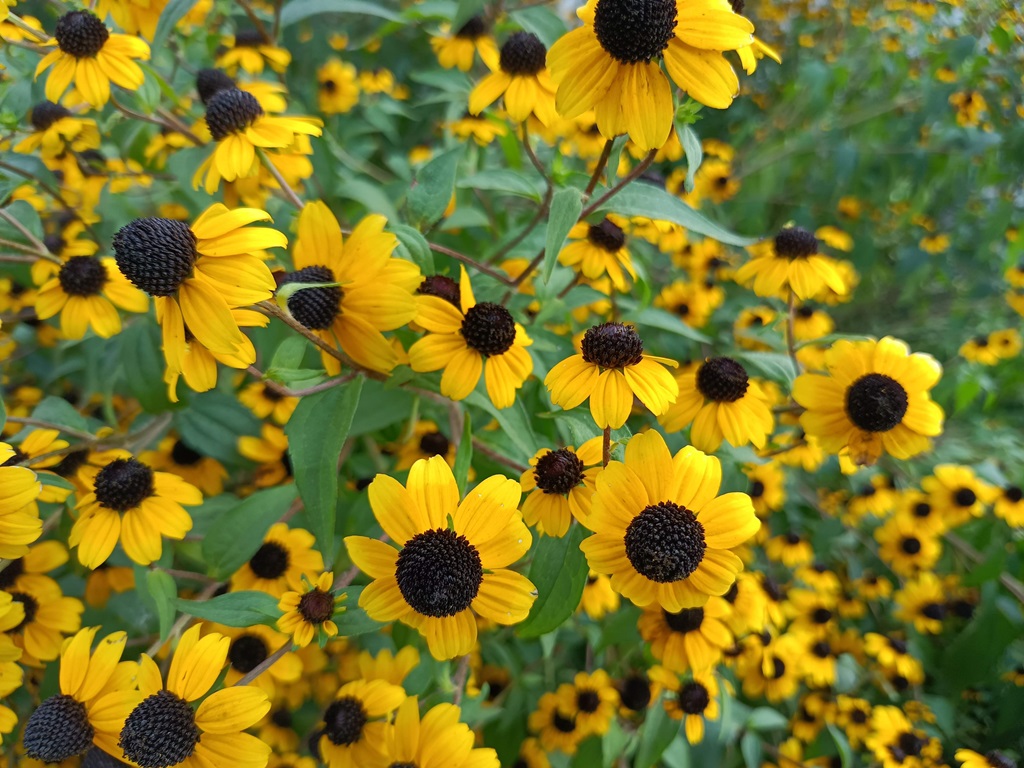 Learn more about Black-eyed-susans HERE.
Good luck! See you soon!
(Visited 6 times, 1 visits today)