Hawthorn in our region is not only useful – but also beautiful. Beautiful when it blooms, beautiful when the red berries ripen.
But to be honest, almost no one eats it, except birds, birds love it. And many people know about the beneficial properties of Russian hawthorn – but they prefer to drink pills from the pharmacy.
Decorative hawthorn berries are the heroes of the next autumn photo story.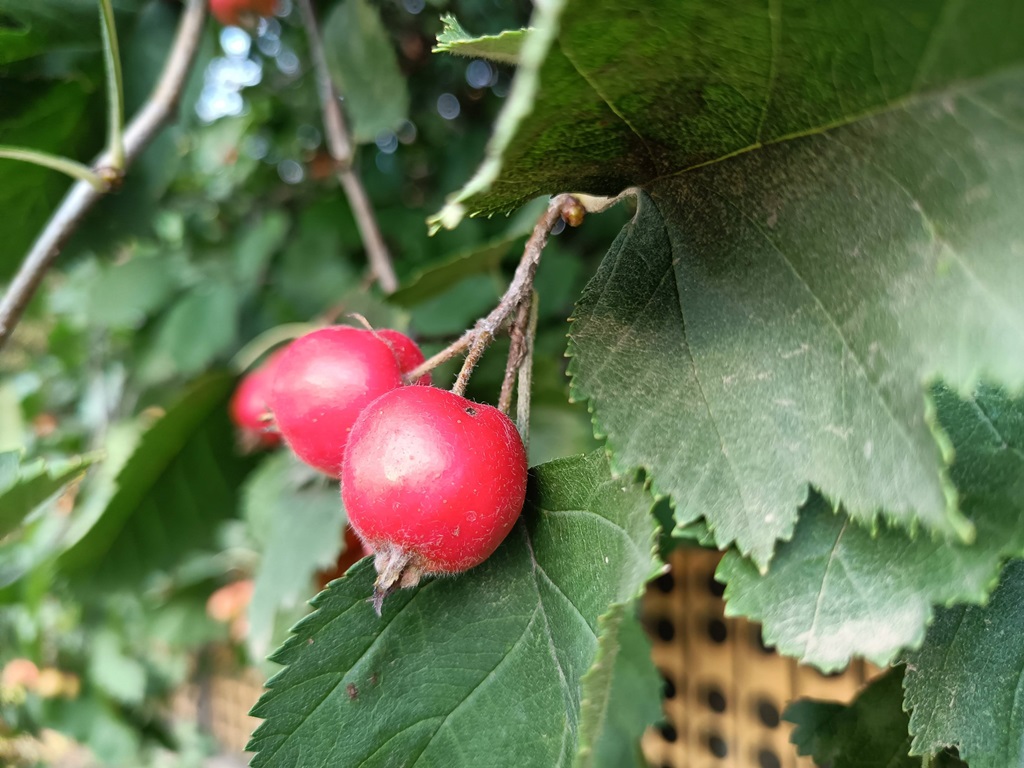 Beautiful and useful: Russian hawthorn photos – a short autumn story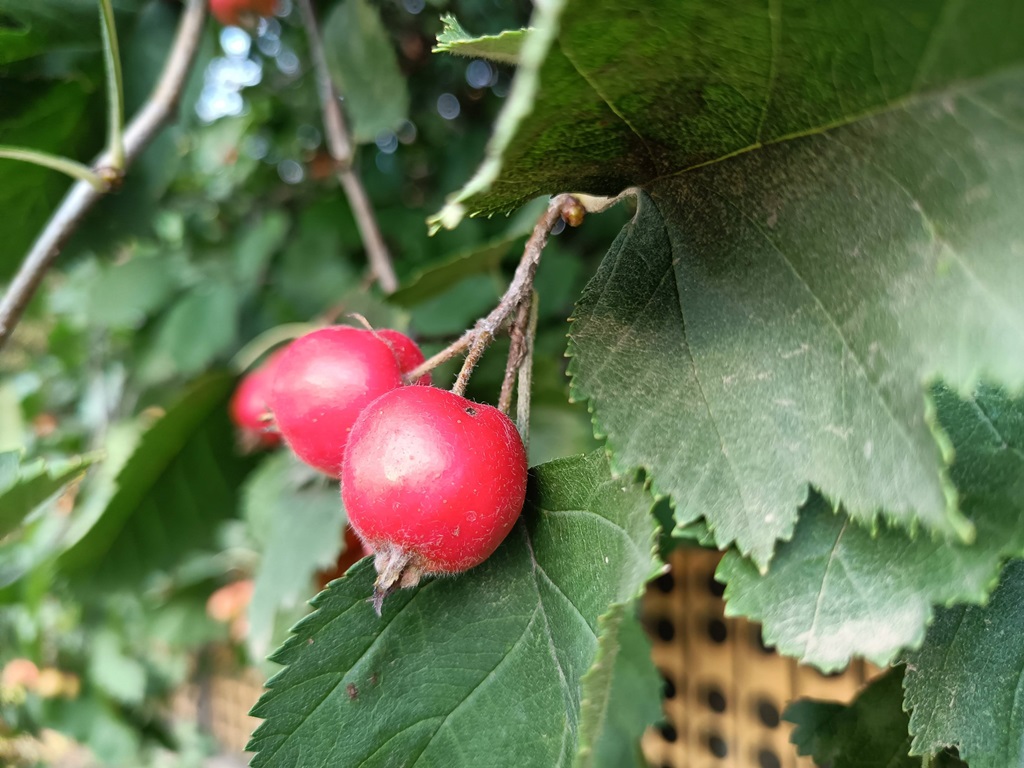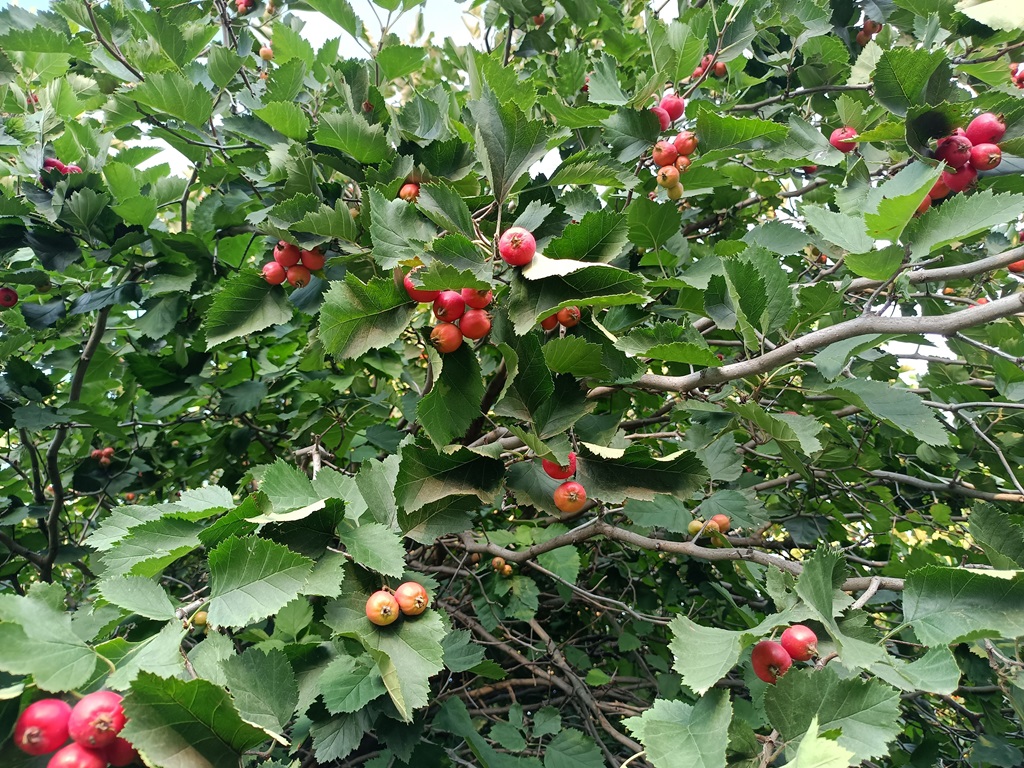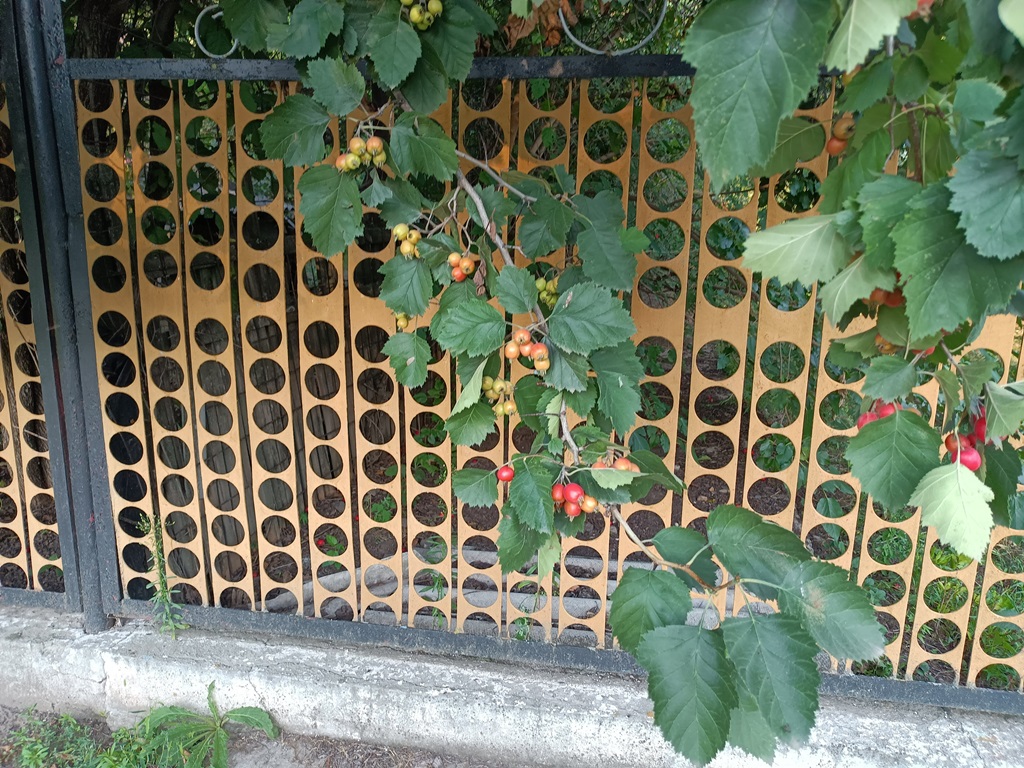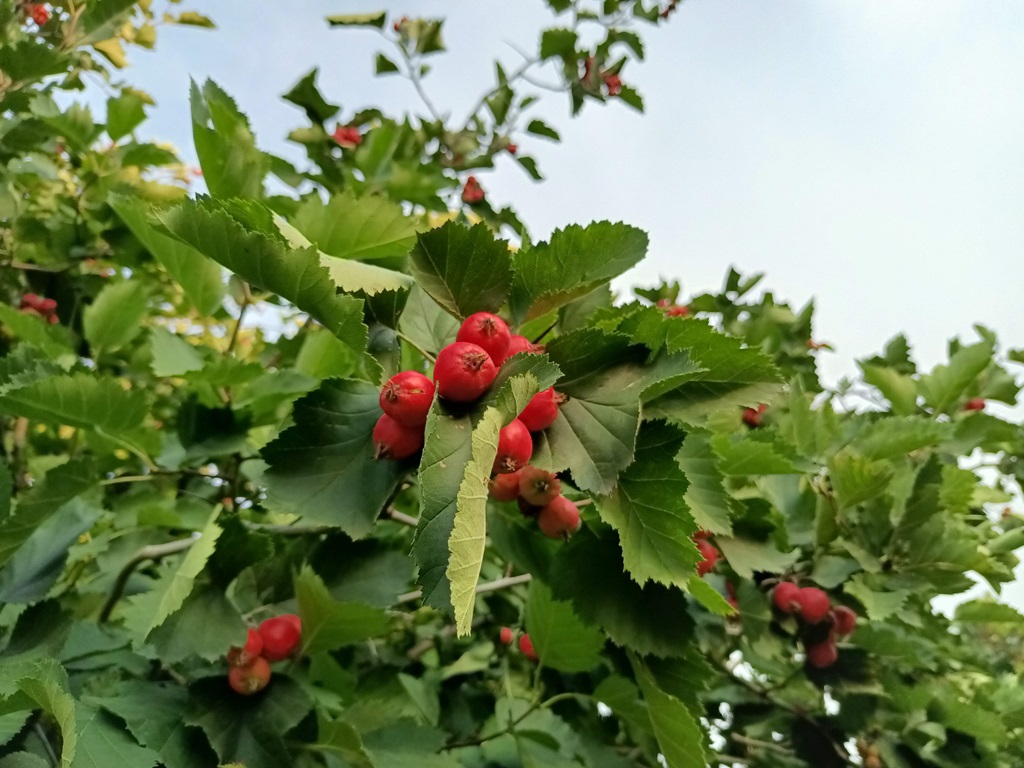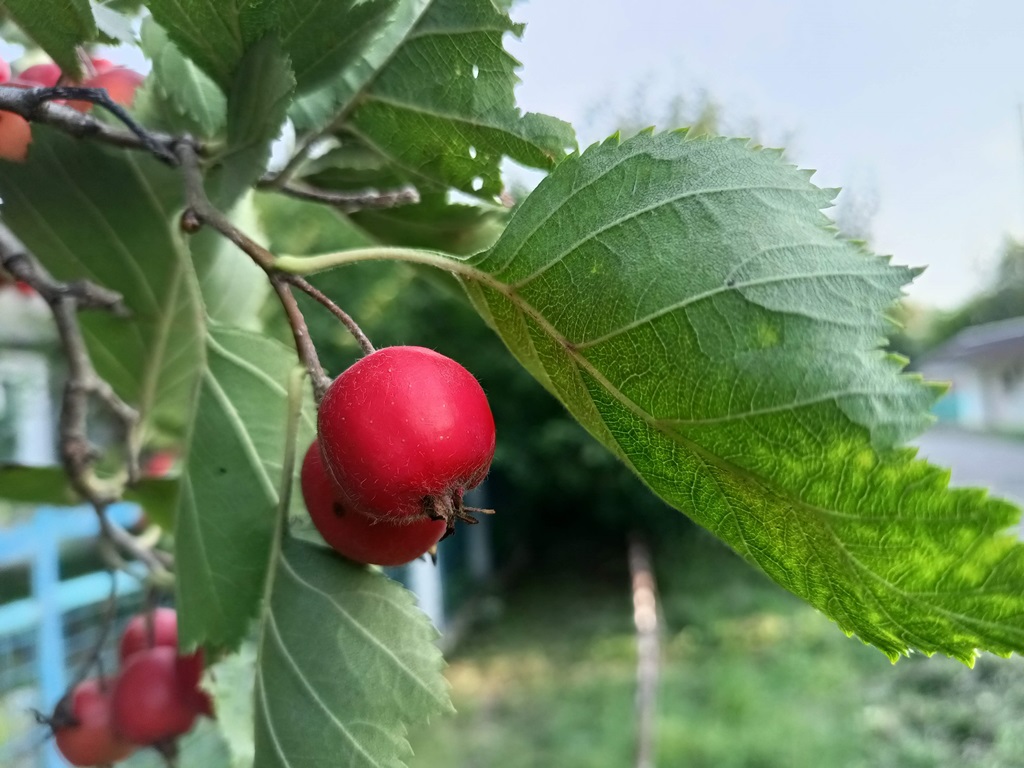 If you want to learn more about hawthorn, then go HERE.
Good luck! See you soon!
(Visited 2 times, 1 visits today)