Lichens on trees can be beautiful – and even so! We offer a selection of beautiful photos of lichens. Our, by no means a tropical forest, can amaze and surprise, you just have to take a closer look.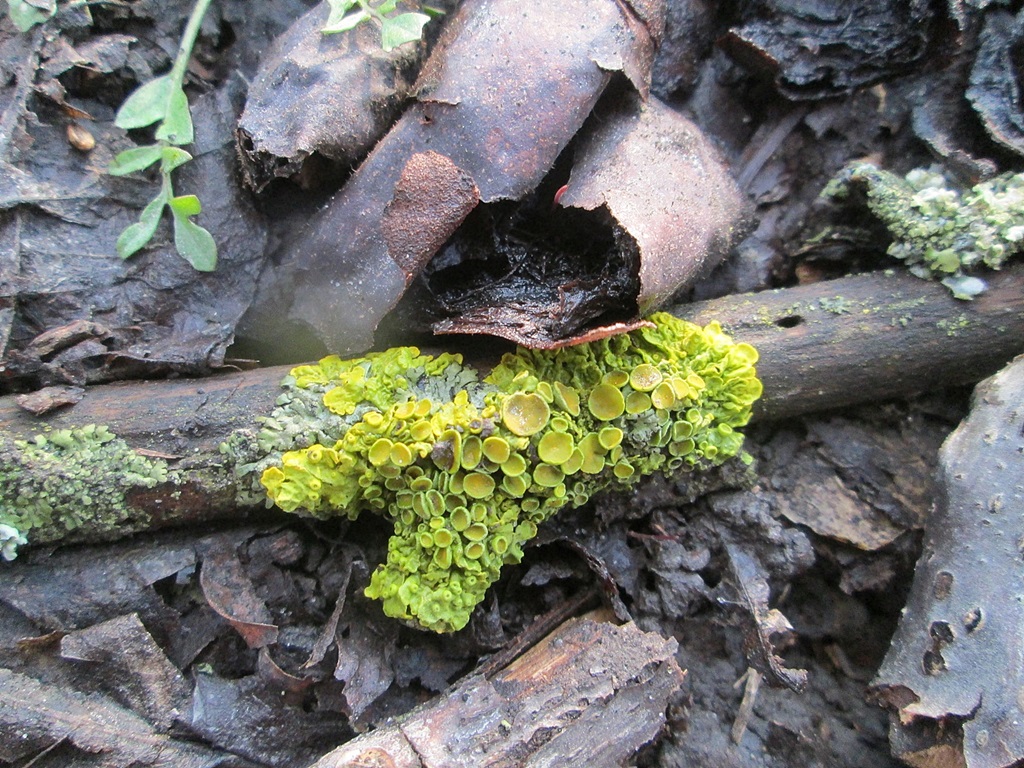 Lichens on trees – photo
In forest thickets, lichens on trees "get lost" against the background of green foliage. But this is only in the summer. In the early spring, snowless winter, any bright island, even insignificant in area, is already an event. So lichens remind us of the green of summer all year round!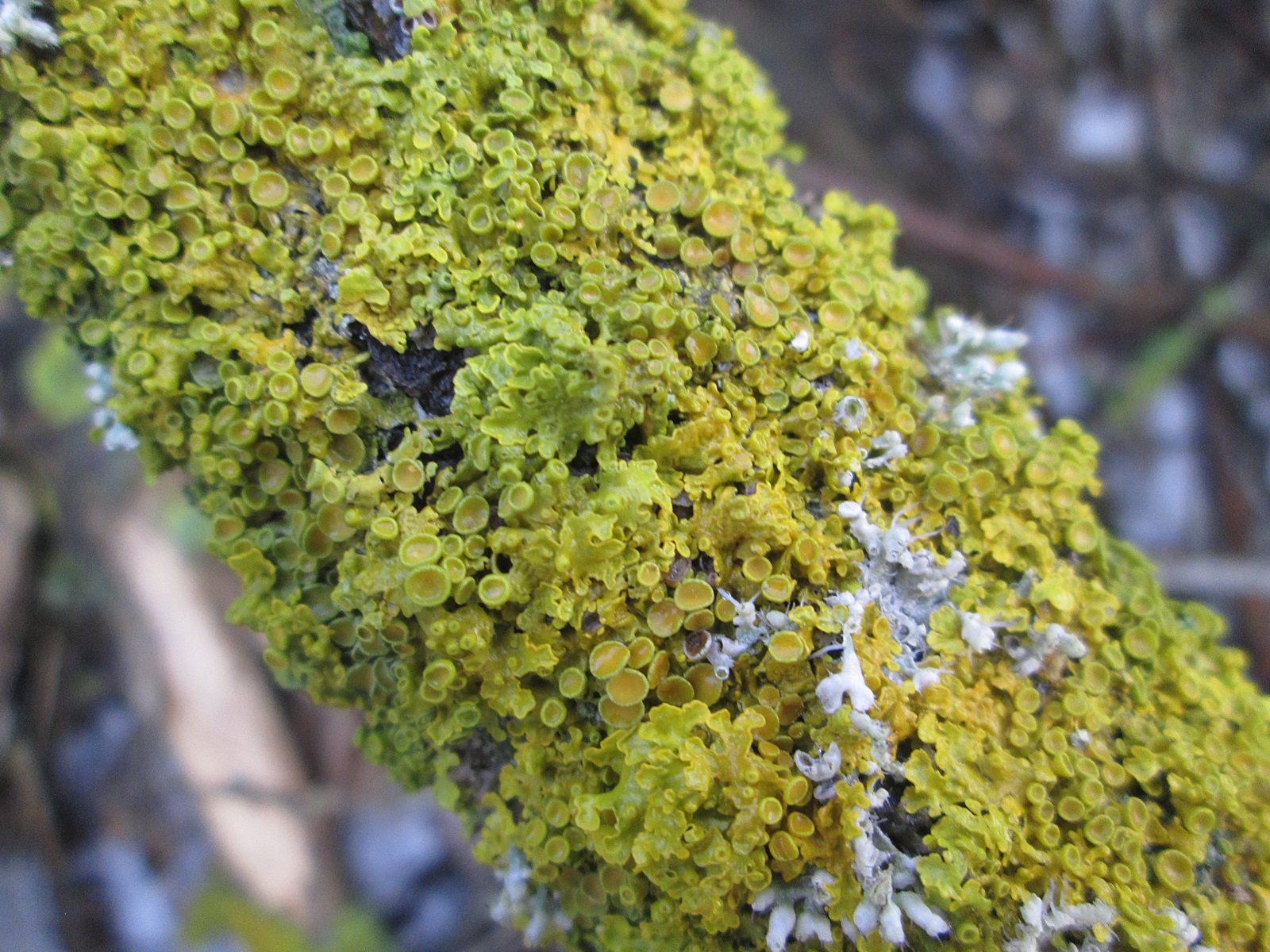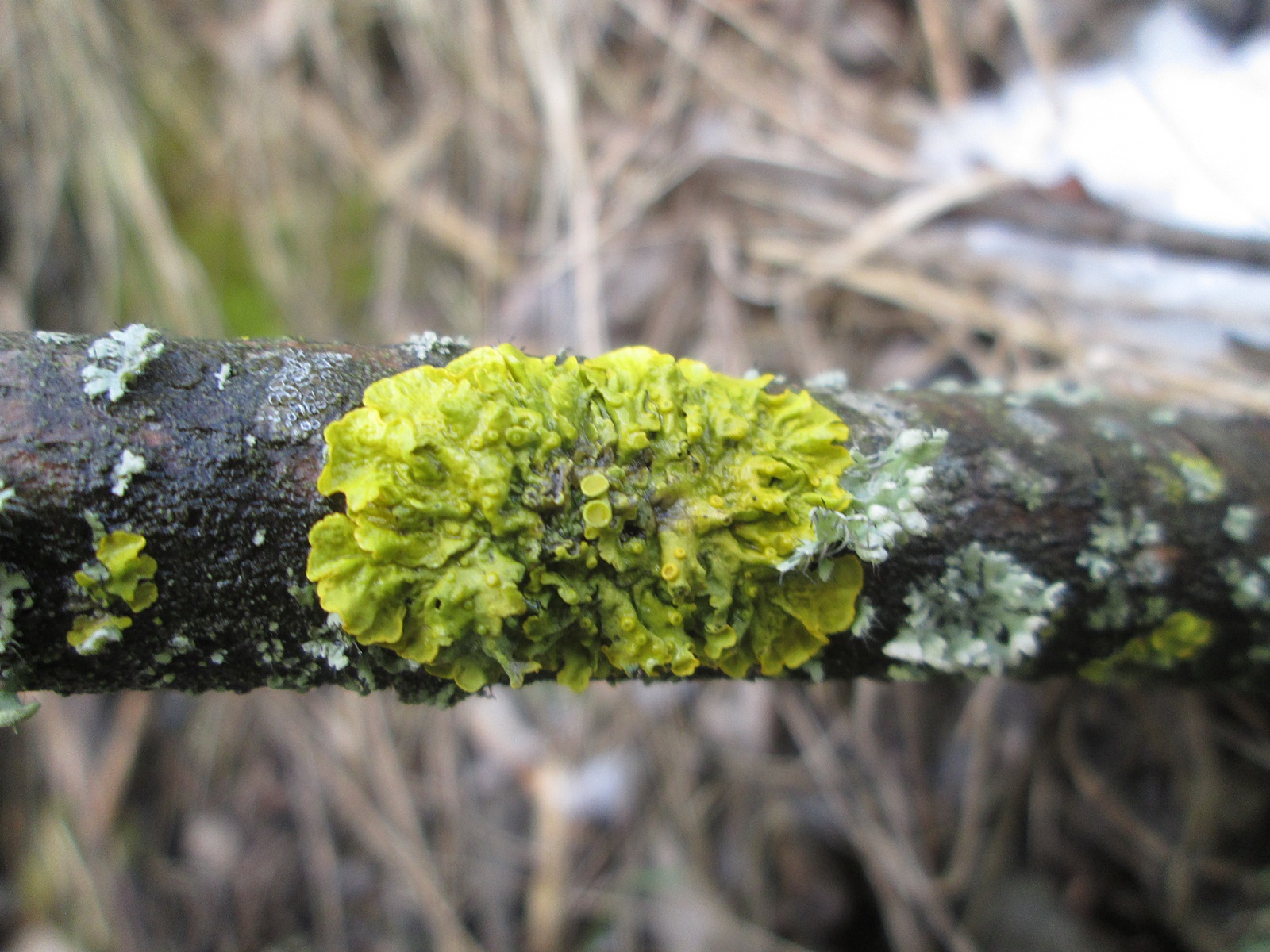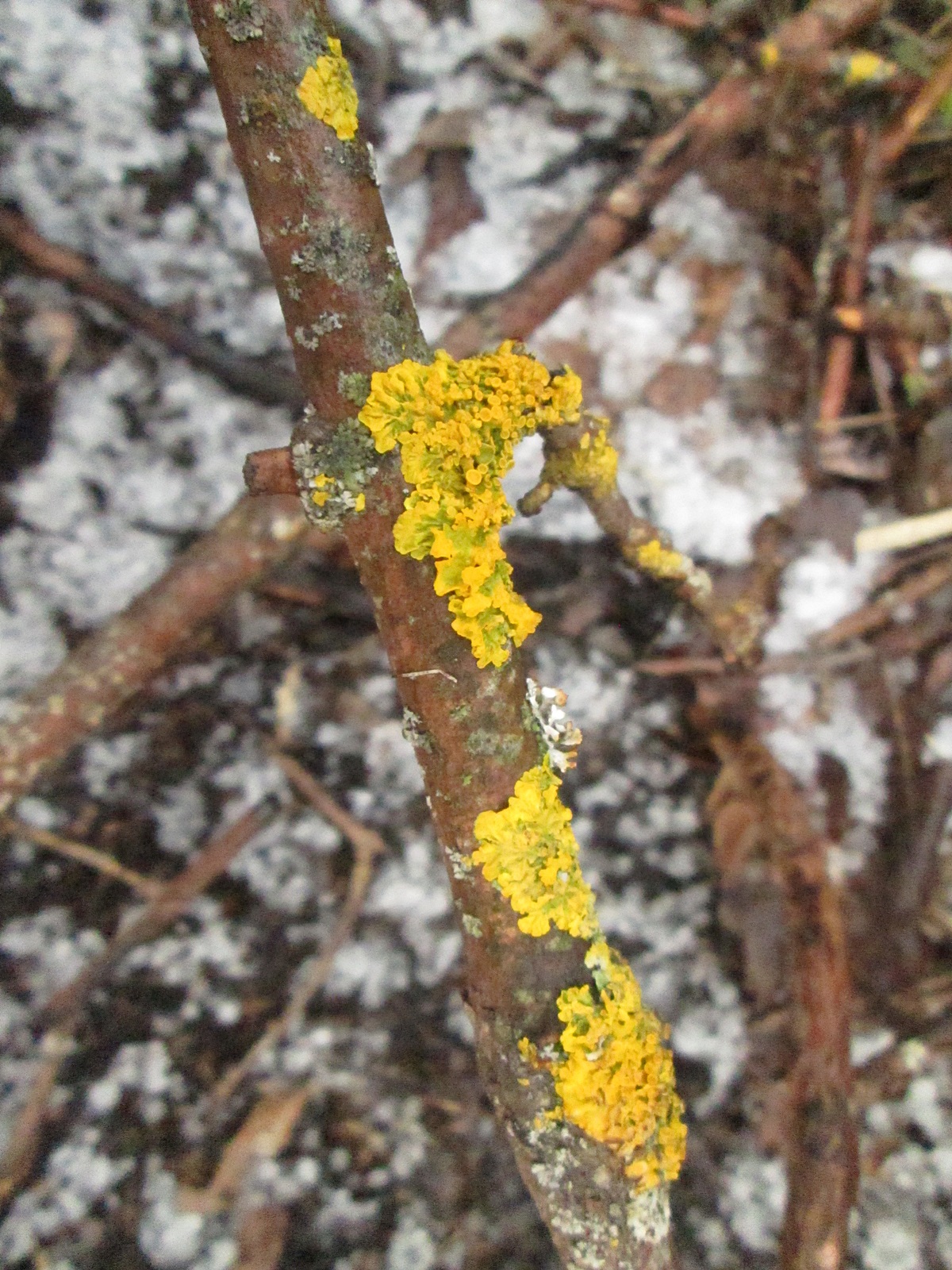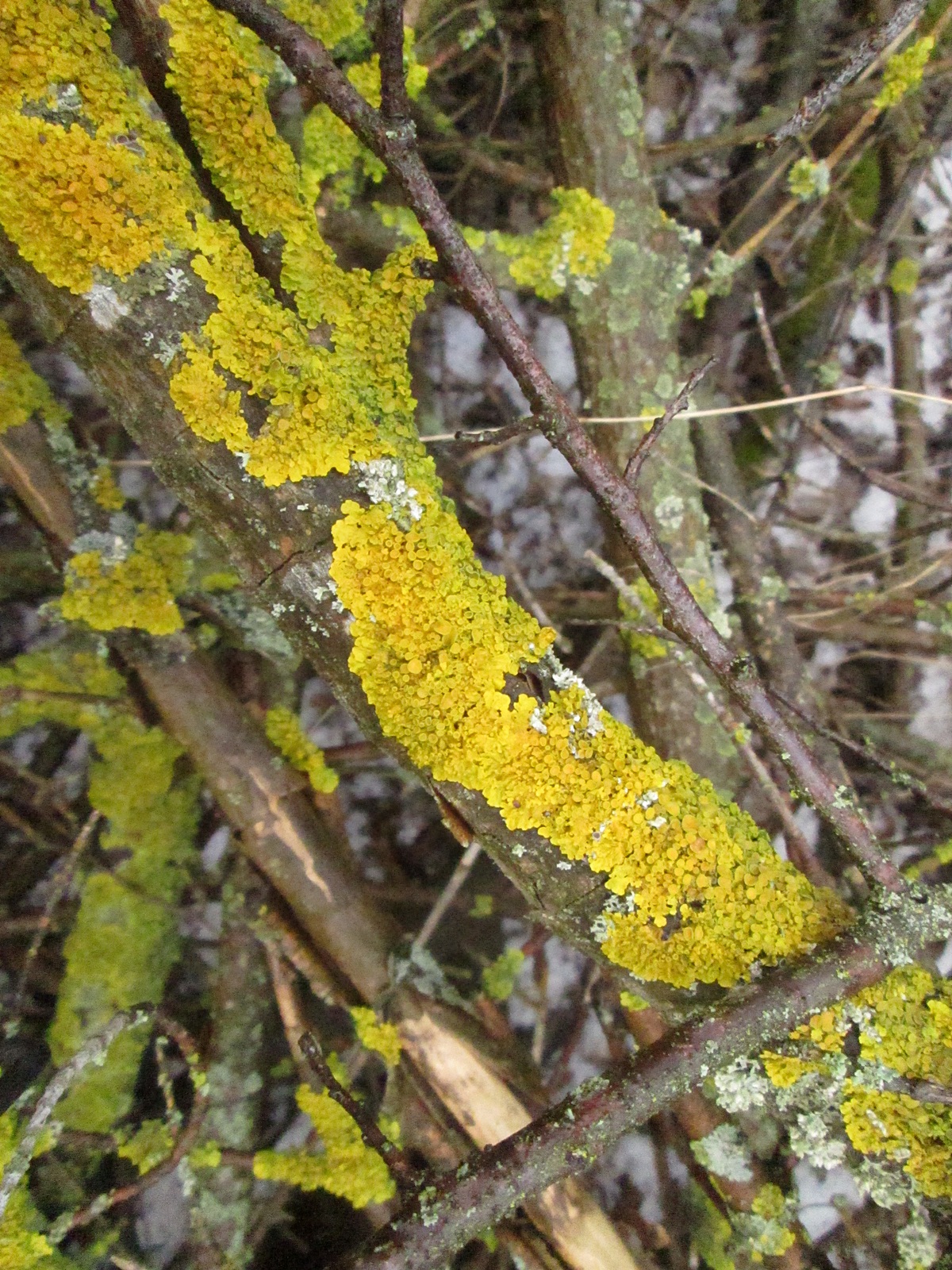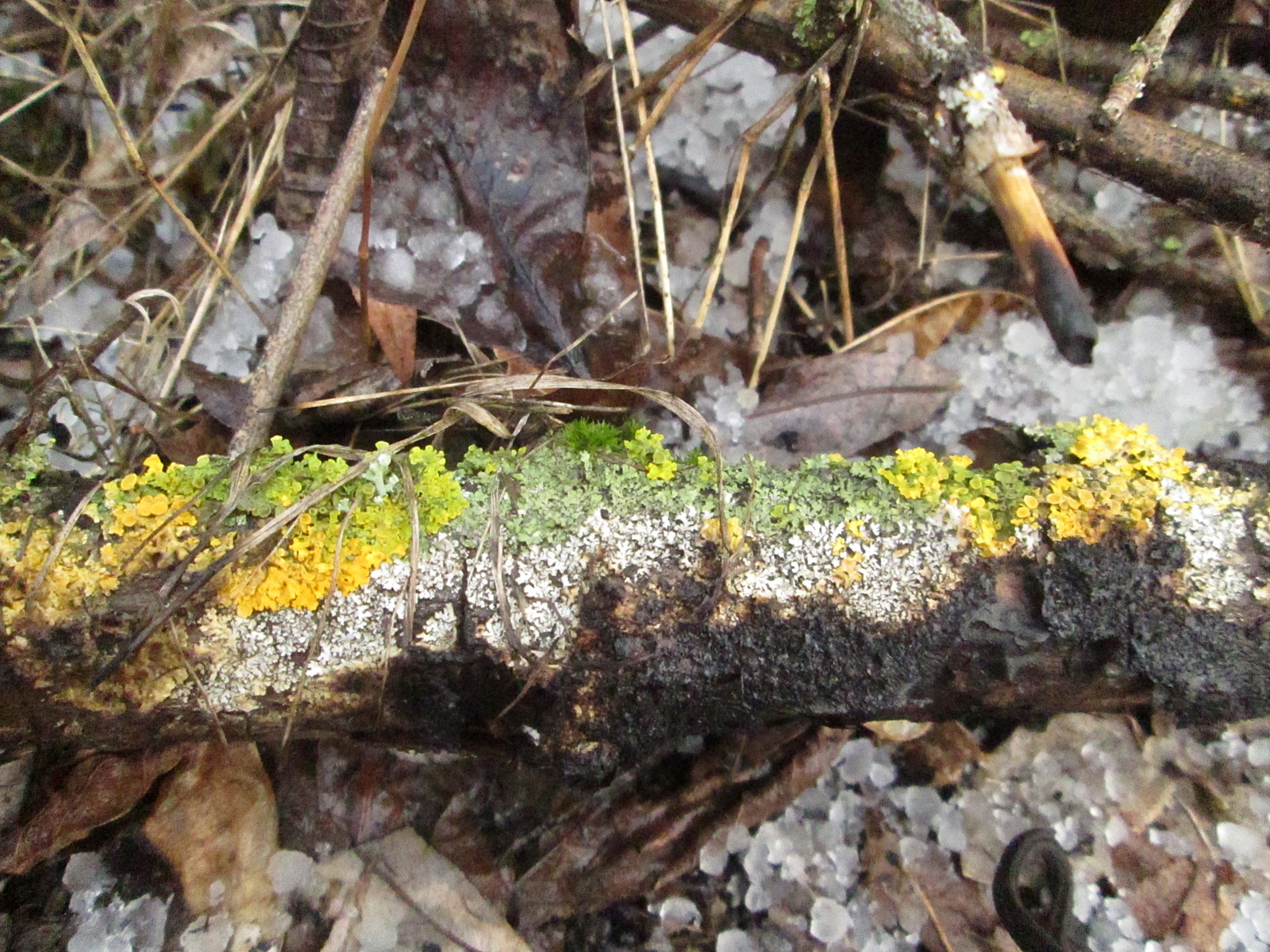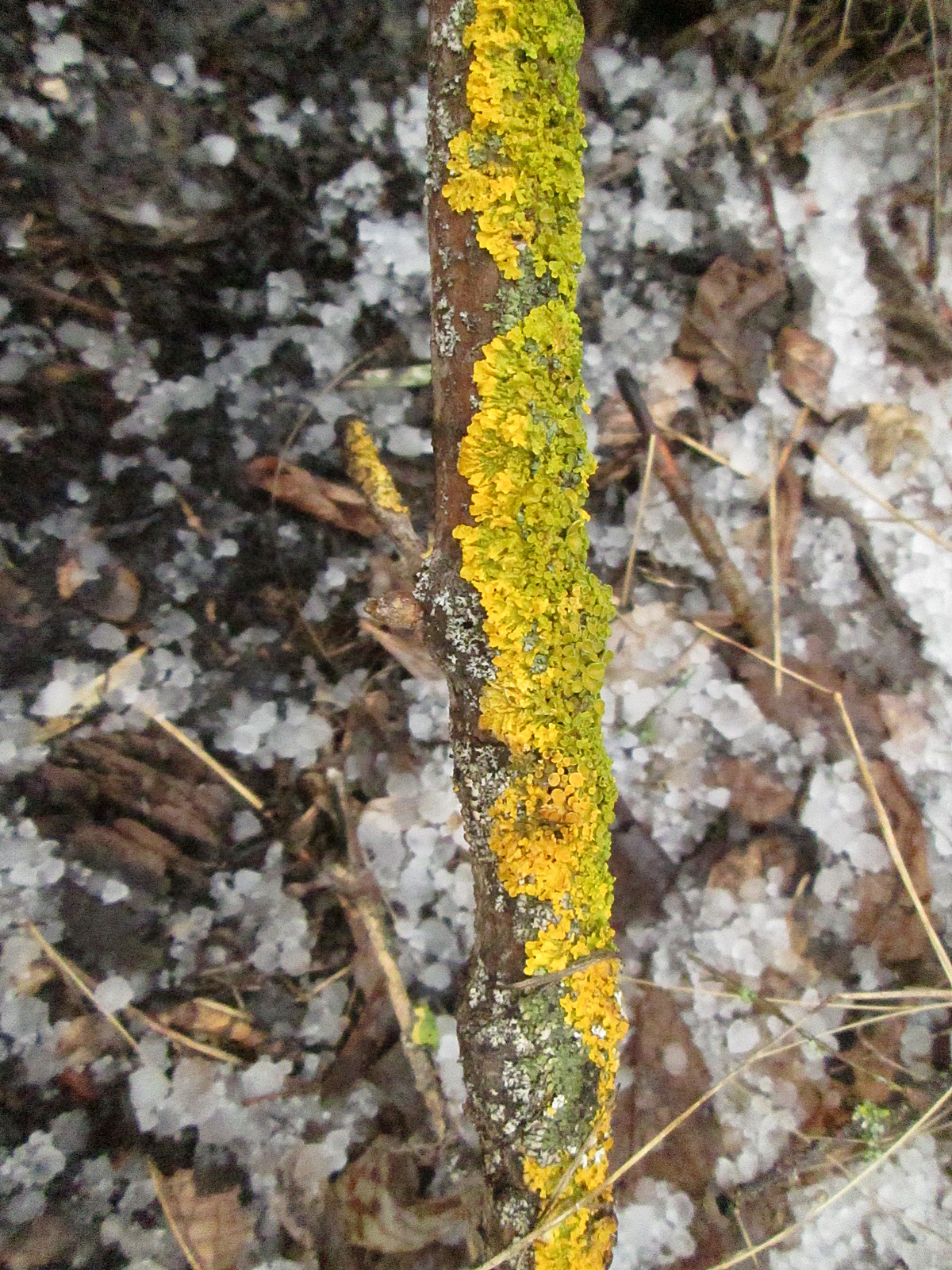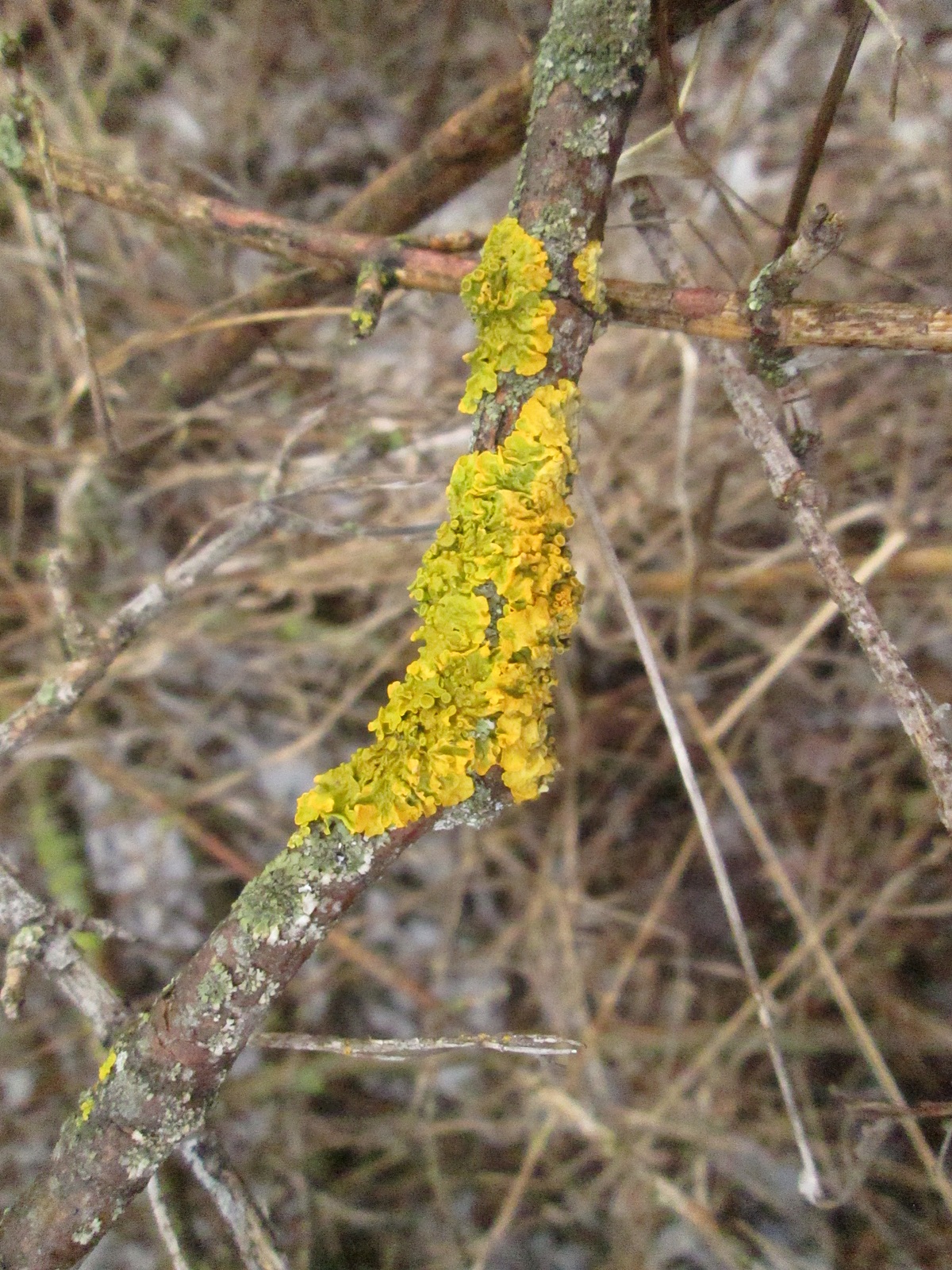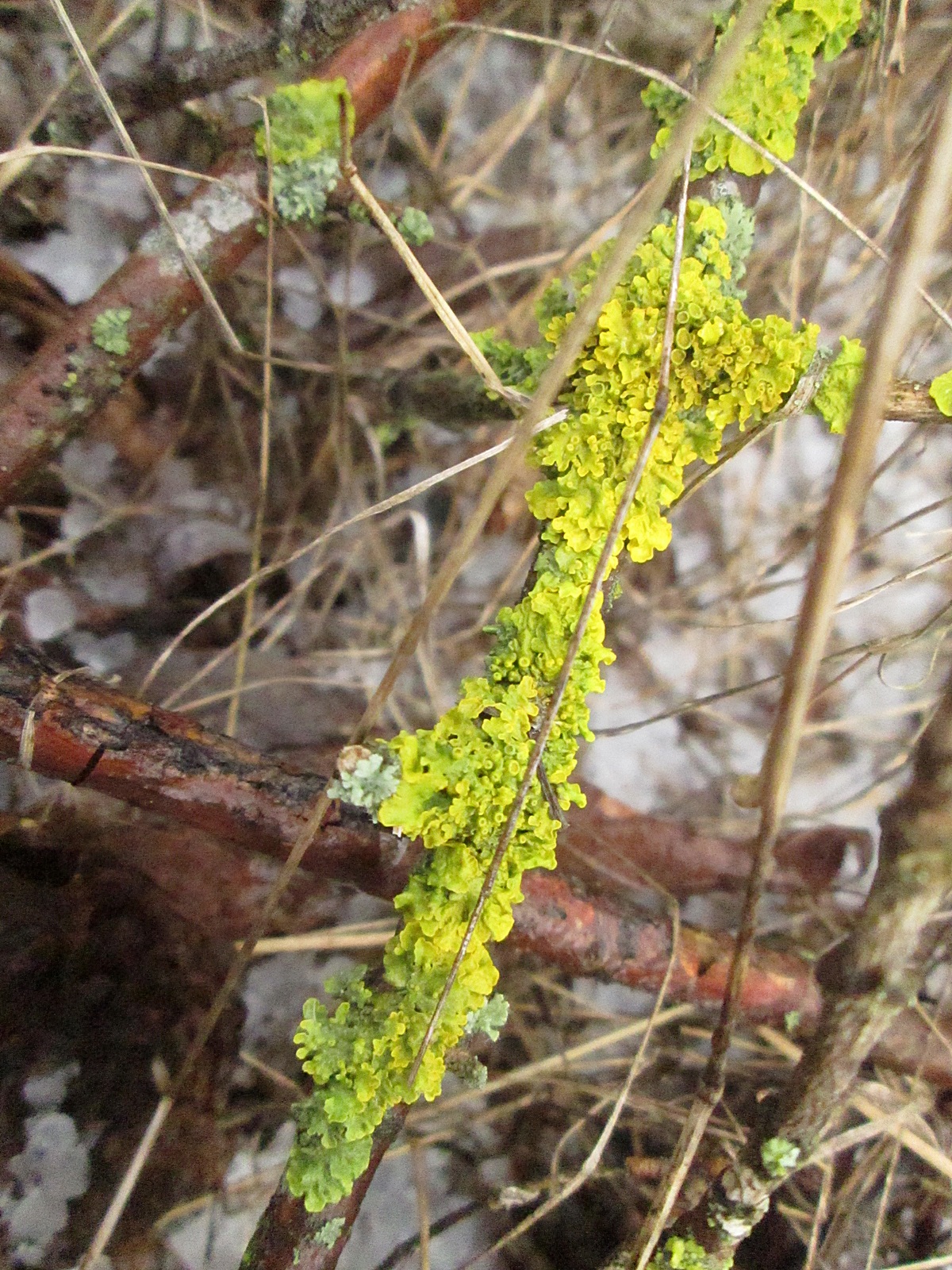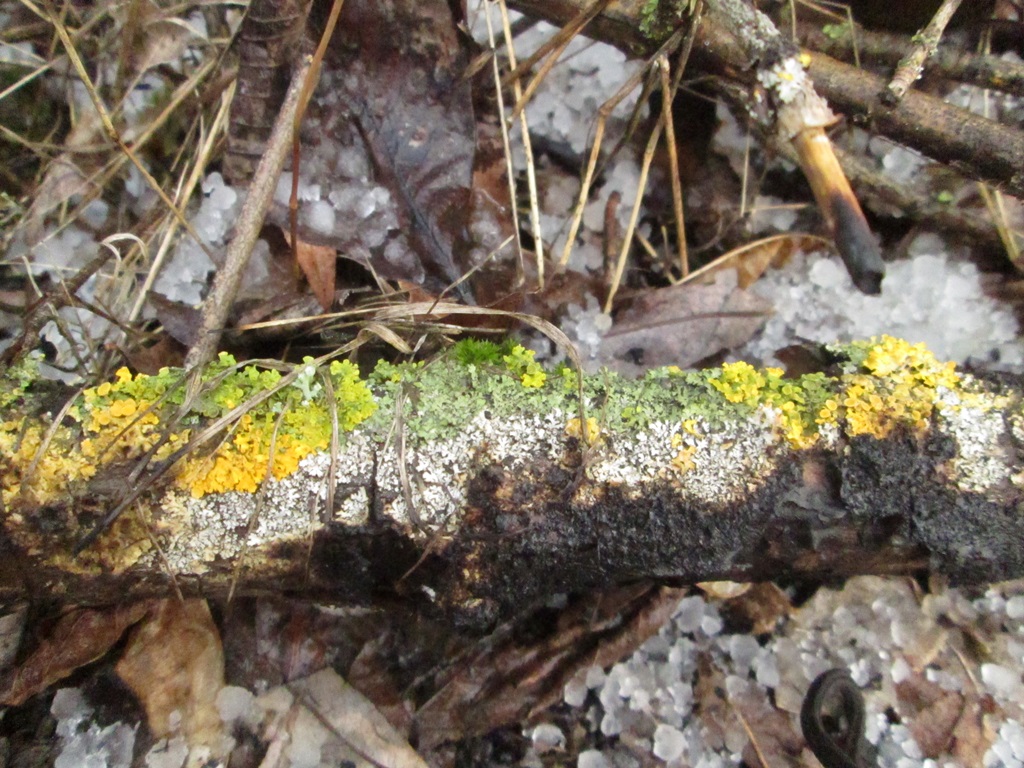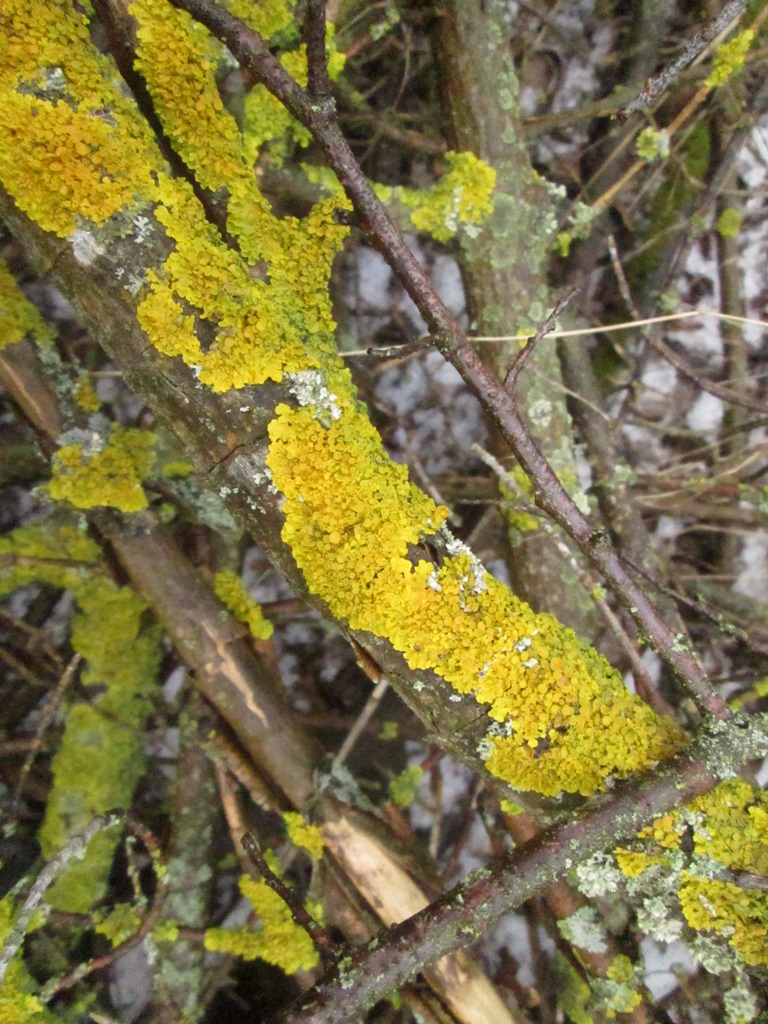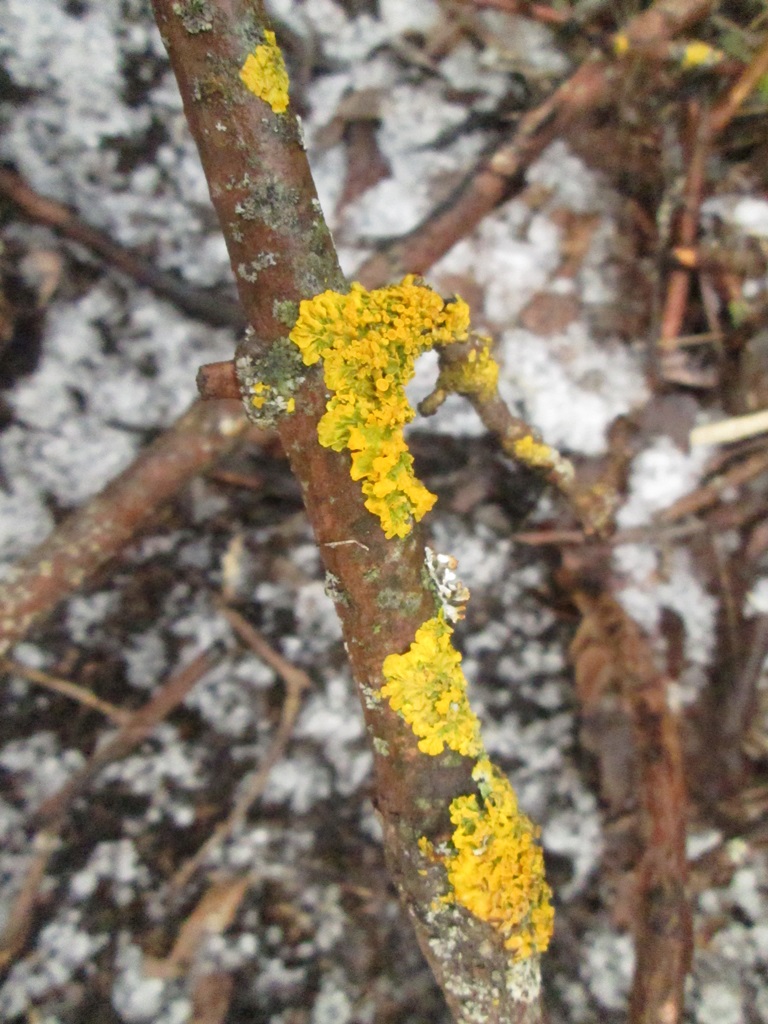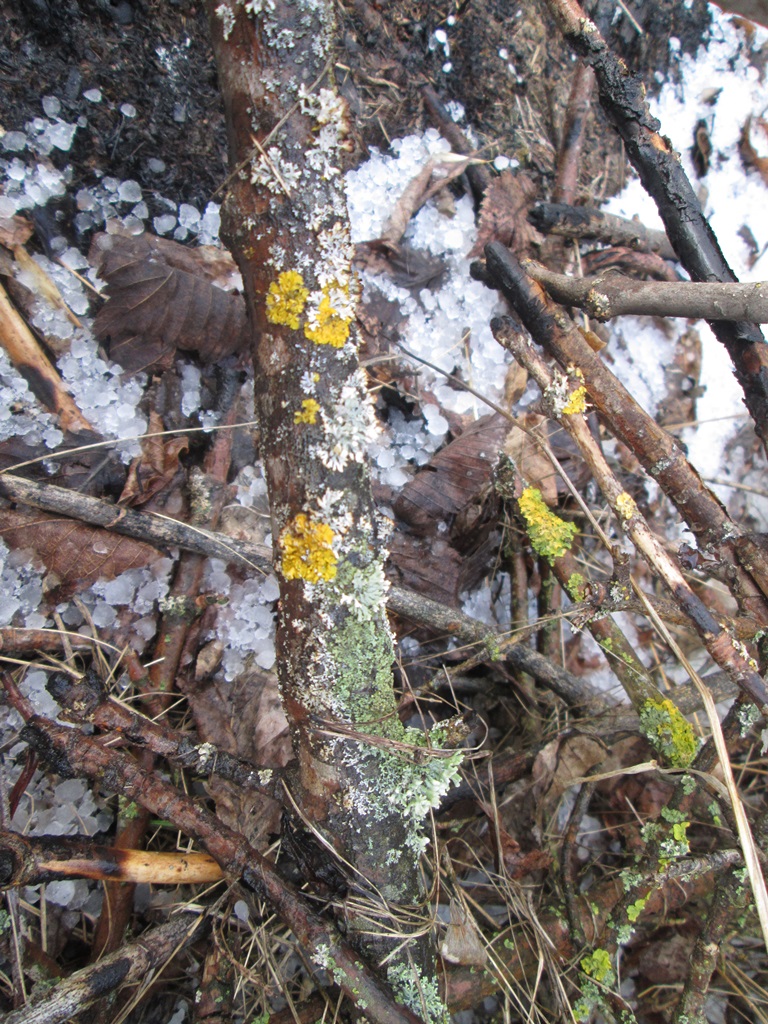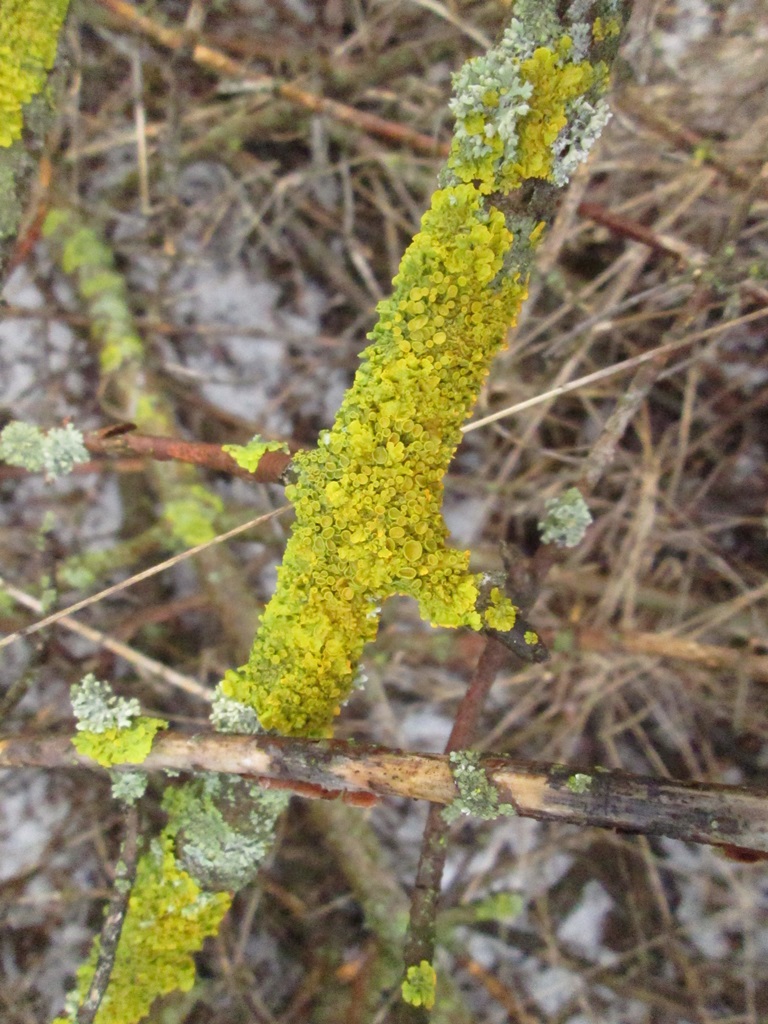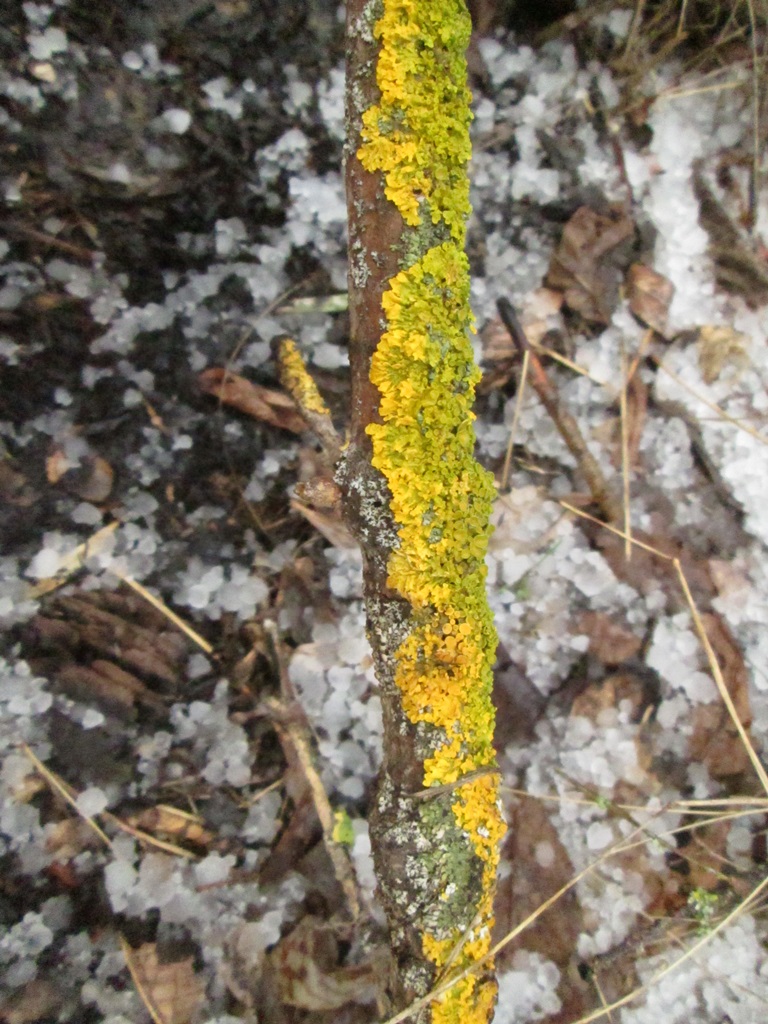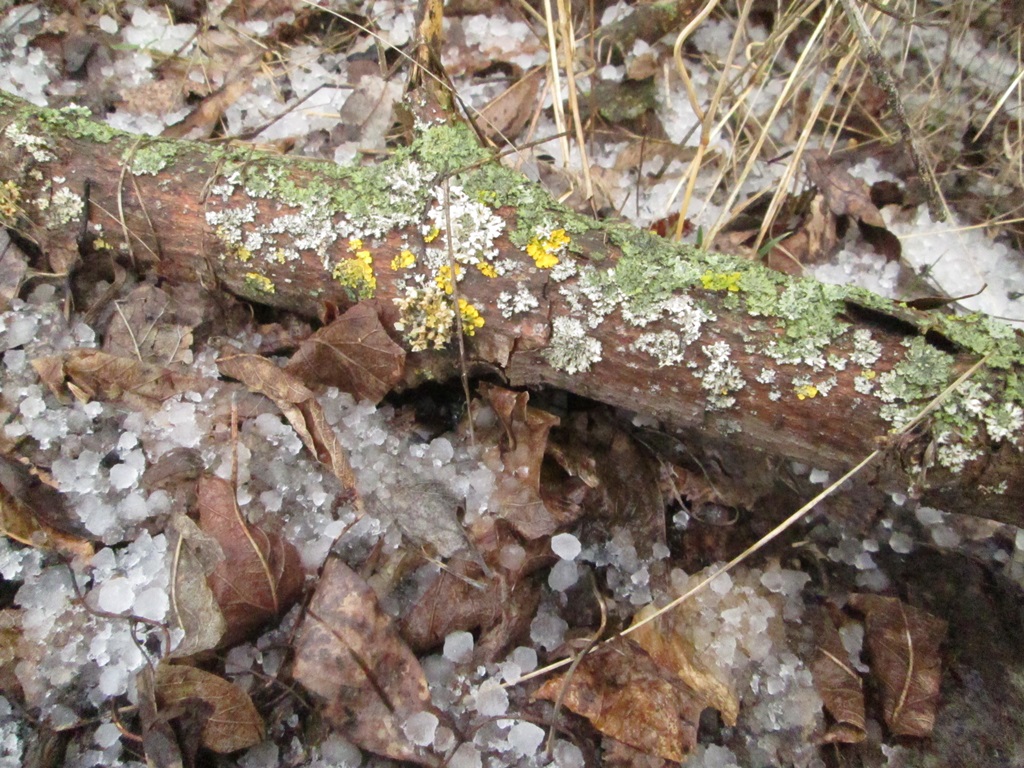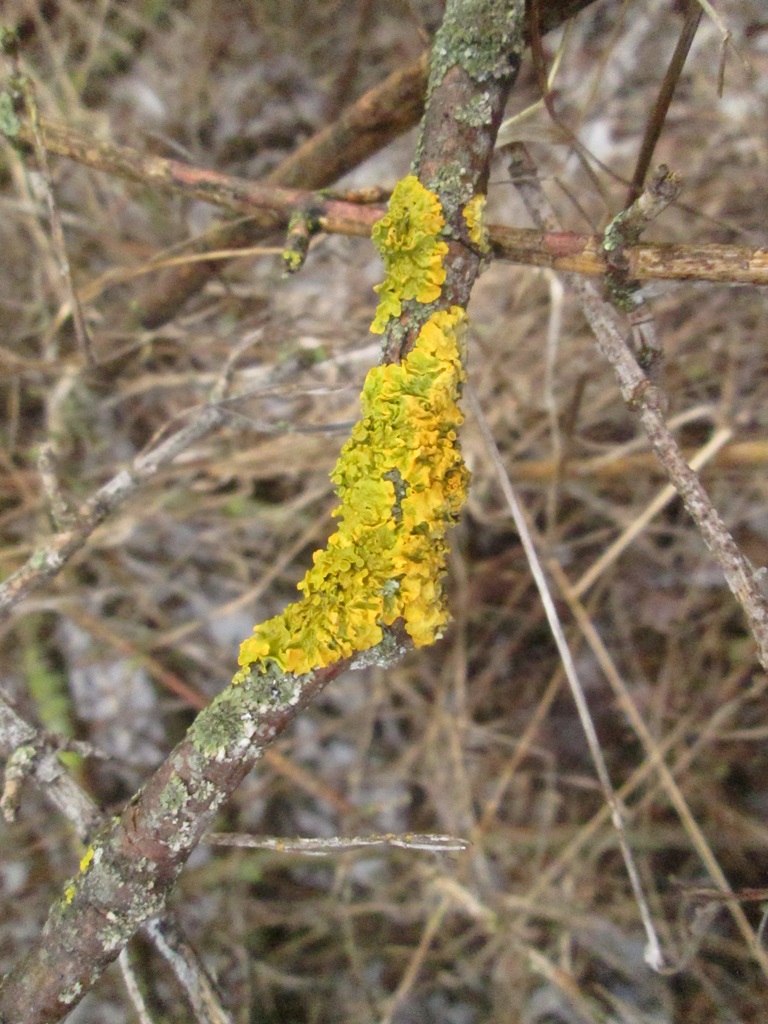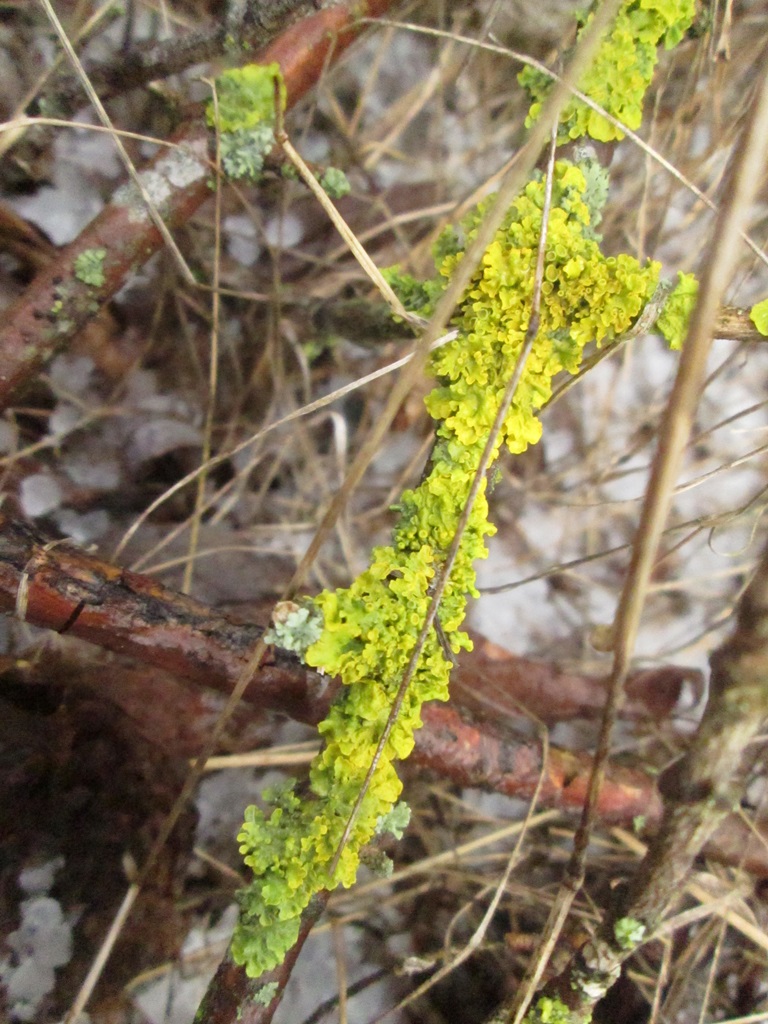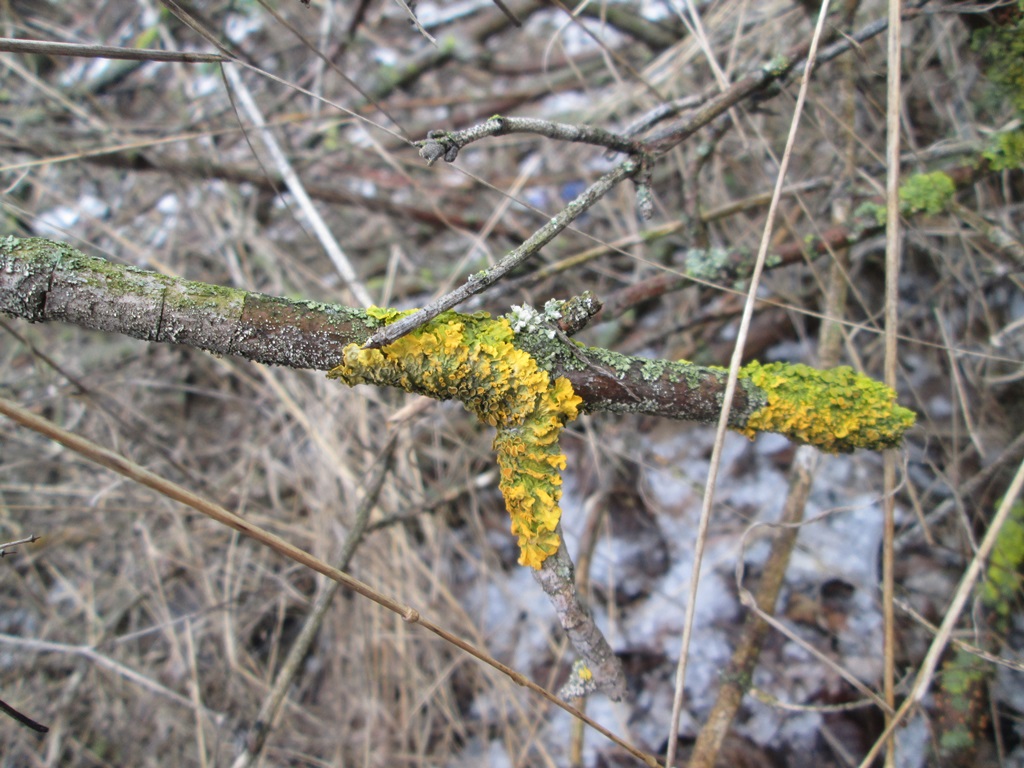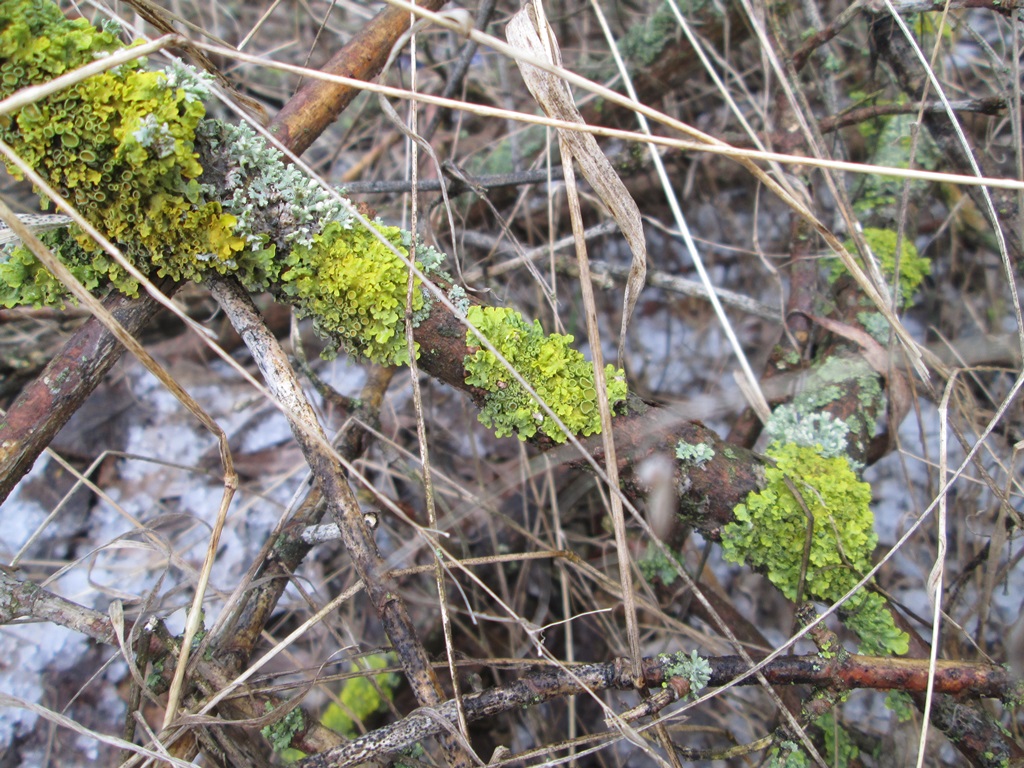 Good luck and good mood!
(Visited 111 times, 1 visits today)