Mistletoe photos – it is well camouflaged among the foliage, but in early spring, among the bare branches, it becomes noticeable from afar. It's time to take photos!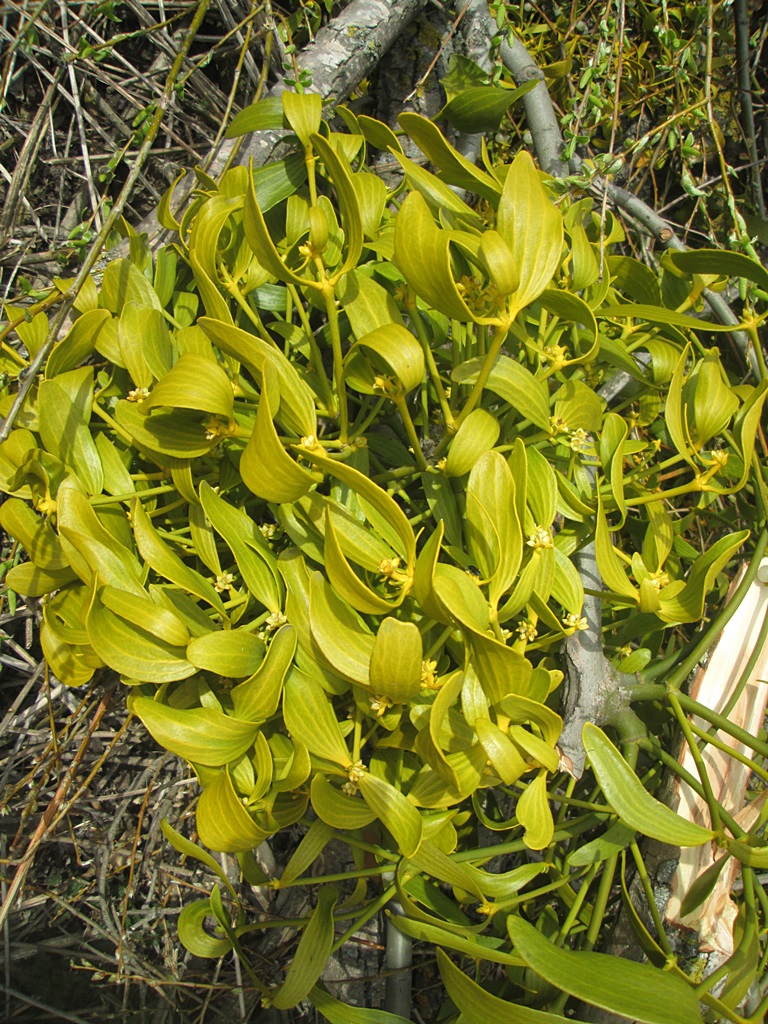 Mistletoe photos
About mistletoe – interesting facts…

Mistletoe is definitely a harmful plant, even it is not fully engaged in photosynthesis, all the nutritious juices are pulled from the victim plant. It parasitizes willows, maples, poplars, birches, acacias, apple trees and other fruit trees.

The only ones who are happy with mistletoe are birds. Mistletoe fruits are a source of food, especially in winter.

The fruits contain an adhesive substance, you can prepare natural glue.

Mistletoe spreads with the help of birds. Eating berries and cleaning their beaks on tree trunks, birds leave seeds glued, and those, in turn, penetrate into the thickness of the trunk and settle in a new place of residence, giving rise to a new colony of mistletoe.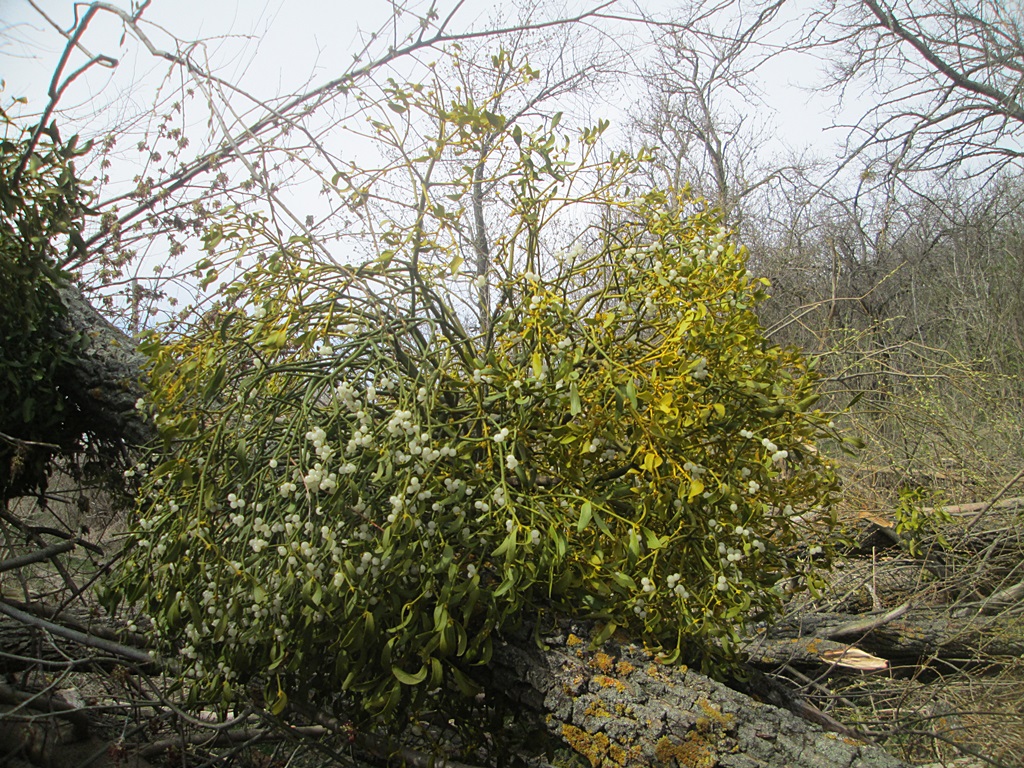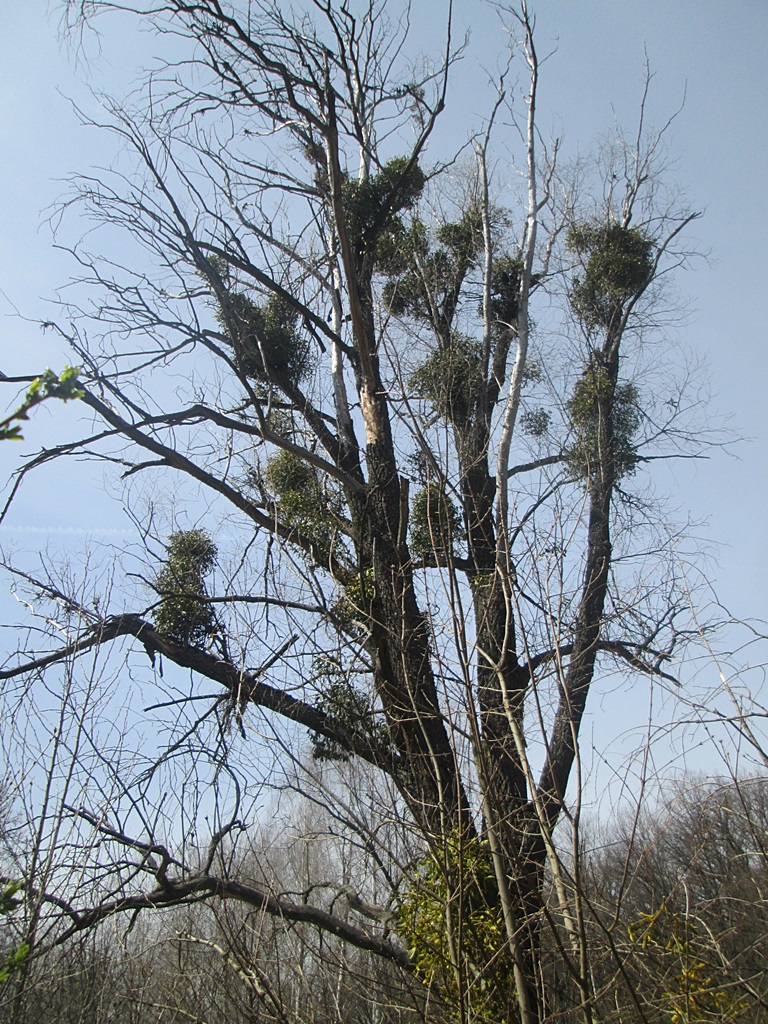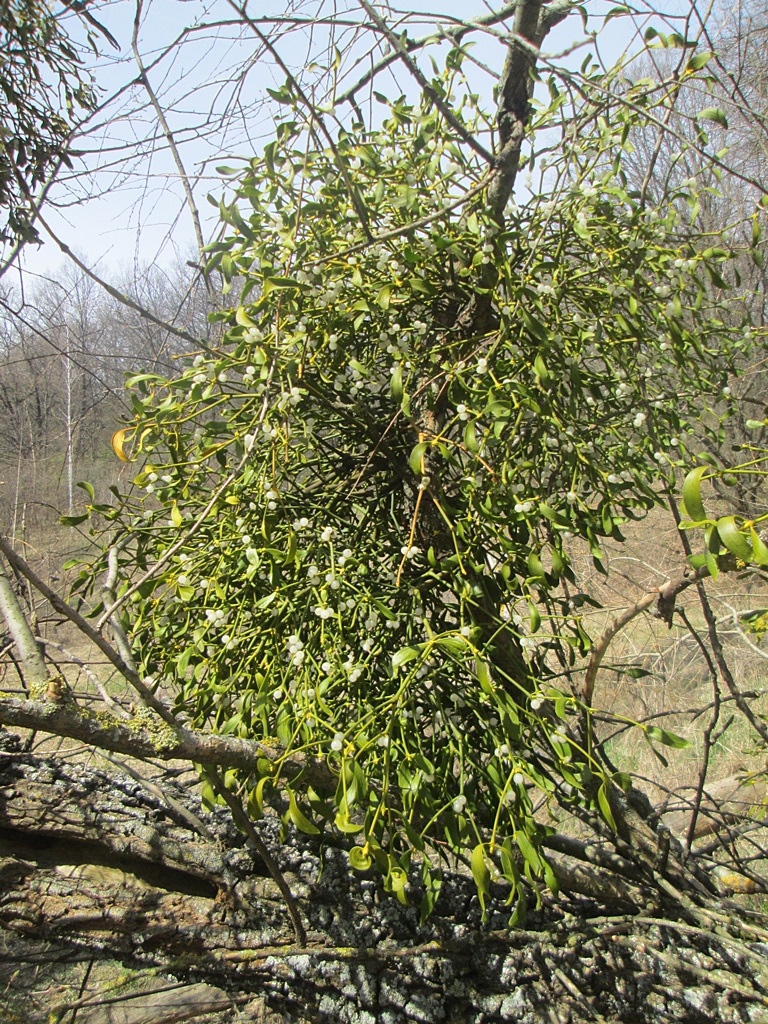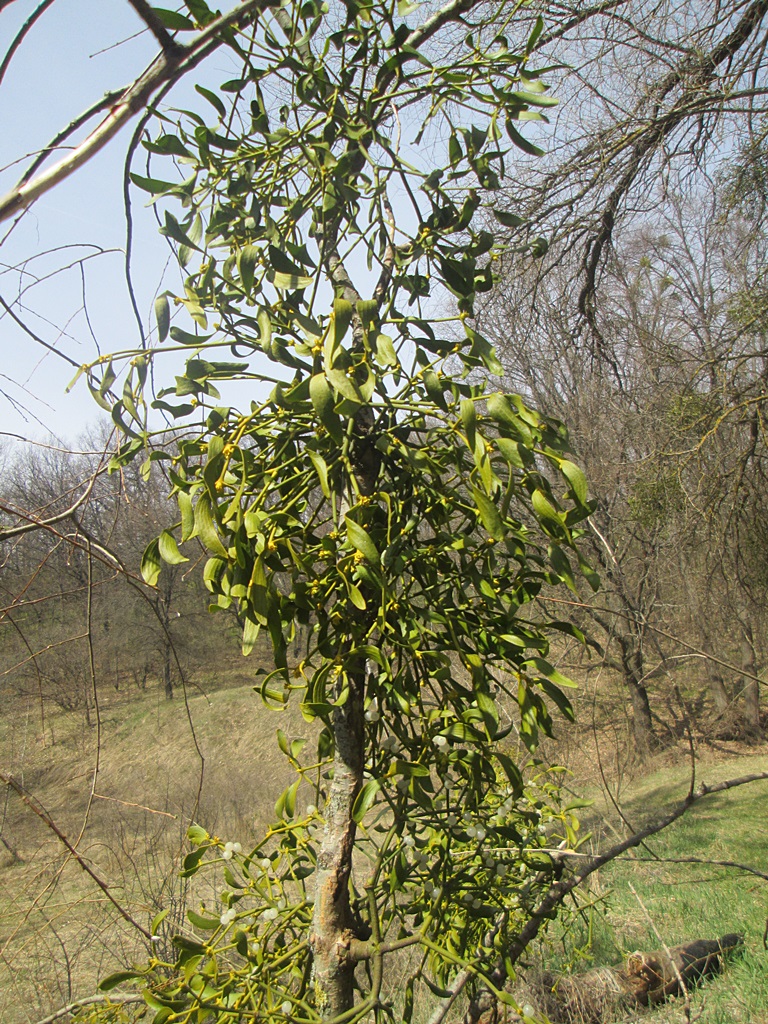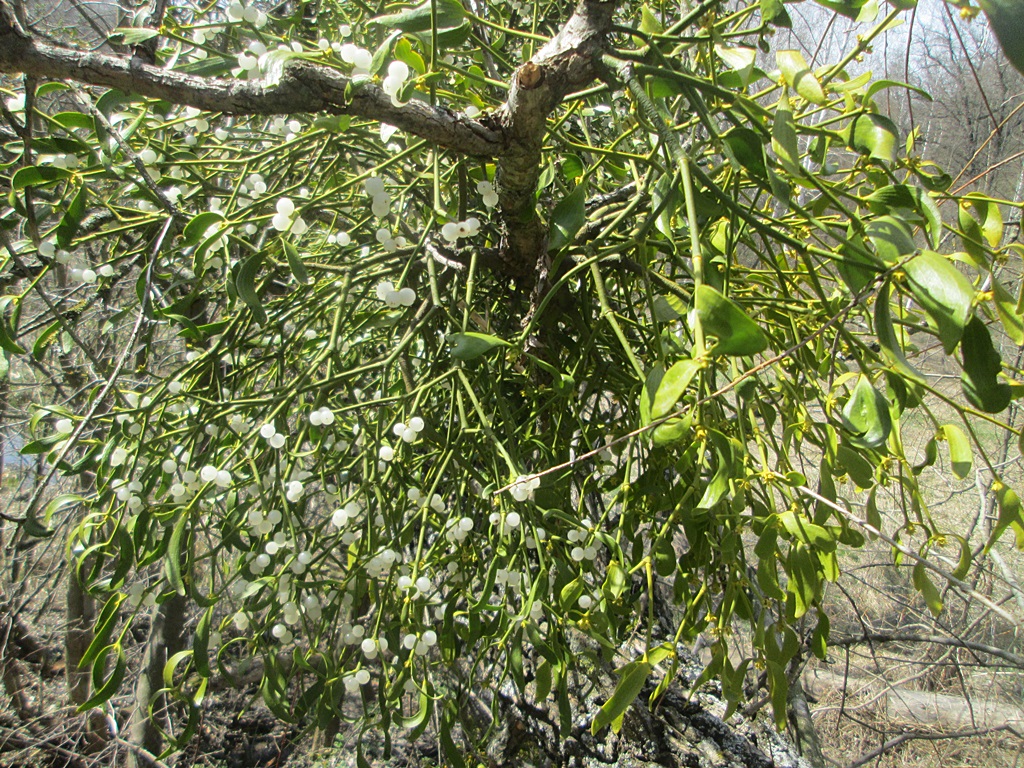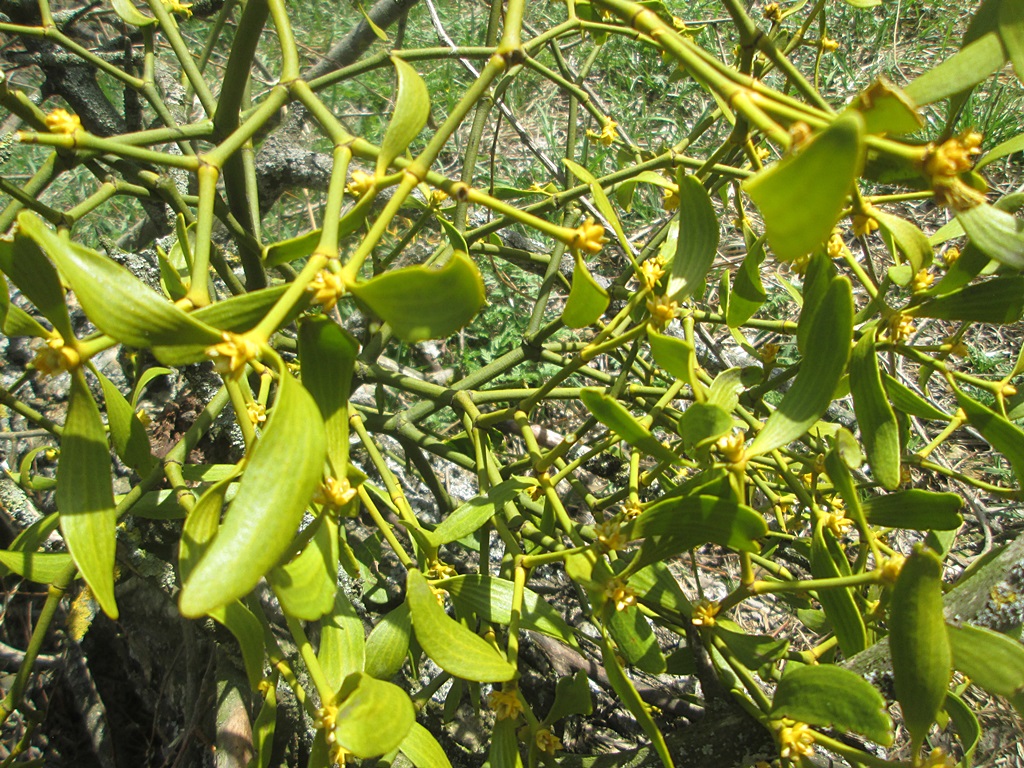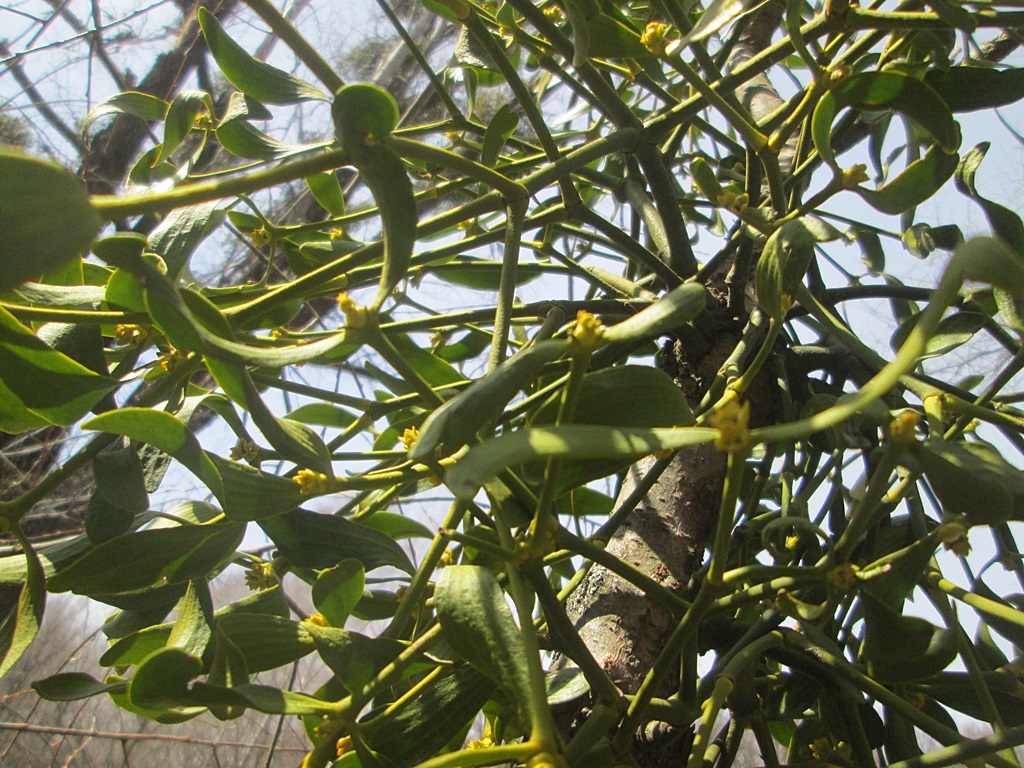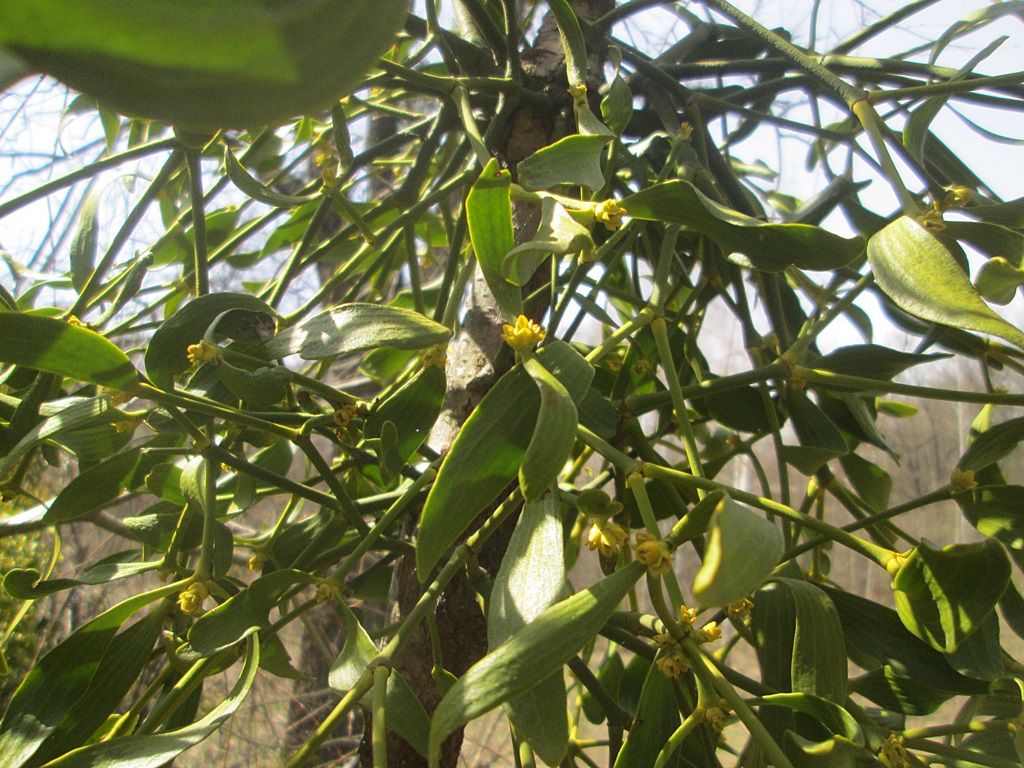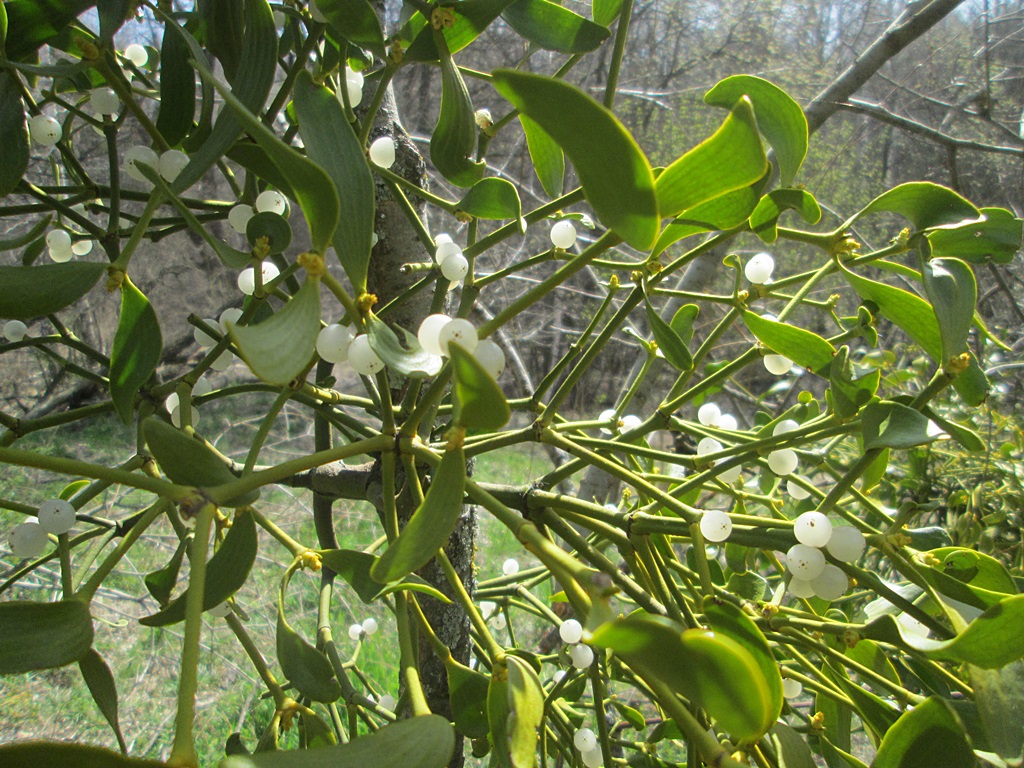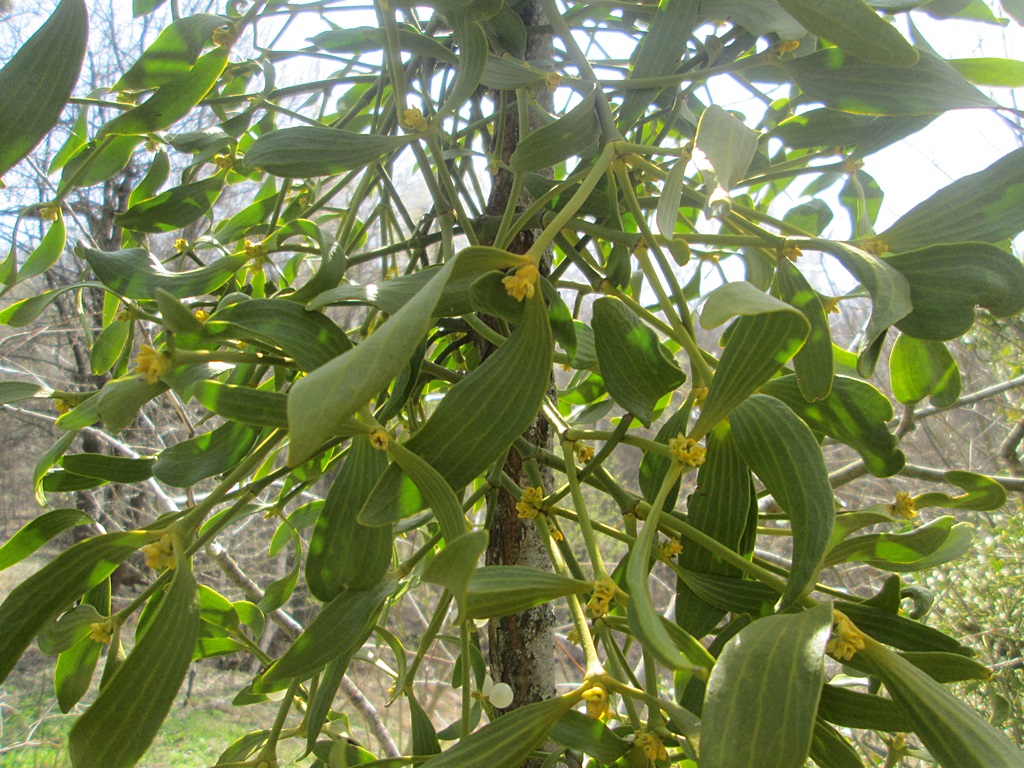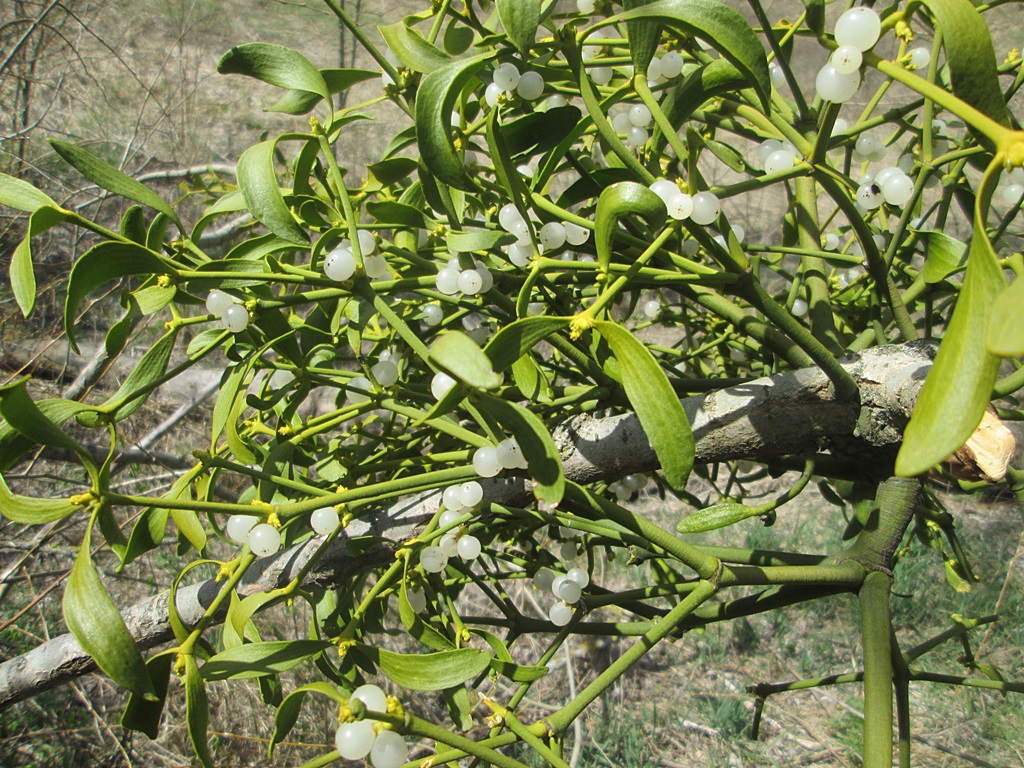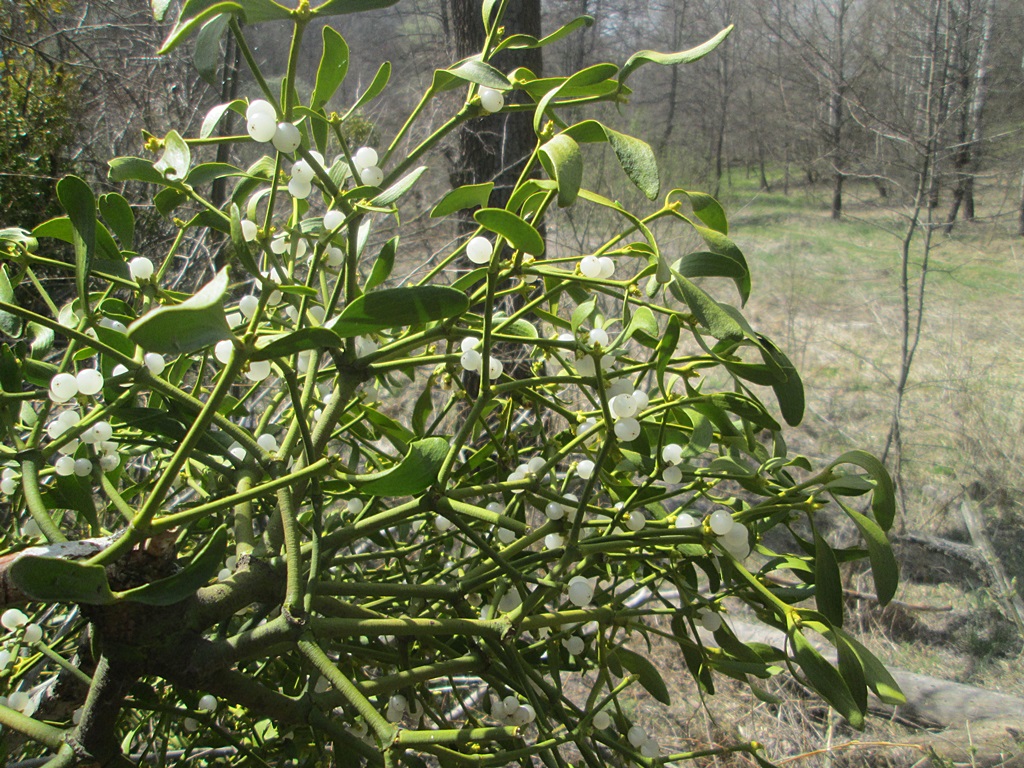 (Visited 72 times, 1 visits today)