Beavers leave traces of their teeth on trees in the places where they build their houses. It looks very interesting.
In the place where these photos were taken, beavers appeared from nowhere, gnawed everything they could around their place of residence, and after a couple of years they also disappeared to no one knows where.
And they left only traces of their teeth on the trees for us to remember.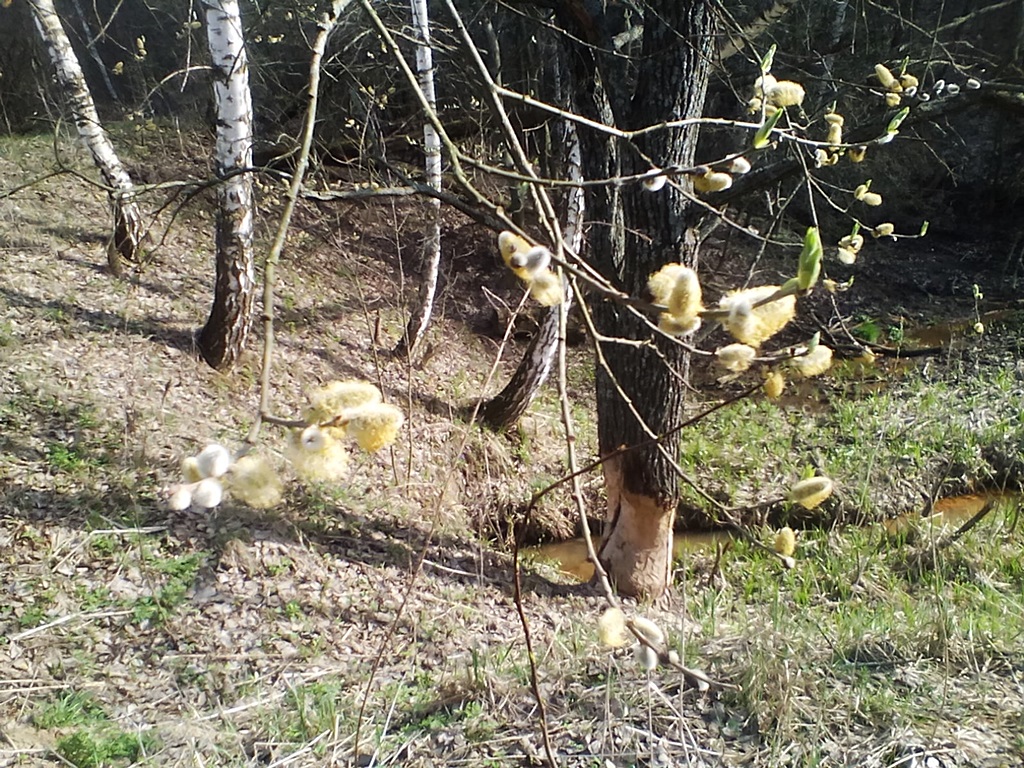 Trace of beaver teeth on a tree – photos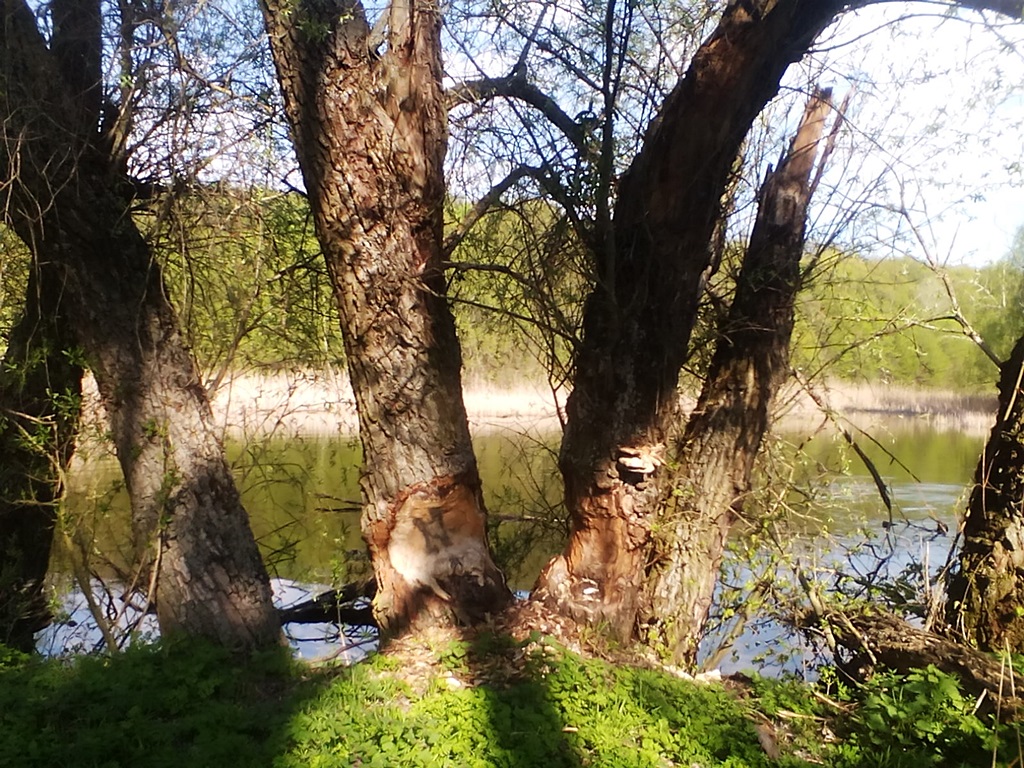 (Visited 11 times, 1 visits today)