The Uday River is beautiful at any time of the year, like everything in nature. In early spring, when there is no greenery, the sky is reflected in especially bright colors. And all the attention is on the water surface. A selection of early spring photos of Uday.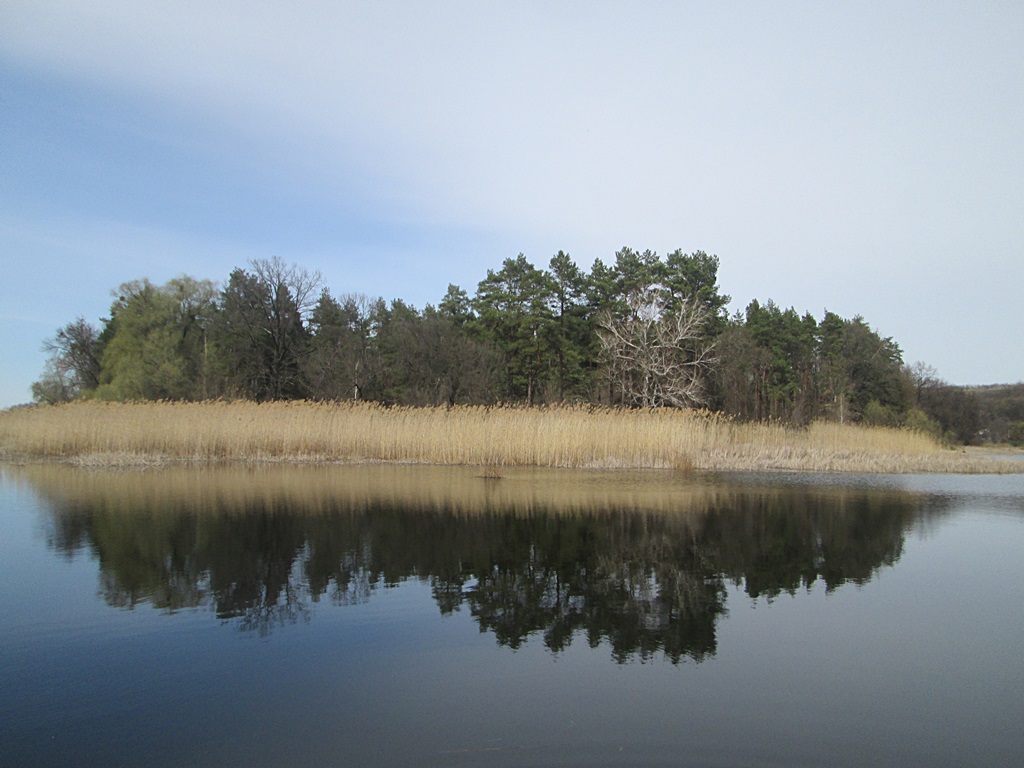 Uday River – photos, early spring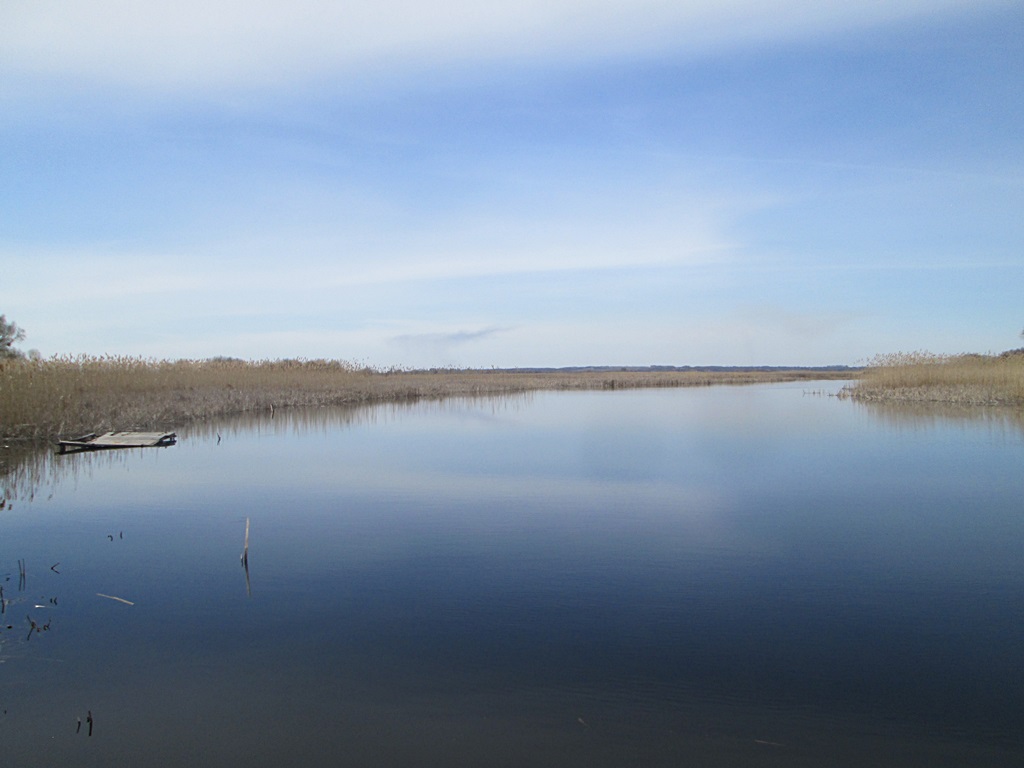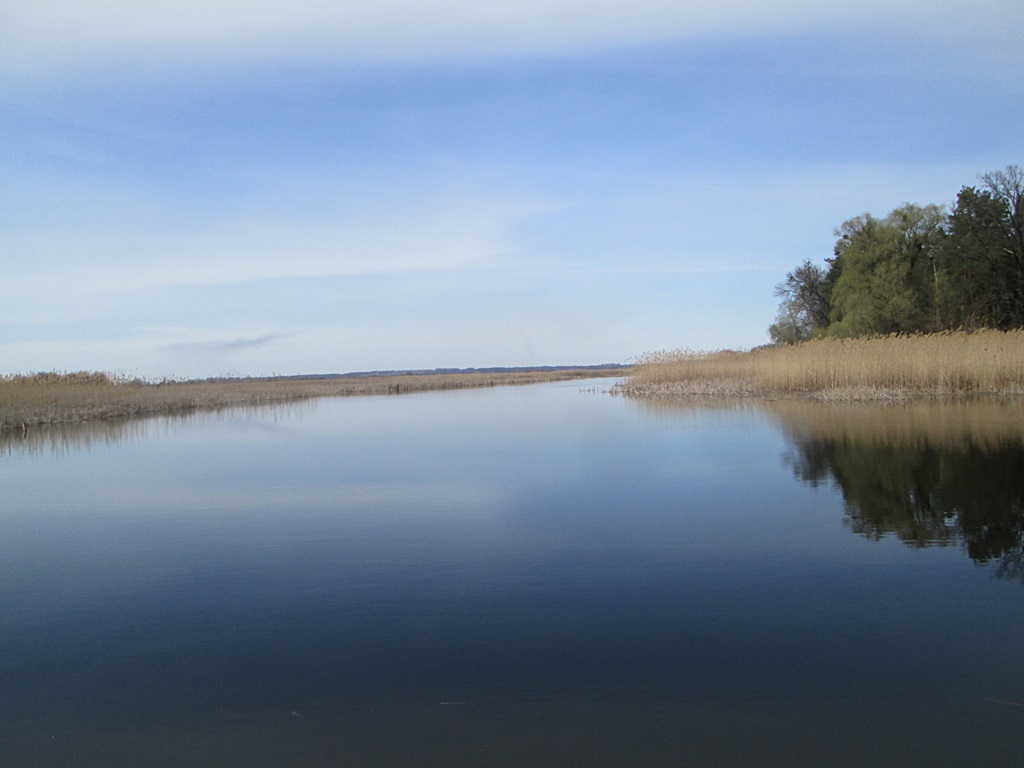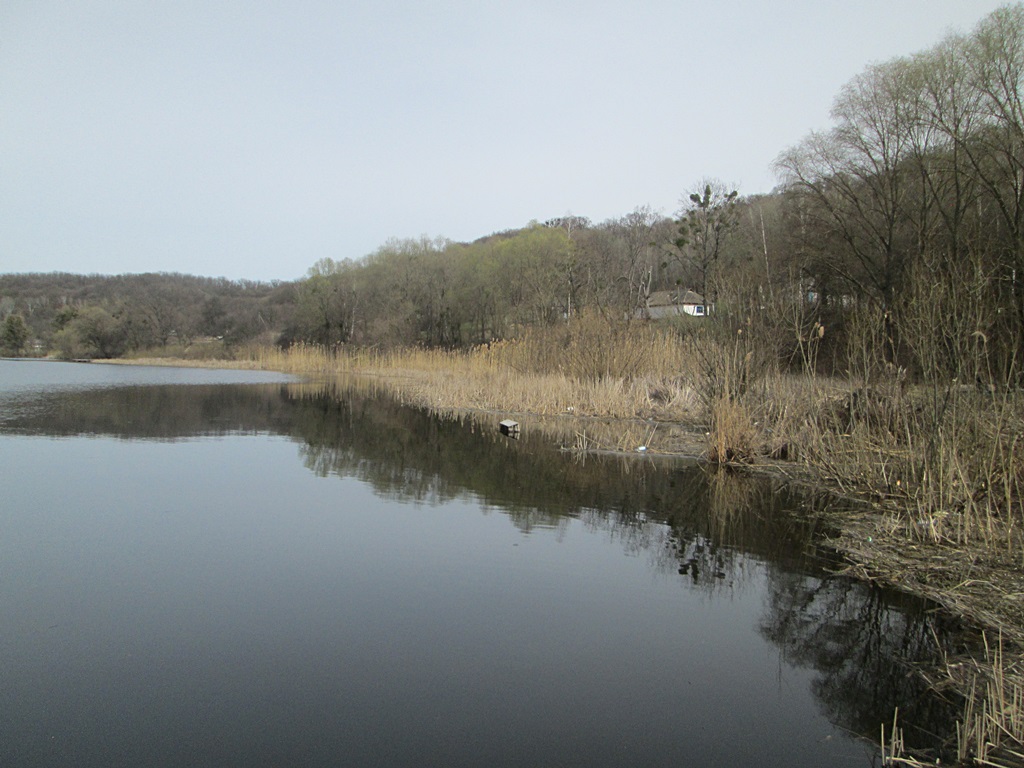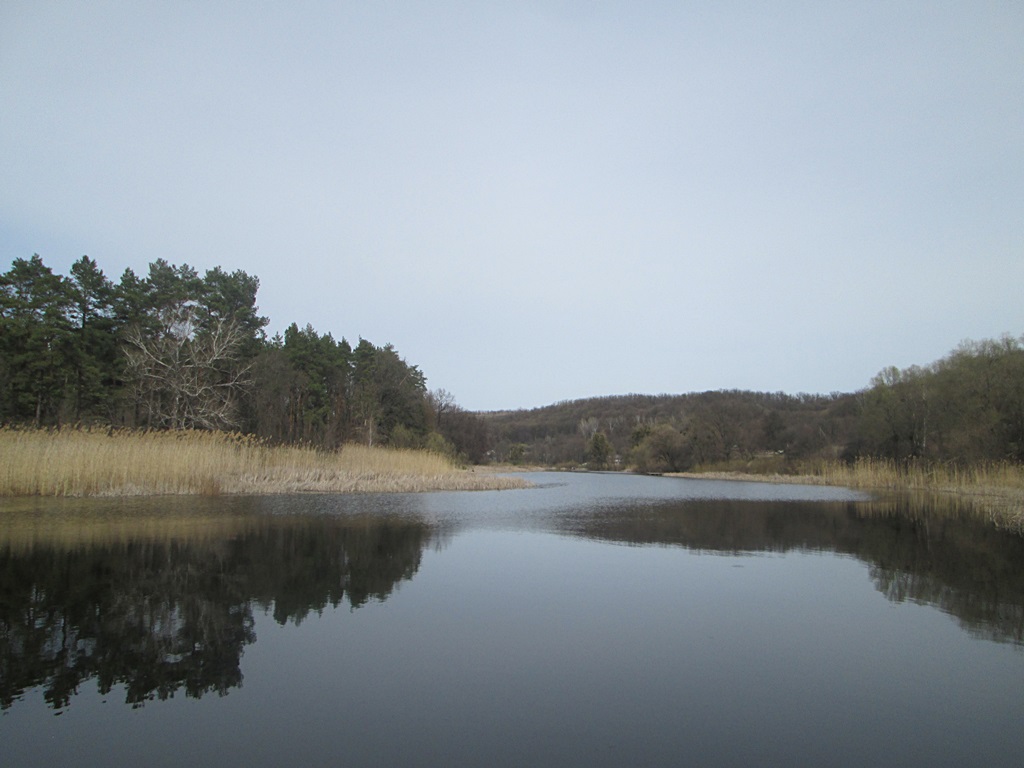 And the most remarkable from this angle is our island. For locals, the island has many memories, especially for past generations. The current ones are not on the island.
Of course, summer is becoming more beautiful and greener …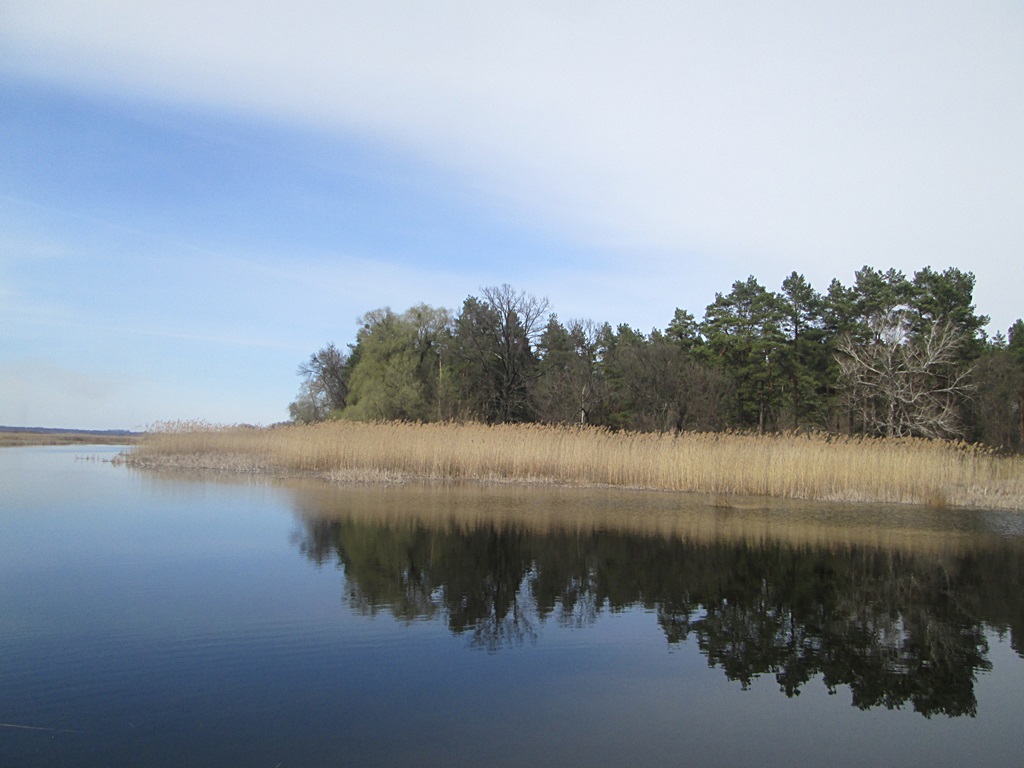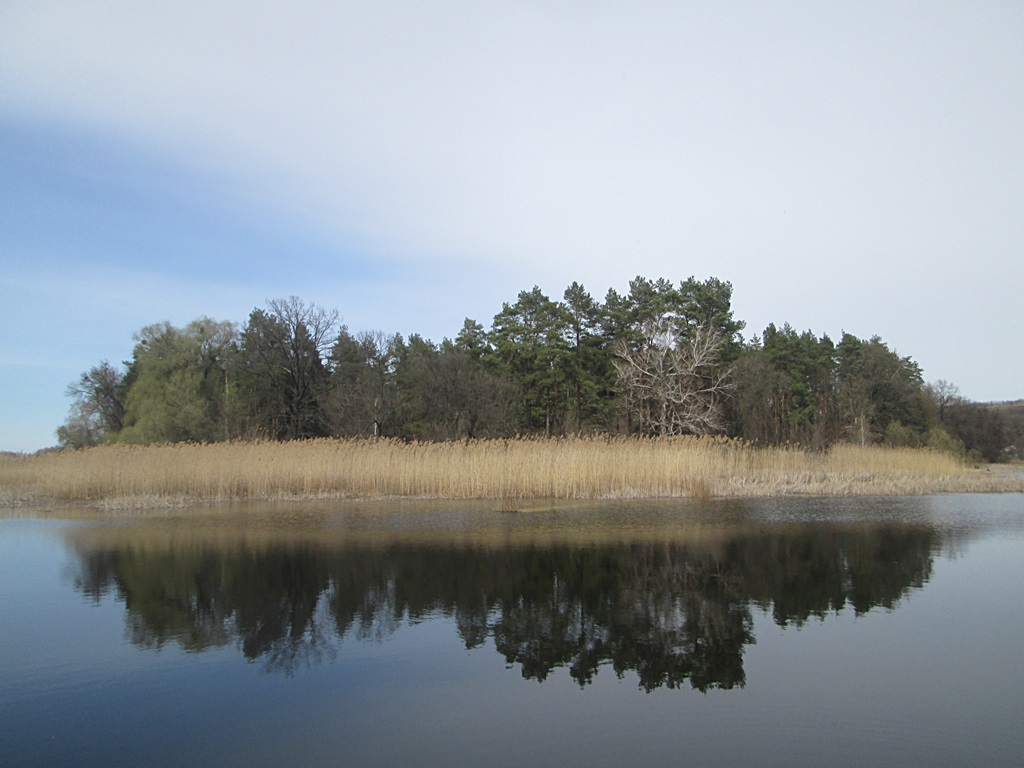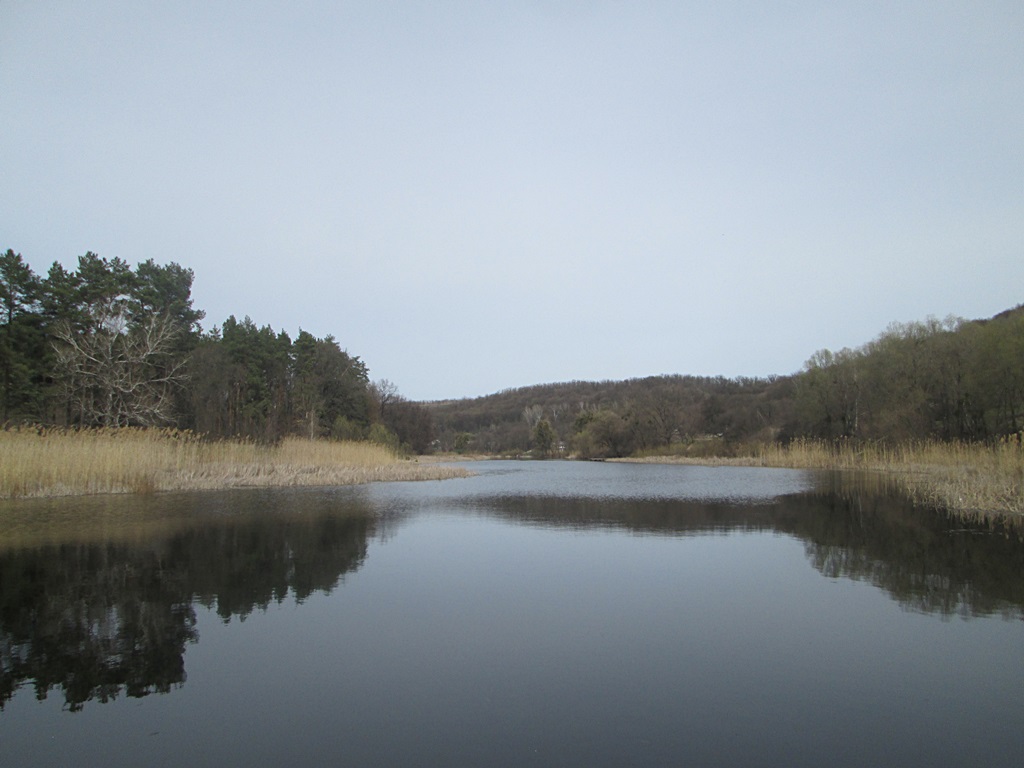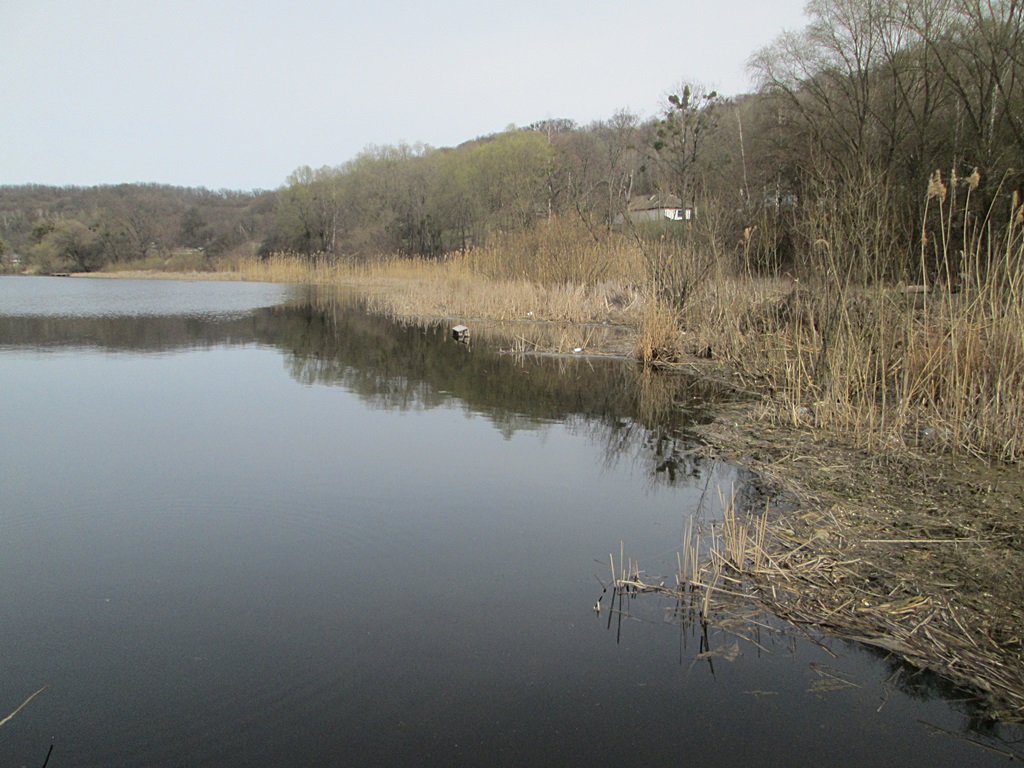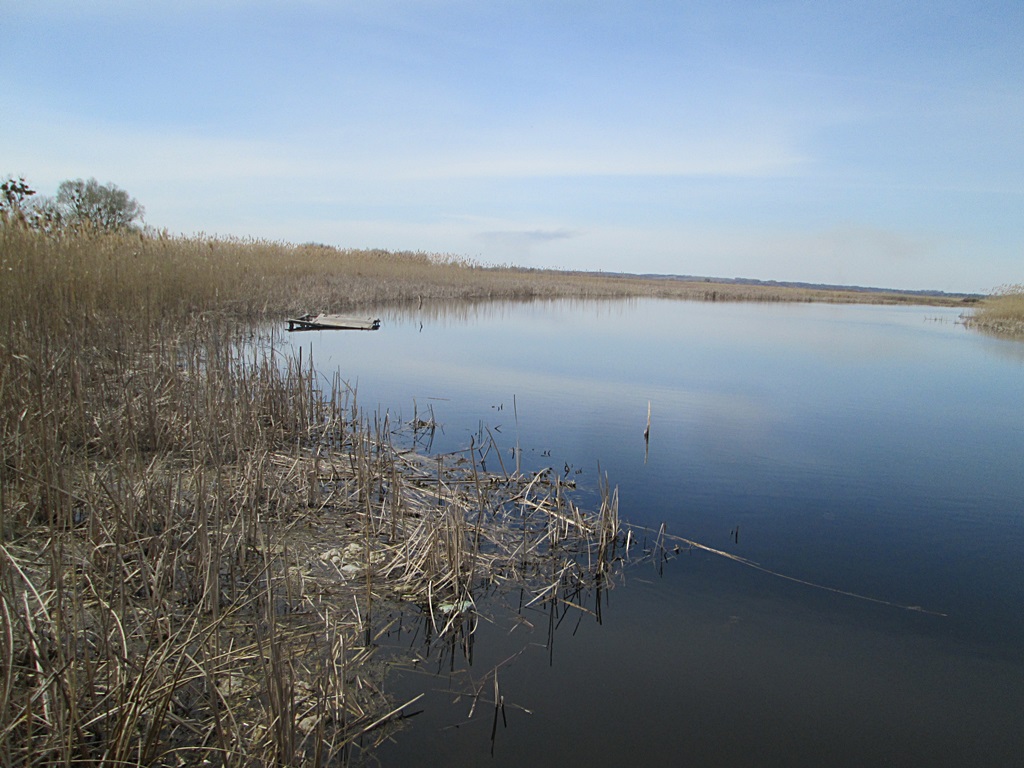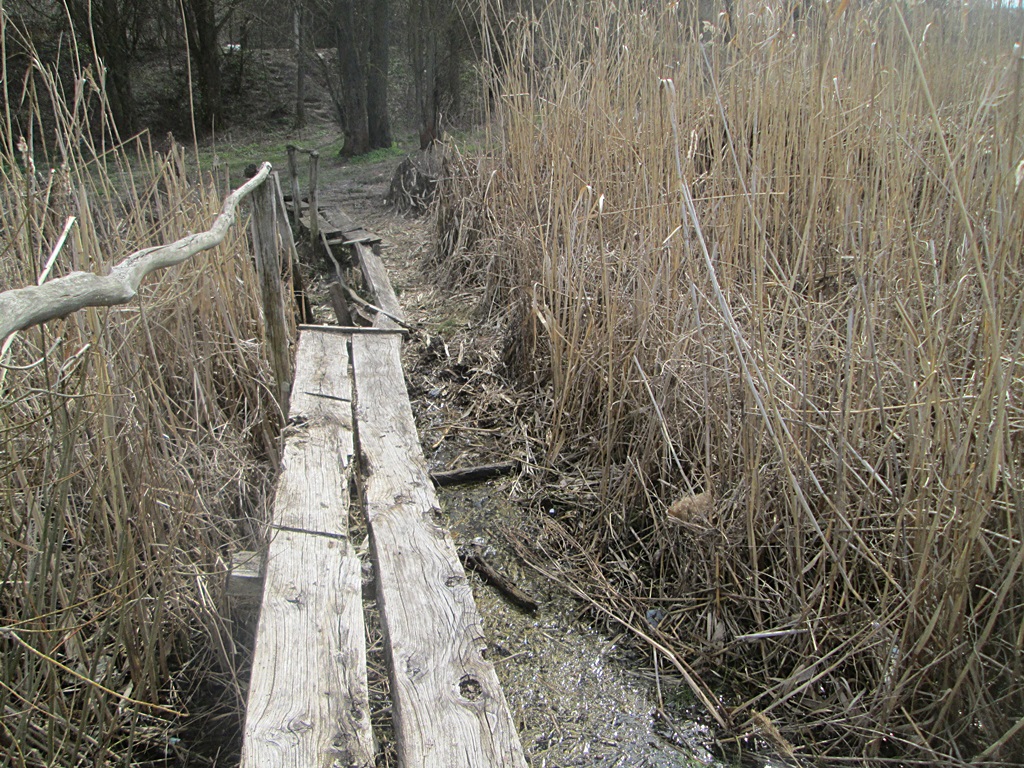 The fisherman forgot his gear …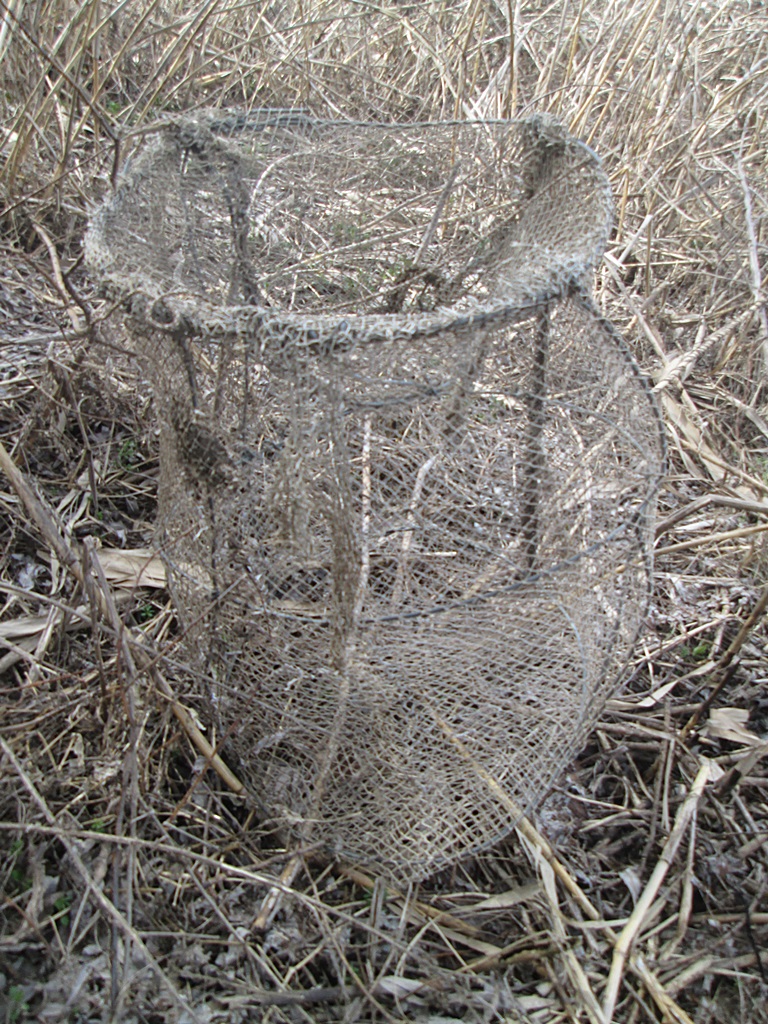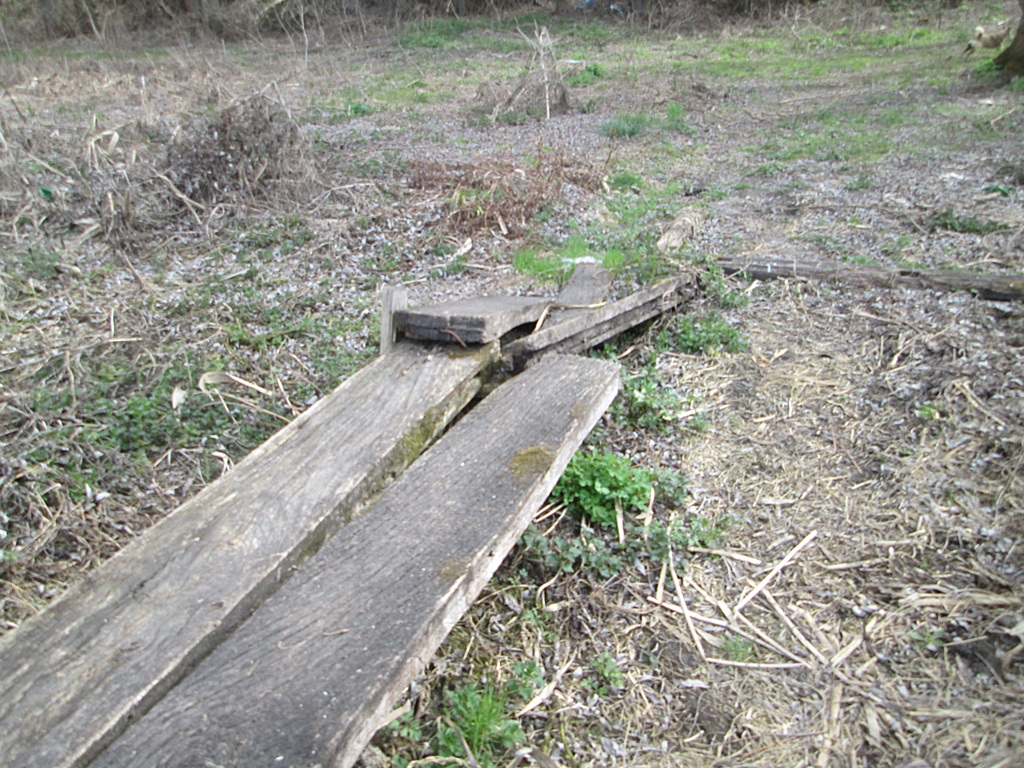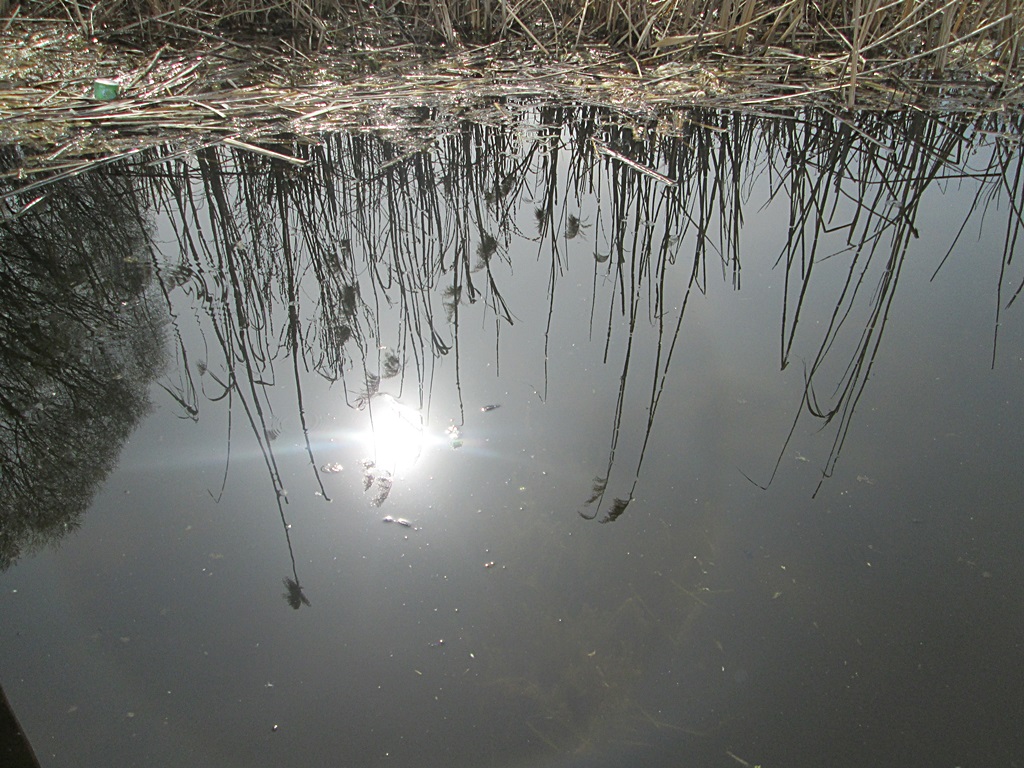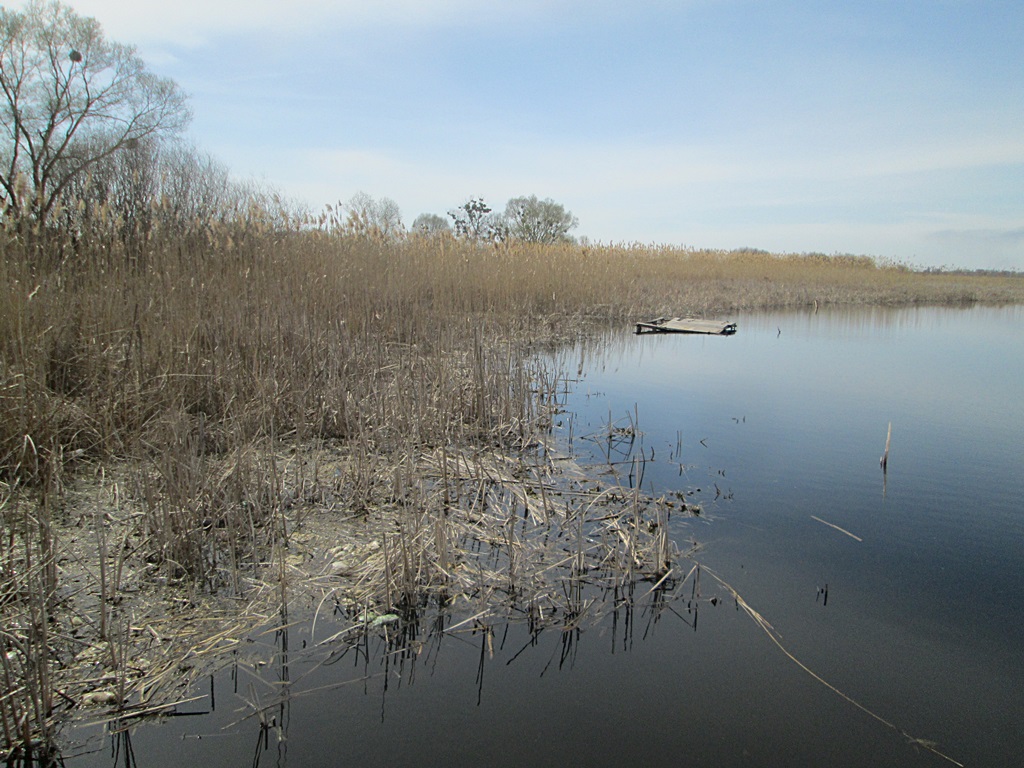 (Visited 132 times, 1 visits today)