The Uday River is beautiful at any time of the year, like everything in nature. In early spring, when there is no greenery, the sky is reflected in especially bright colors. And all the attention is on the water surface. A selection of early spring photos of Uday.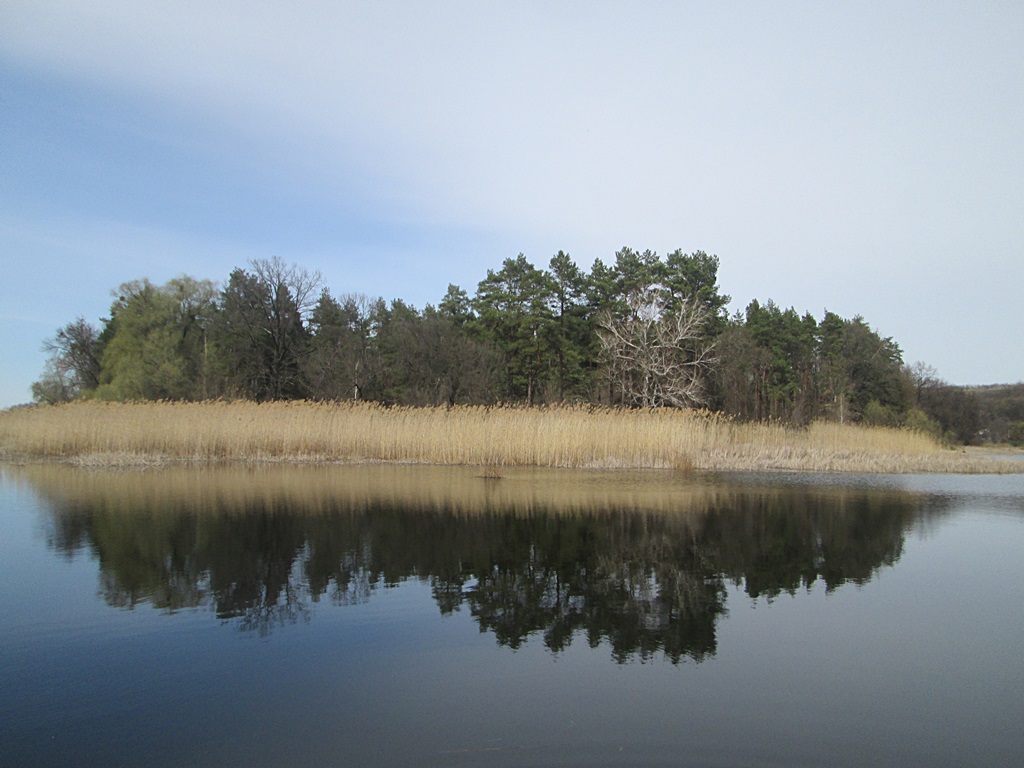 Uday River – photos, early spring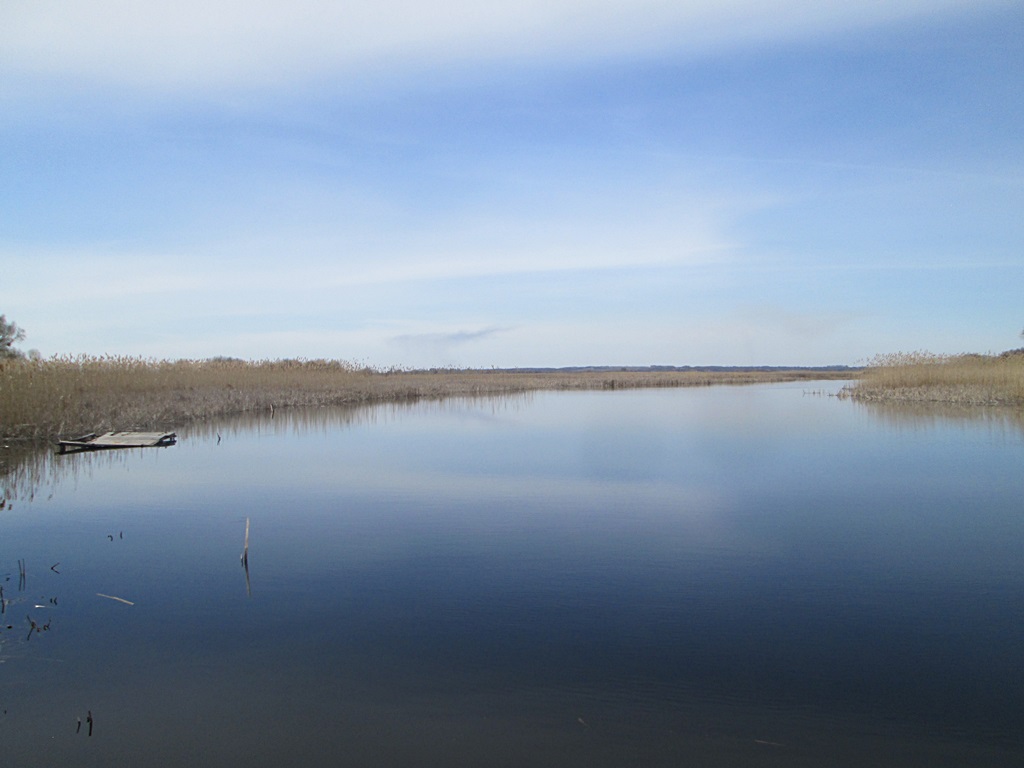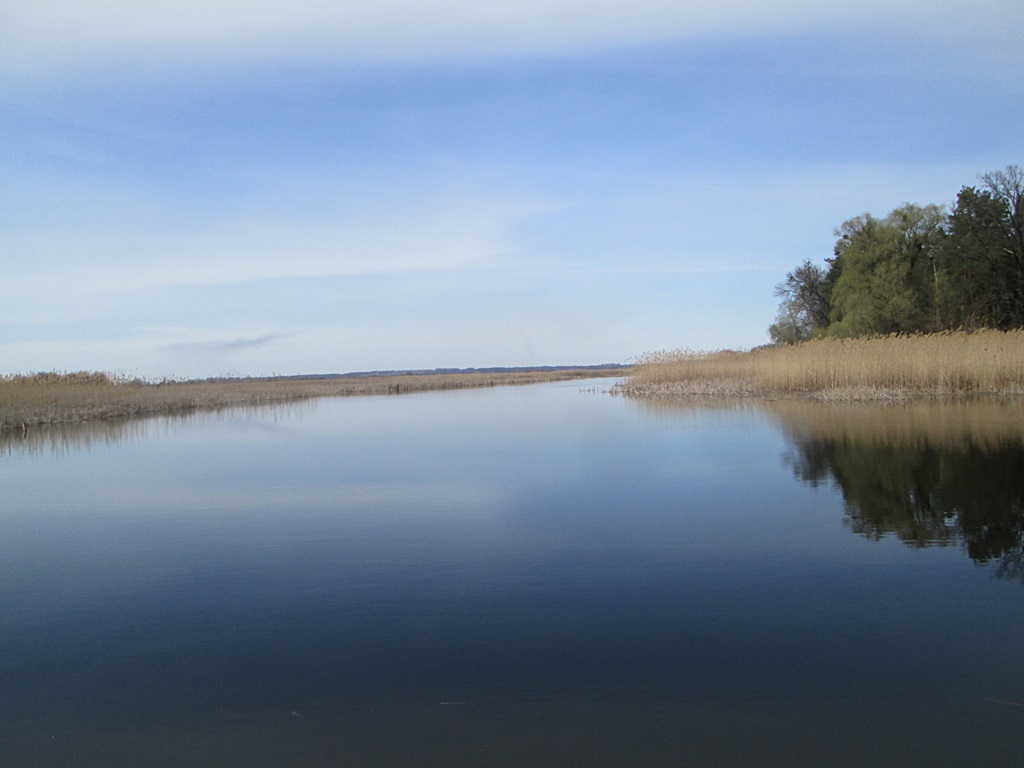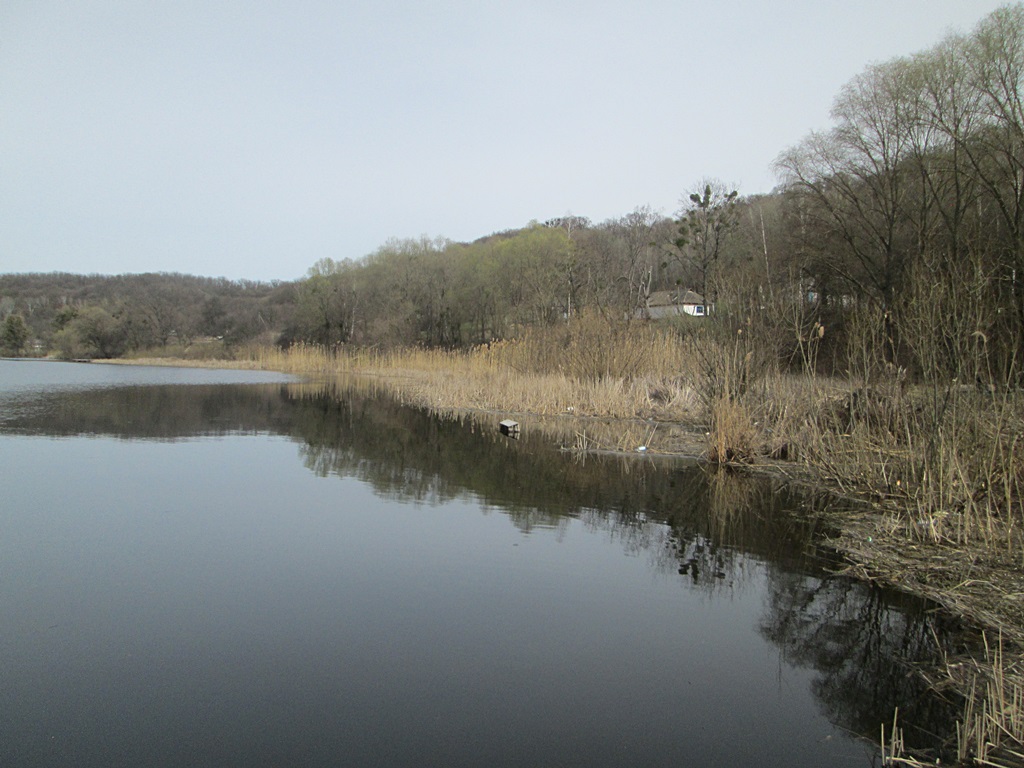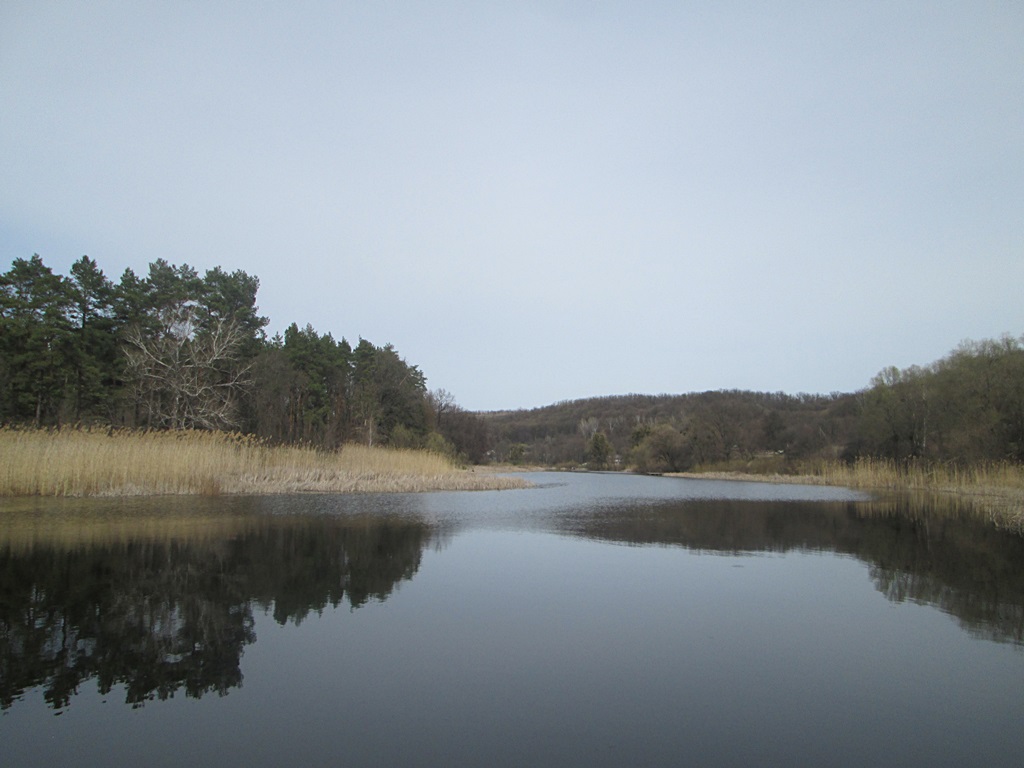 And the most remarkable from this angle is our island. For locals, the island has many memories, especially for past generations. The current ones are not on the island.
Of course, summer is becoming more beautiful and greener …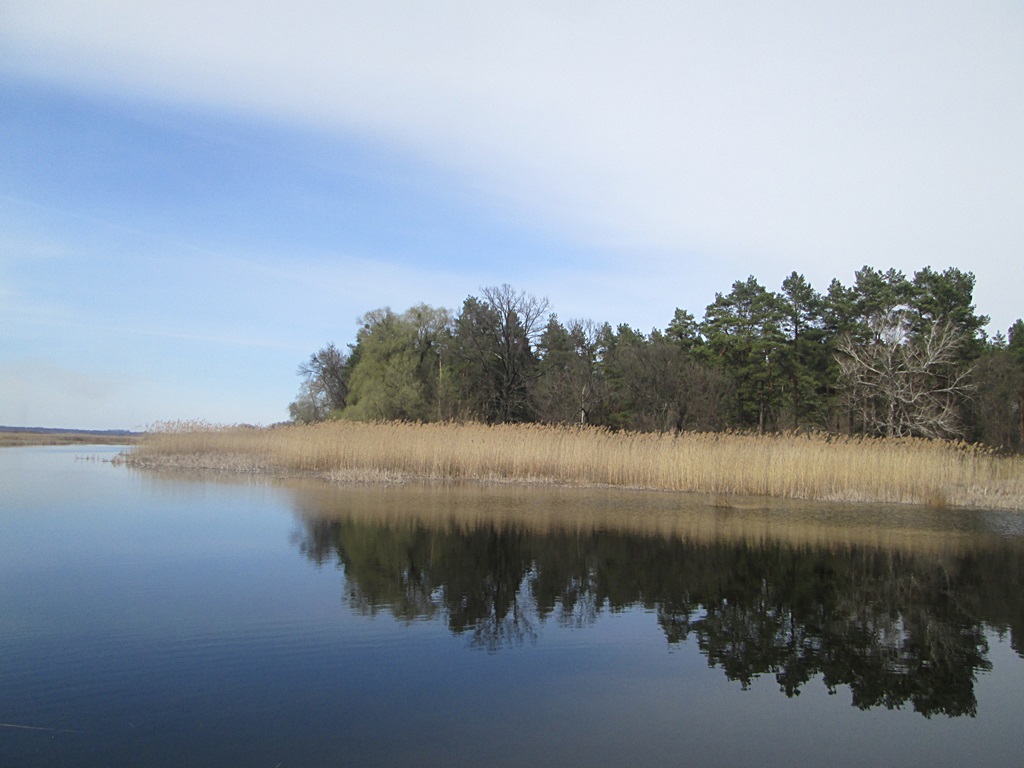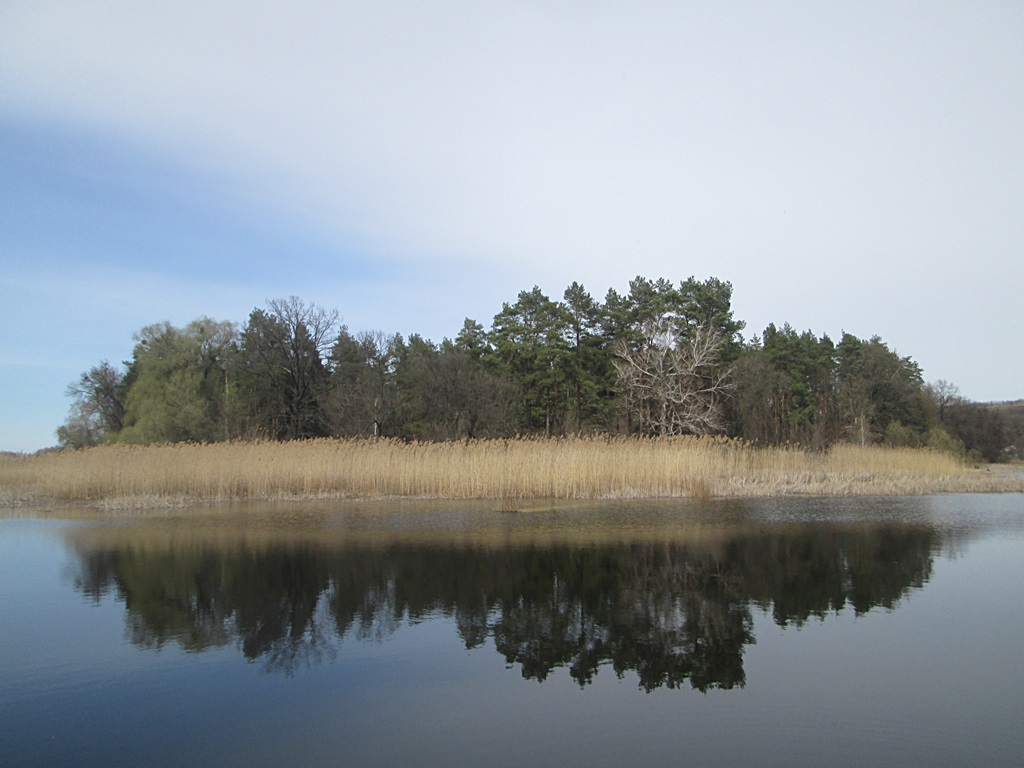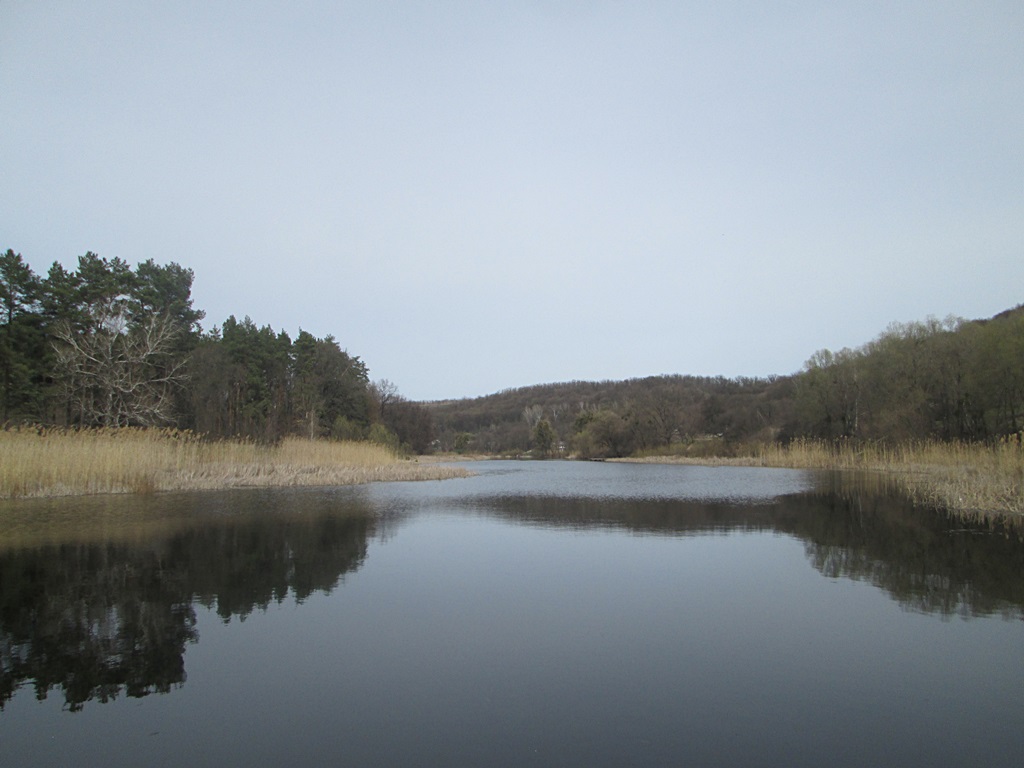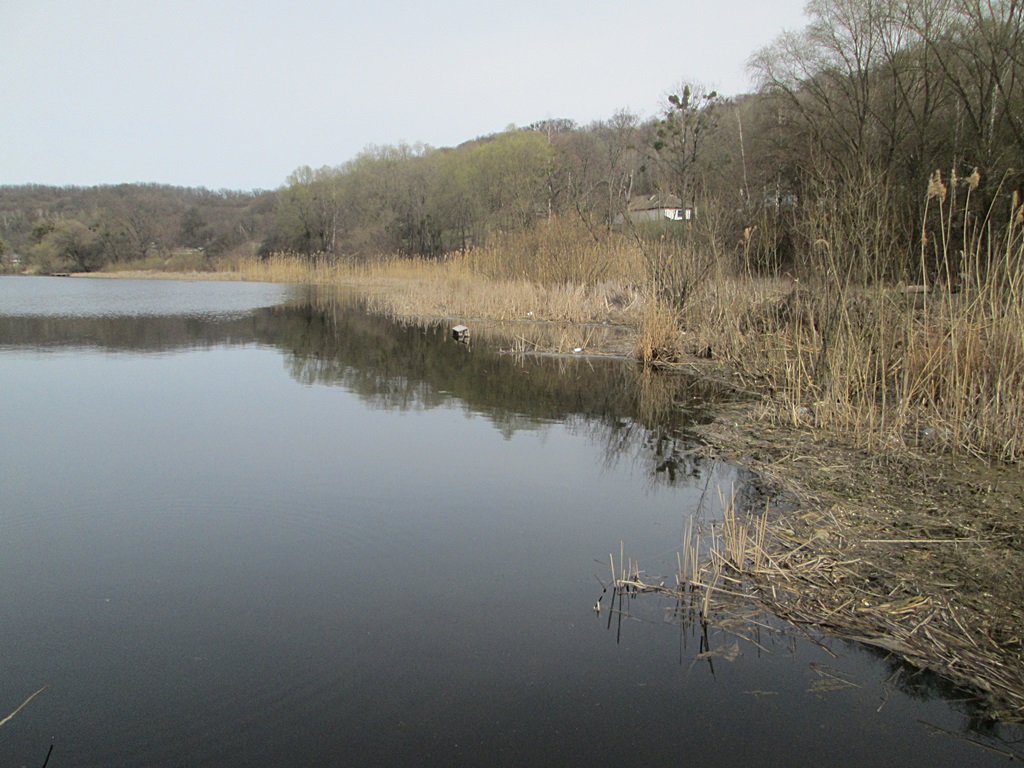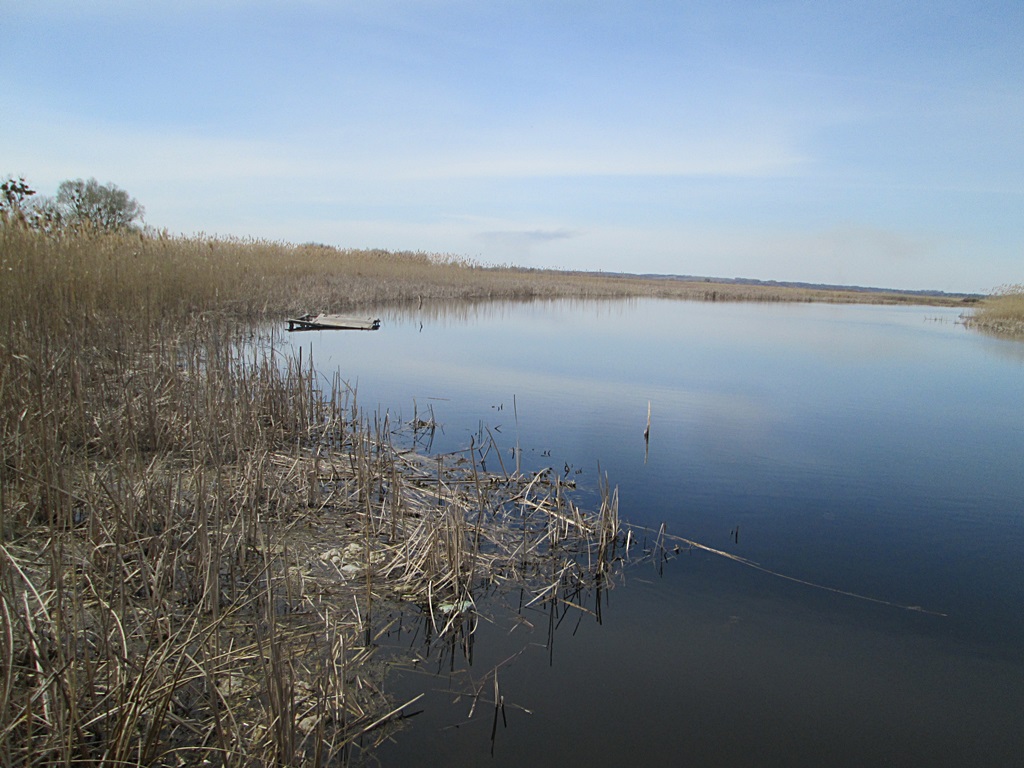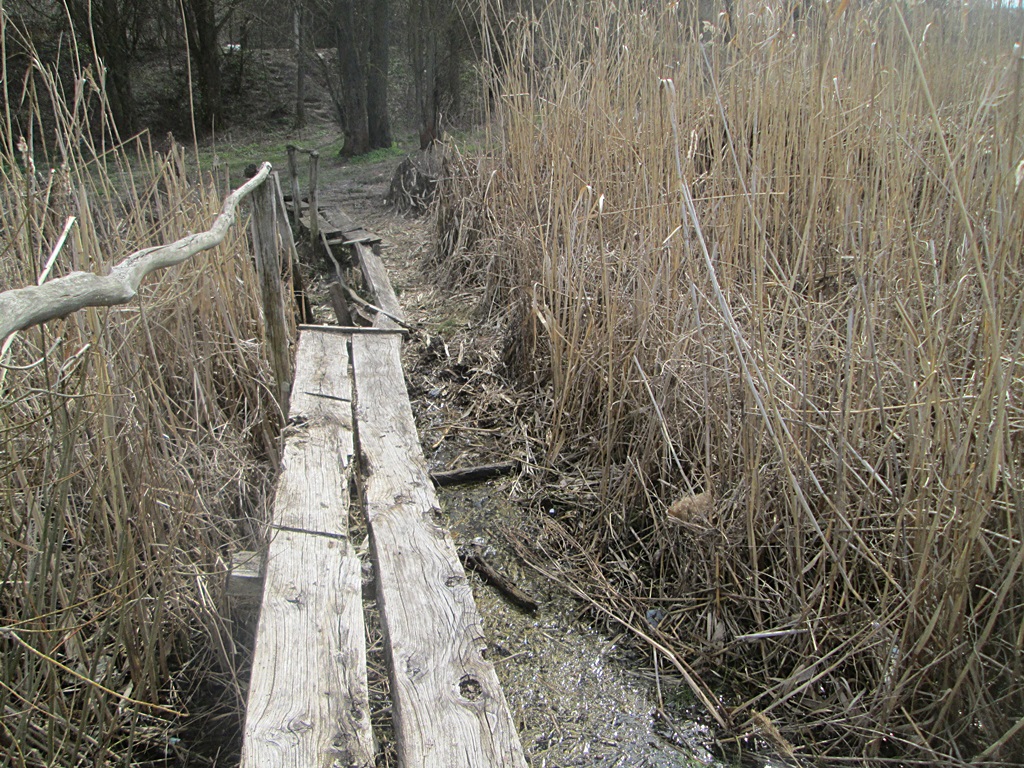 The fisherman forgot his gear …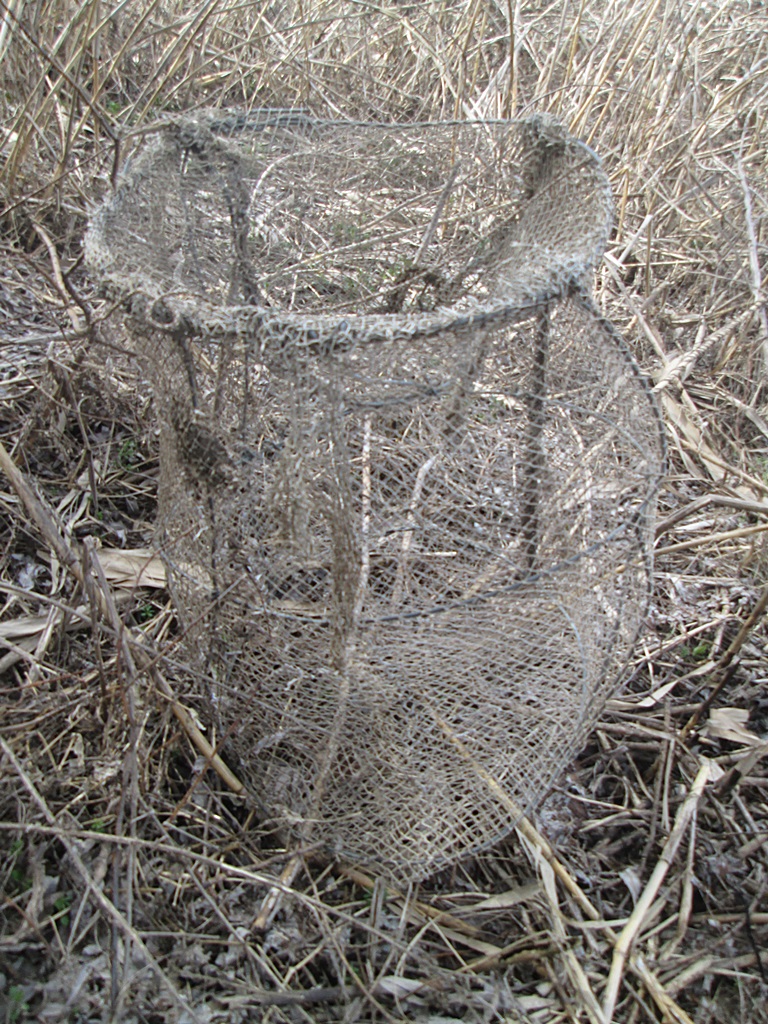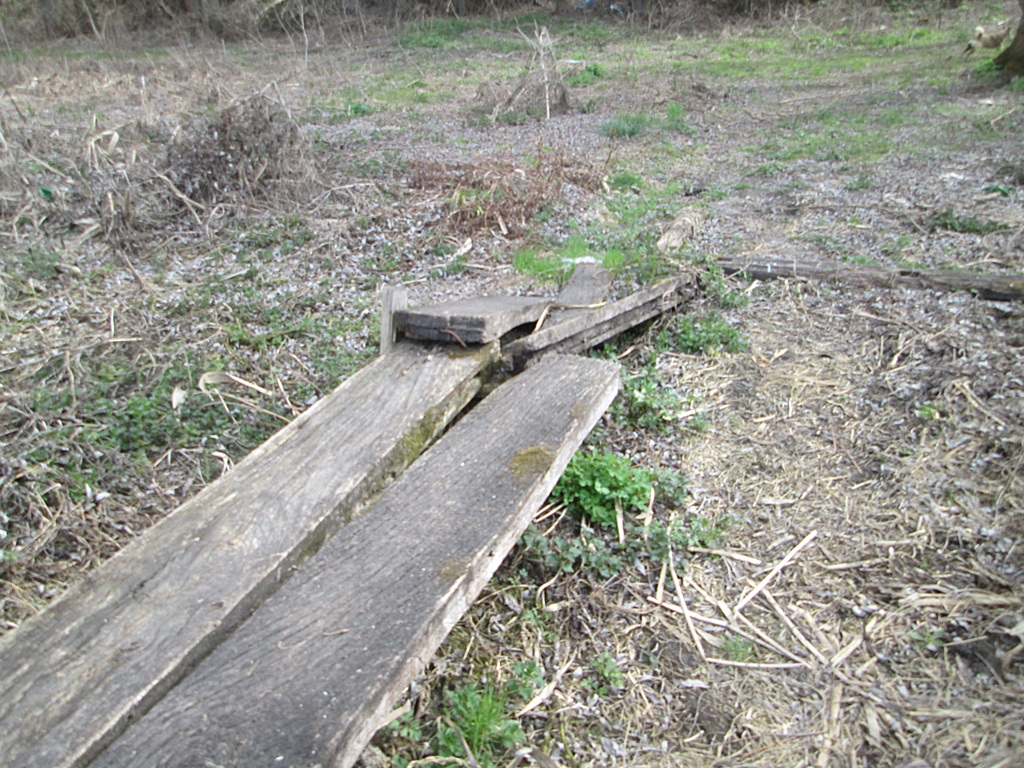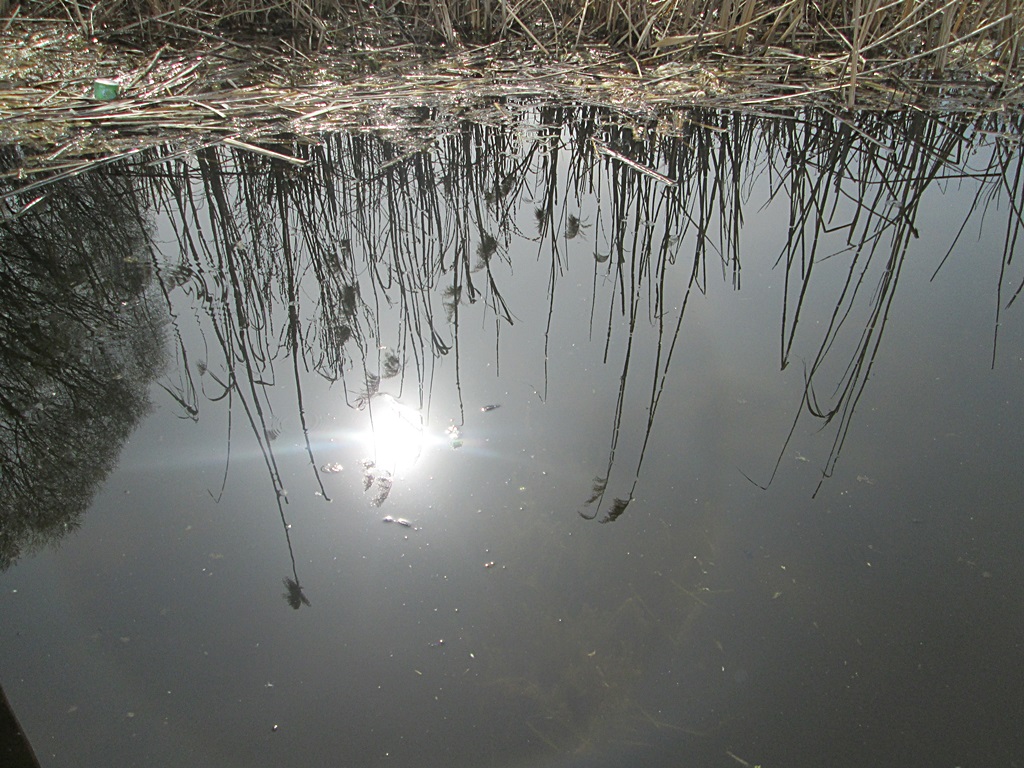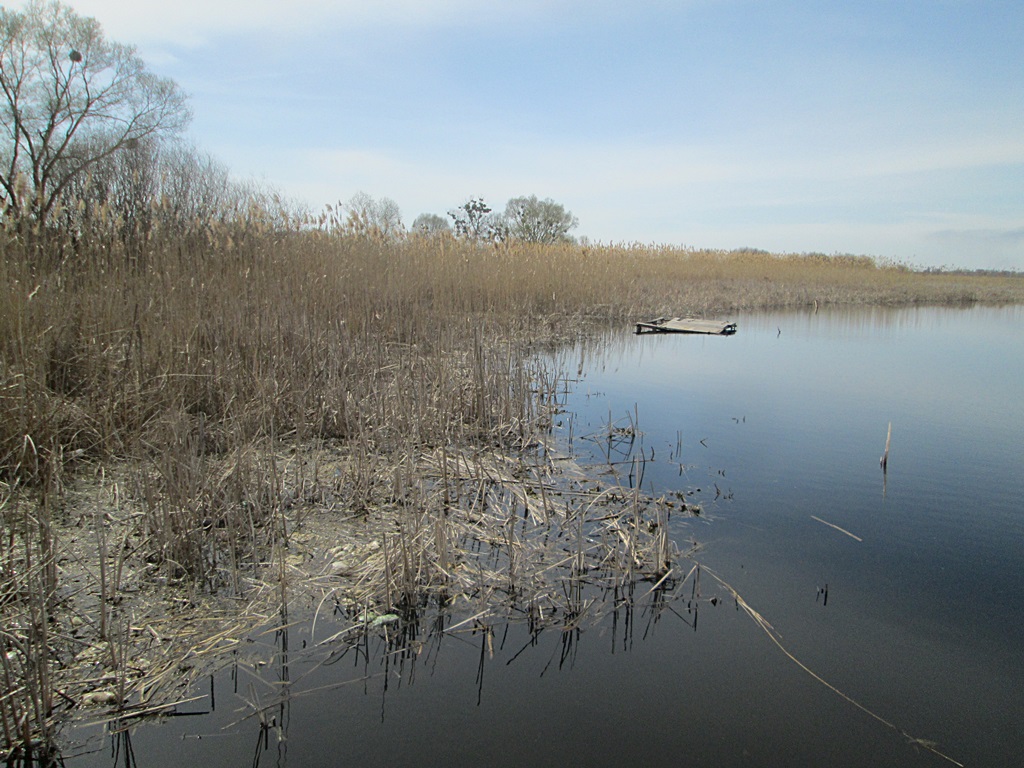 What does Wikipedia say about the Uday River?

The Uday (Ukrainian: Удай) is a river in Ukraine, a right tributary of the Sula, in the basin of Dnieper. It is 327 kilometres (203 mi) long, and has a drainage basin of 7,030 square kilometres (2,710 sq mi).

The Uday finds its source near the village of Rozhnivka in Pryluky Raion, Chernihiv Oblast. The river flows through the Dnieper Lowland, within the Chernihiv Oblast and the Poltava Oblast. It is predominantly fed by melting snow (nival regime). It freezes between November and early January, and it stays under the ice until March to mid April.The average discharge of the Uday at 39 km from the mouth is 9.4 m3/s (330 cu ft/s).

The towns of Pryluky and Pyriatyn lie on the Uday, as well as the urban-type settlements of Dihtiari, Varva, Ladan, and the selo of Pisky-Udais'ki.

Tributaries

Left: Burymnya, Ichenka, Radkivka, Smosh, Utka, Lysohir, Varva, Zhuravka, Mnoha.
Right: Halka, Yushchenkova, Stavka, Perevid, Vilshanka.
(Visited 134 times, 1 visits today)